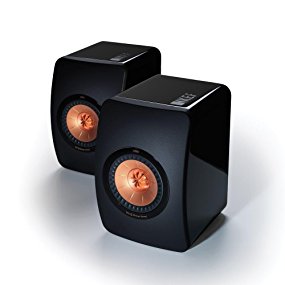 KEF LS50 Mini-Monitor Speakers
50+ Years Of Perfection And Innovation, Embodied.
There are quite a few reasons the LS50 is one of KEF's high-end flagship speakers, and most of them are the incredible way it sounds. The KEF LS50 projects a hyper-realistic soundstage with its bespoke Uni-Q drivers, capable of faithfully reproducing your music as true to the original recording as possible. The LS50's cabinet is carefully designed by KEF's engineers to deliver a perfect listening experience, with its curved baffle to provide smooth on-and-off-axis response.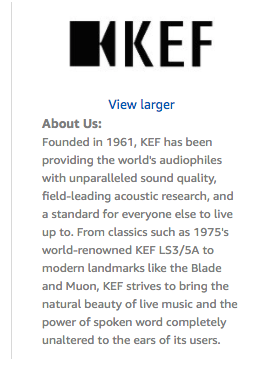 Revolutionary Speakers For A Perfect Sound
The LS50 uses KEF's revolutionary Uni-Q driver, which was originally created for our flagship Blade loudspeaker. The Uni-Q driver radiates an impressively wide and realistic soundstage with a remarkably clean sound. With this technology, and the LS50's cabinet construction, your music will sound true to its original recordings. This unaltered delivery makes the LS50 monitors perfect for home listening, as well as suits the speakers to be perfect studio monitors.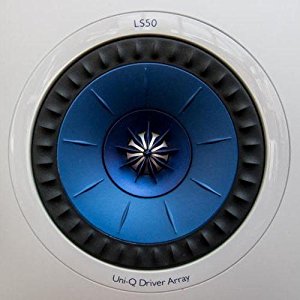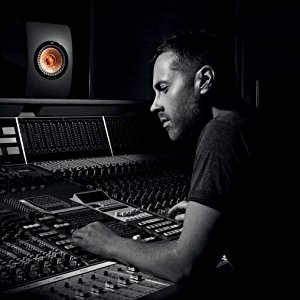 Not All Speakers Are Created Equally
When you look at the KEF LS50 speakers, what you're really seeing is the culmination of countless hours spent researching and developing an optimal cabinet. Everything from the LS50's baffle shaping to the back end port design breaks new technological ground and contributes to the speaker pair's massive sound. Not to mention the KEF LS50 comes in a variety of sleek colors to best suit your listening room.