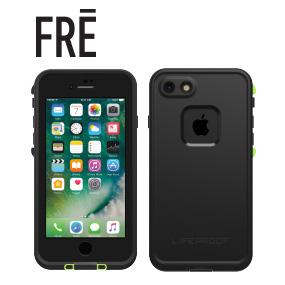 Explore the extraordinary with FRĒ
FRĒ for iPhone 8
We all have a passion that drives us, compels us to keep trying. It's the surfer hunting the perfect barrel. The climber chasing new heights. The cyclist shaving time off her century. Whatever your pursuit, capture proof at every step with a WaterProof FRĒ for iPhone 8.
While phones continue to come fortified from the factory, FRĒ elevates this hardening to unparalleled heights. Plunge it underwater for an hour. Fumble it from great heights. Take it into extreme environments on extreme adventures. FRĒ readies your phone to live epically.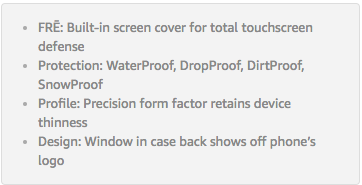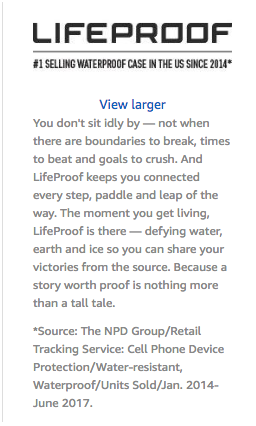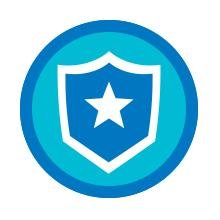 Warranty
Your FRĒ for iPhone 8 includes a 1-year Limited Warranty.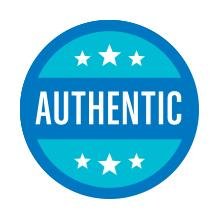 Authentic
When you order a FRĒ for iPhone 8 from Amazon, you're getting a genuine part plus all the instructions.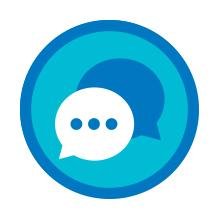 Customer Service
Have a question about LifeProof? We have answers. Reach out to our customer service team for help.