Tap Water Purifier
Mi – Drink Water Purifier (under sink)
---
The Mi Water purifier is aimed at reducing the plastic footprint.
With TDS less than 100 and Reverse Osmosis technology, the purifier makes tap water drinkable.
The compact purifier, with a base area smaller than an A4-size paper, can dispense 400 gallons of purified water in a day.
Filter replacement indicator light
View water quality and filter life on smartphone app.

Free installation (1st time) in major big city in China

Extra installation hold is needed on top the sink, extra labor fee may generated.
Power cable needed under sink.
¥2,999.00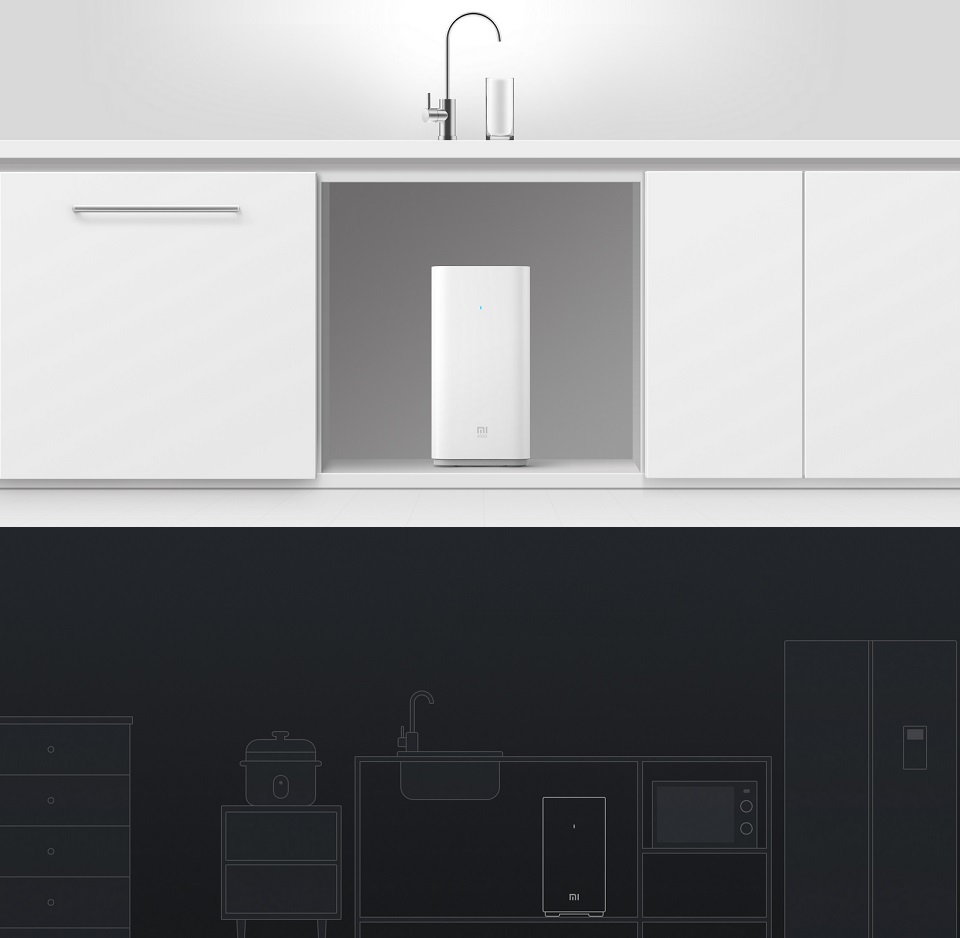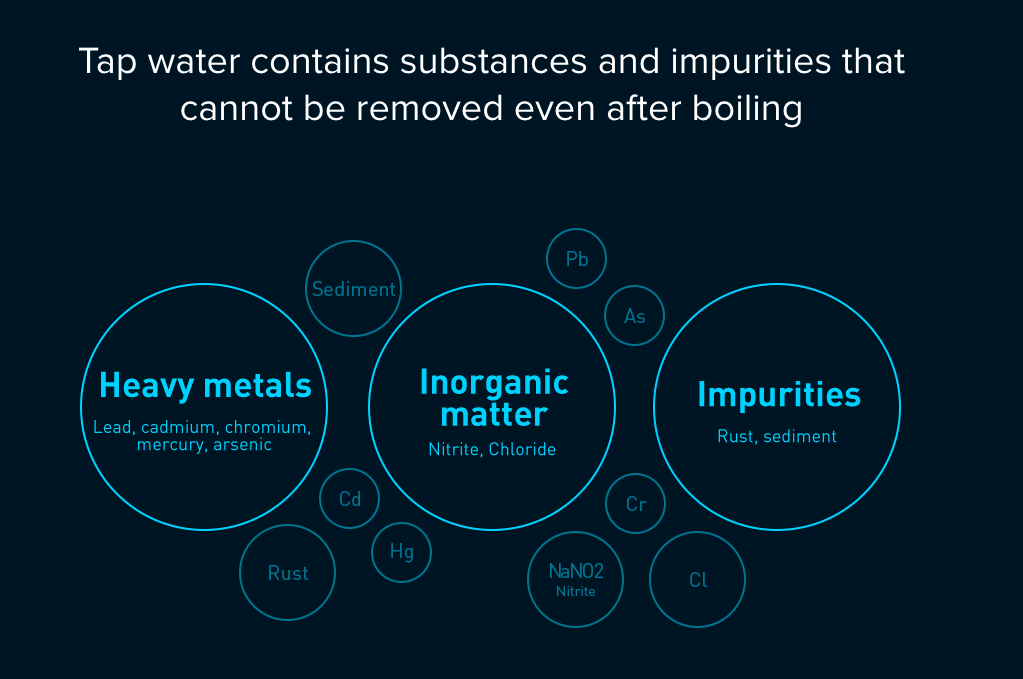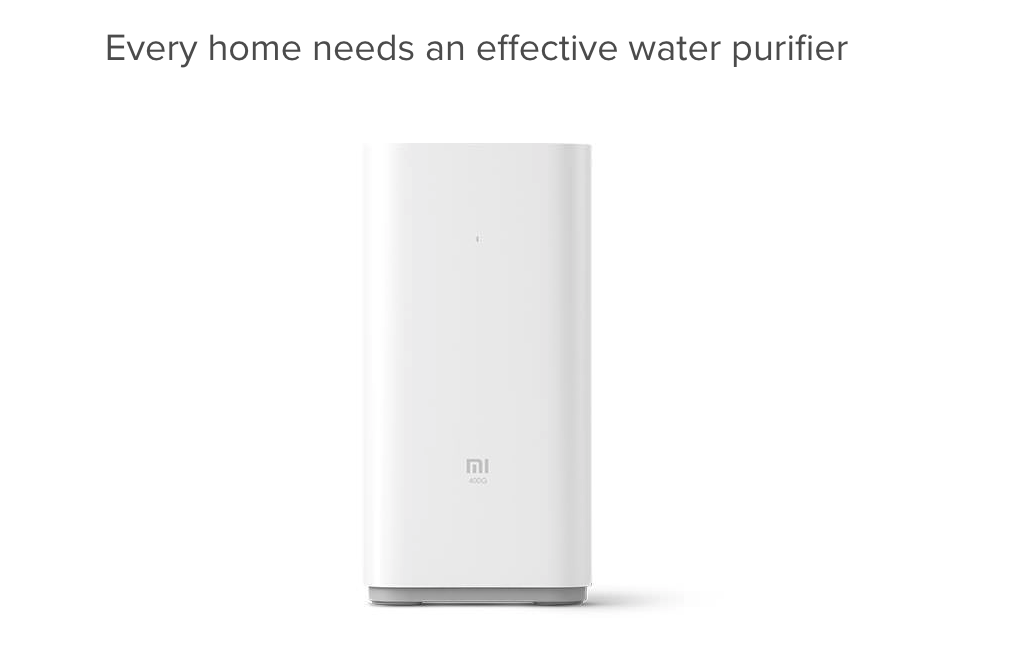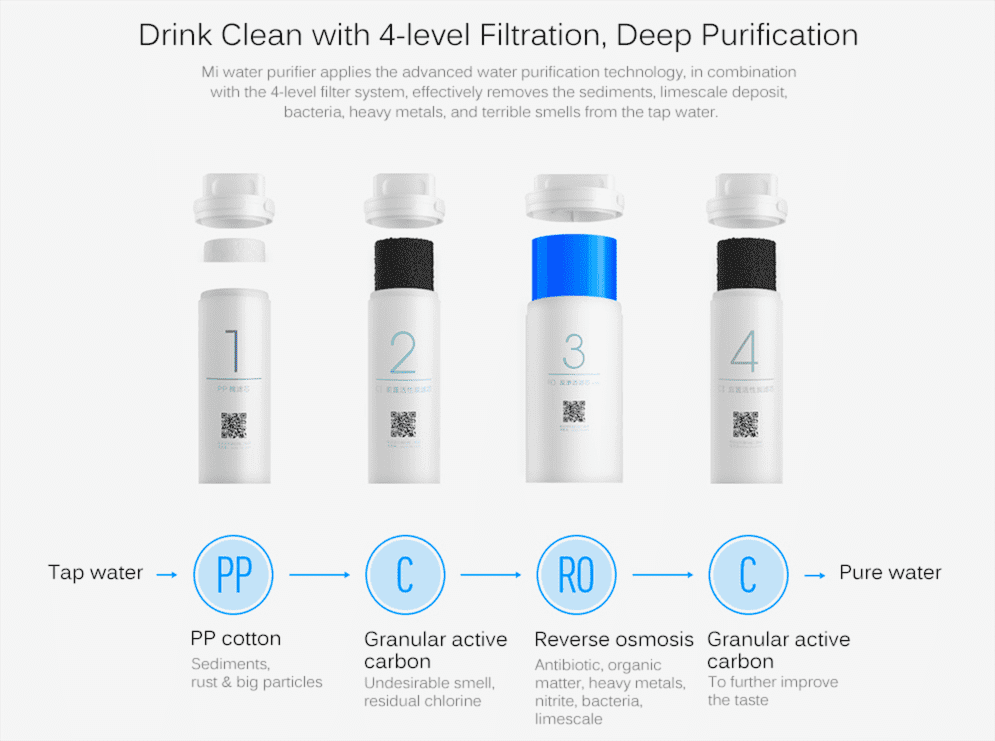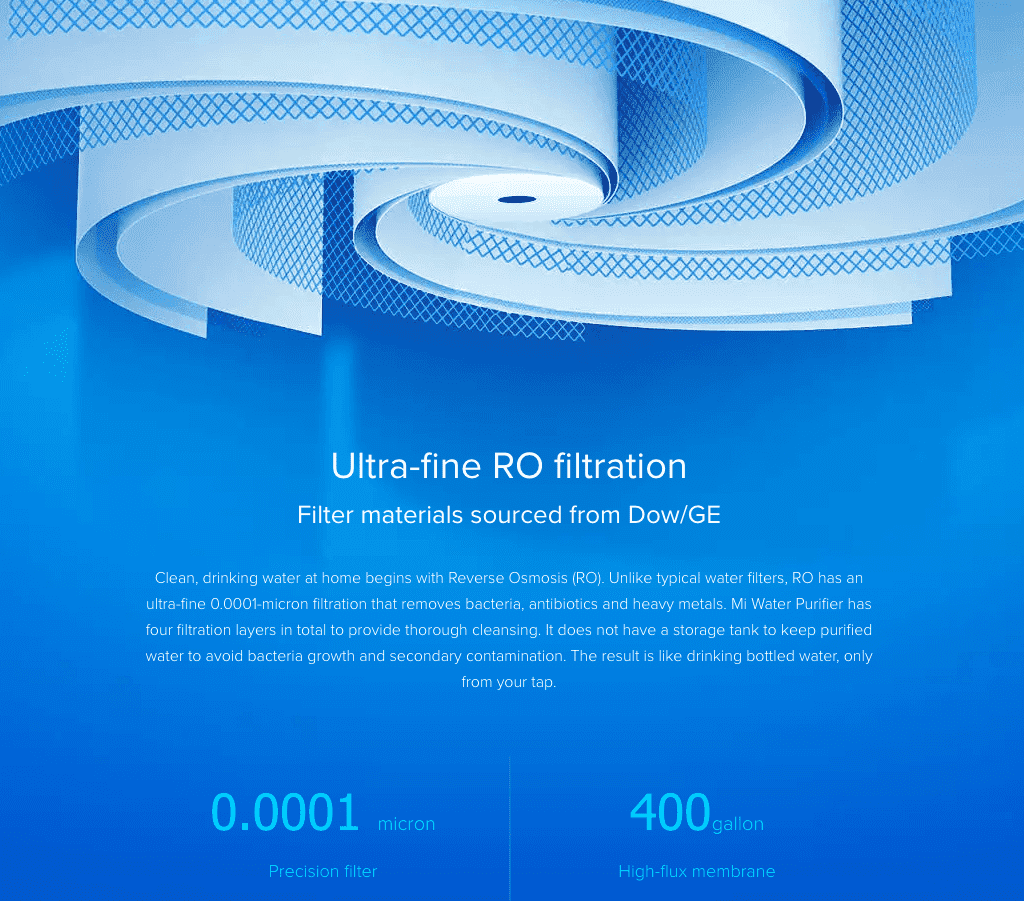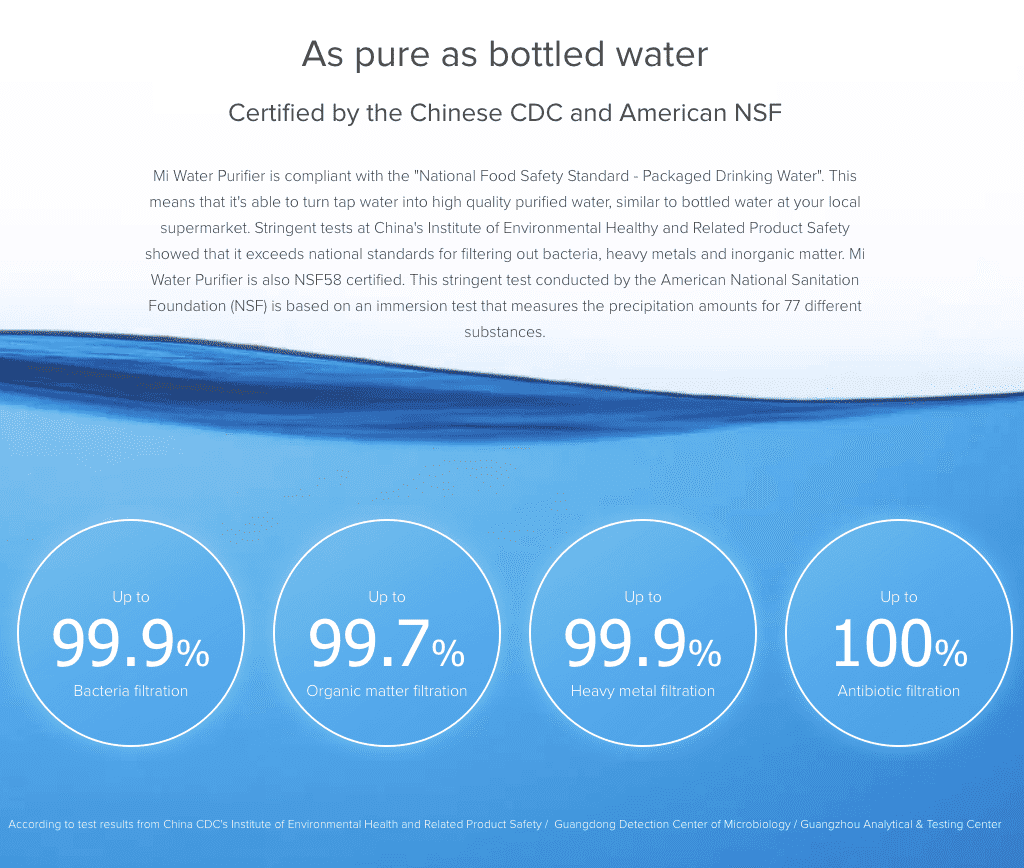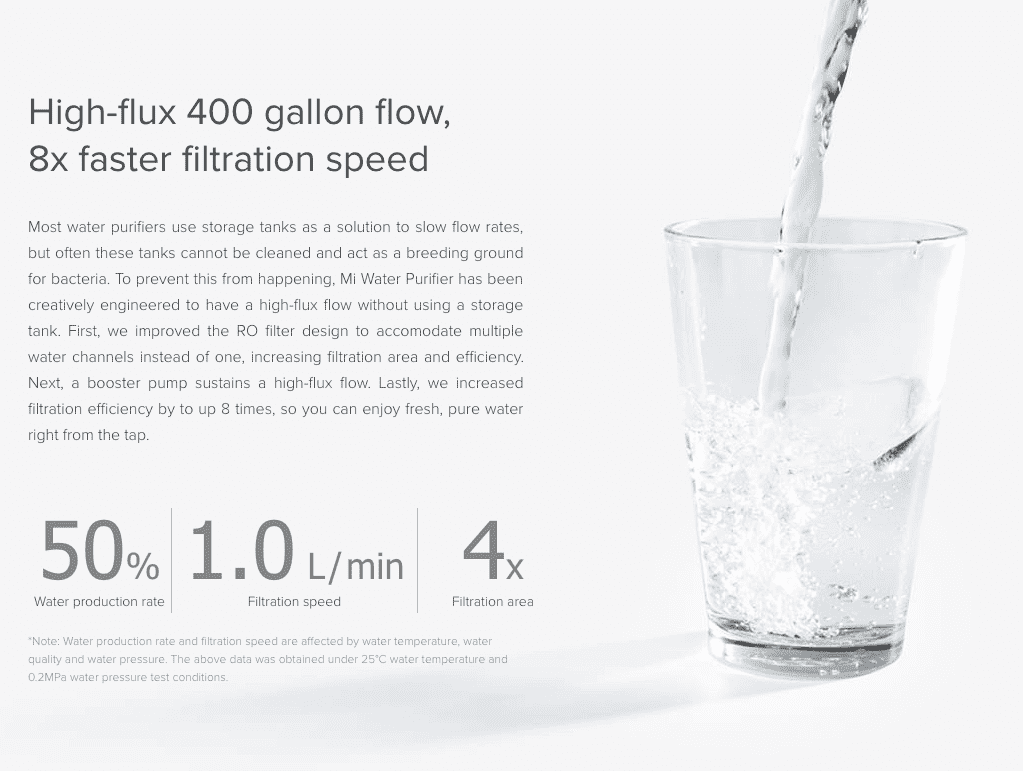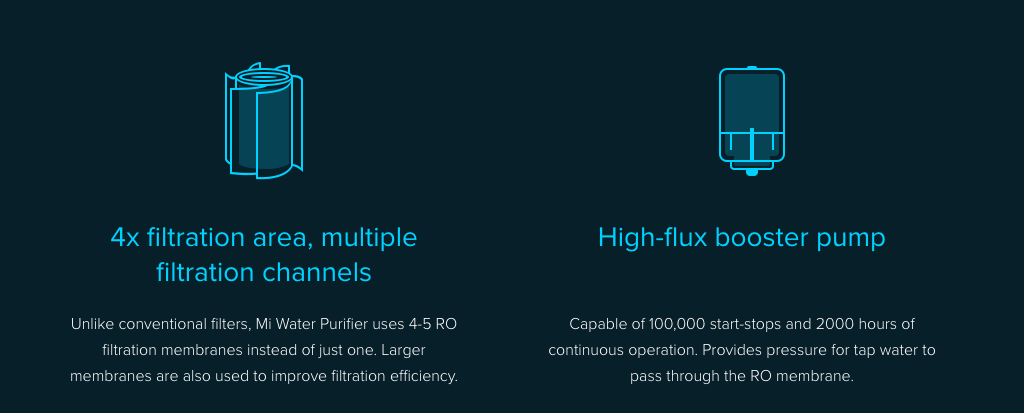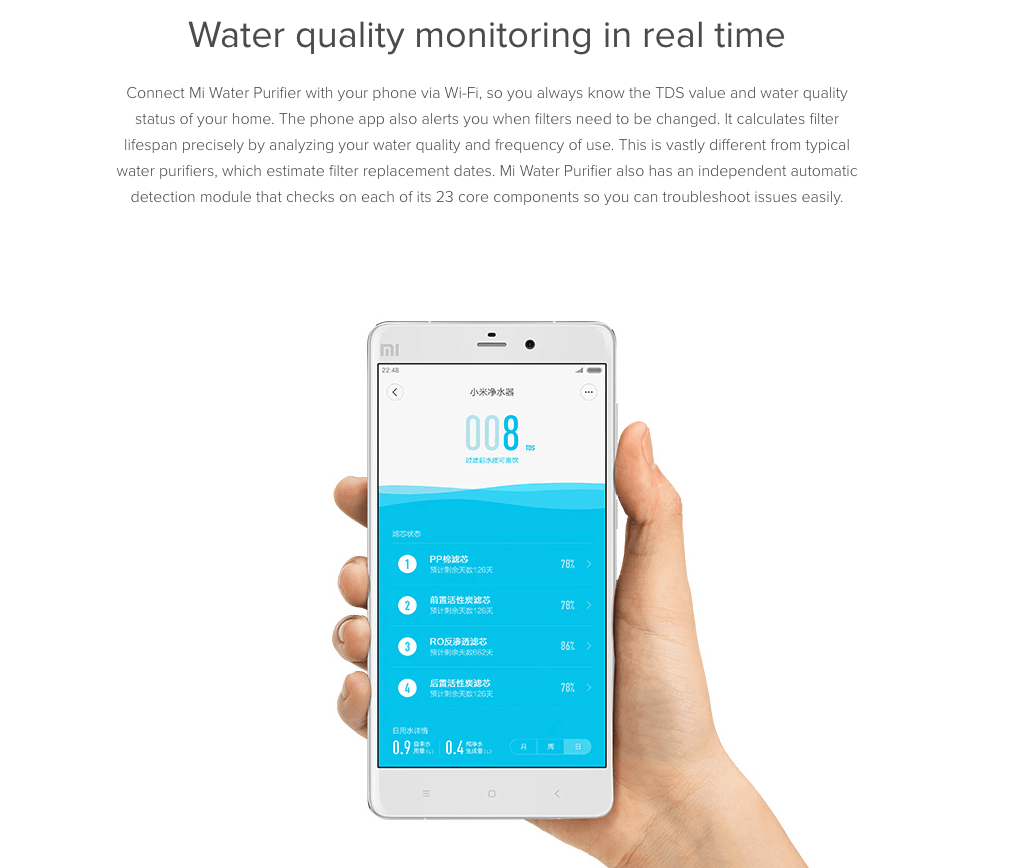 Drink Up with the Mi Water Purifier
Video embedding powered by Webilop