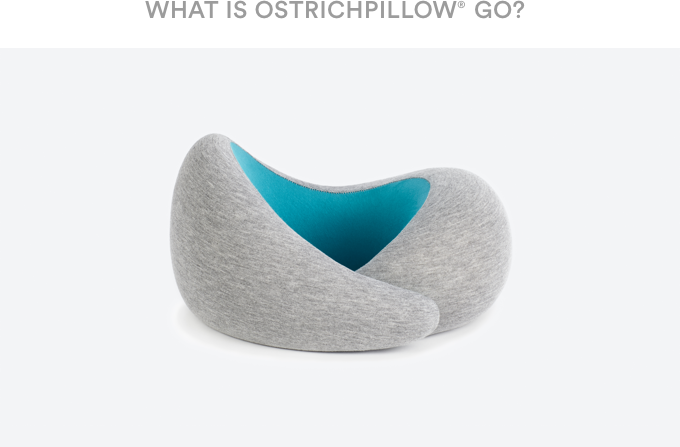 OSTRICH PILLOW GO is a stylish travel pillow that adapts to your neck and provides top quality comfort and unparalleled headrest.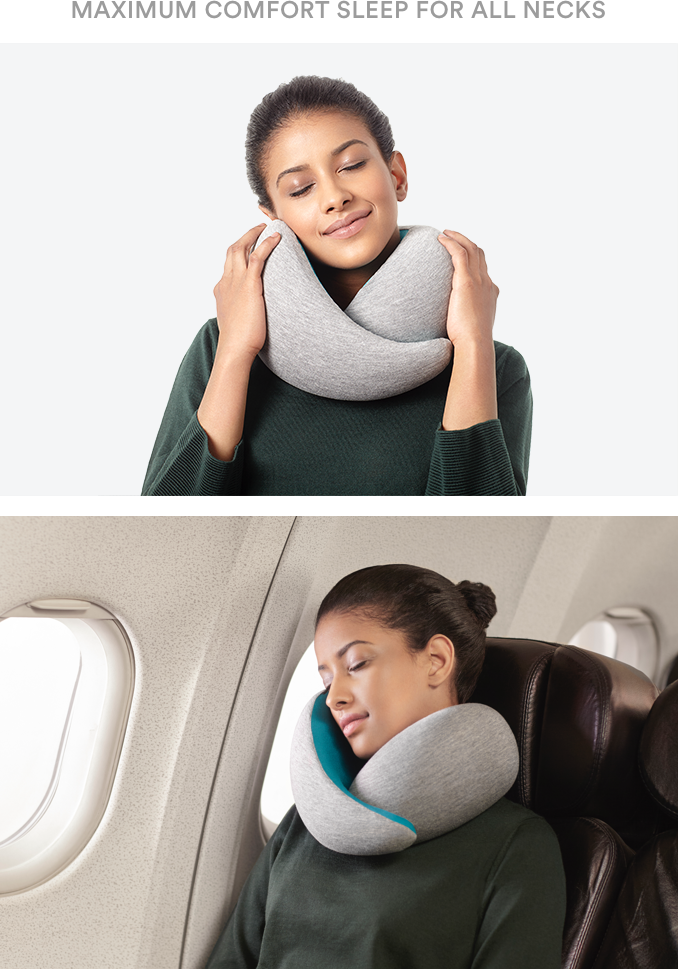 OSTRICH PILLOW GO is the ultimate stylish travel pillow for people on the Go!
Designed to provide maximum comfort and support for all neck sizes, with minimum product weight and volume. It definitely is the perfect travel companion.
With OSTRICH PILLOW GO we want to make sure that not a single person is excluded because of his or her neck proportions.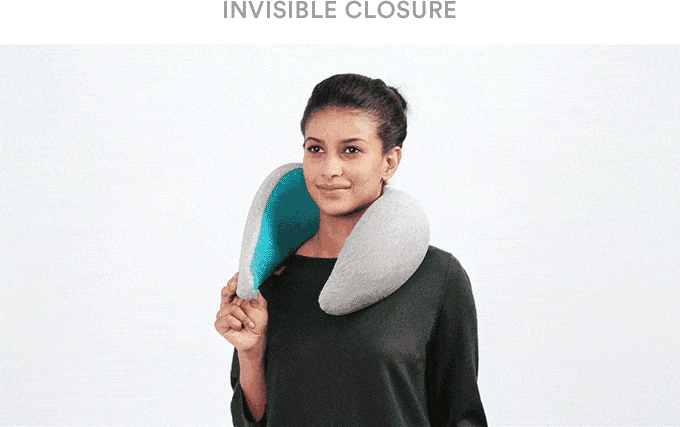 To use OSTRICH PILLOW GO, simply place it around your neck and fix it without fuss thanks to its hidden magnetic buttons.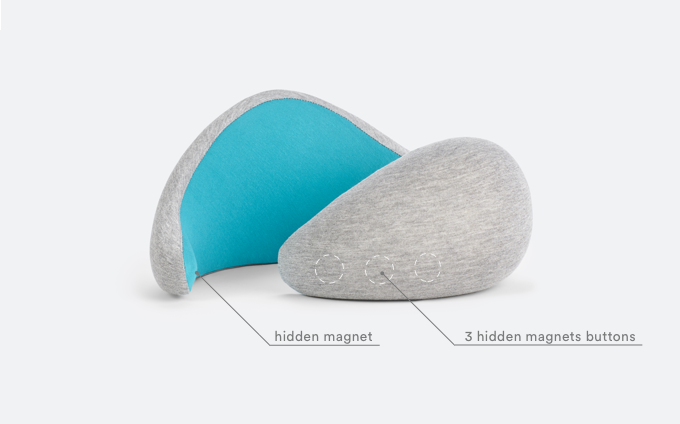 Its three different positions guarantee a perfect fit and adaptation to your neck whatever its size. Then you're set to go and enjoy comfy dreams.
The secret behind OSTRICH PILLOW GO's unique comfort lies inside. The viscoelastic core of the pillow is made out of high-sensitivity memory foam. The foam core has a protective cotton fabric layer around it. The outermost layer is a removable and washable sleeve made out of skin-friendly stretchable fabric.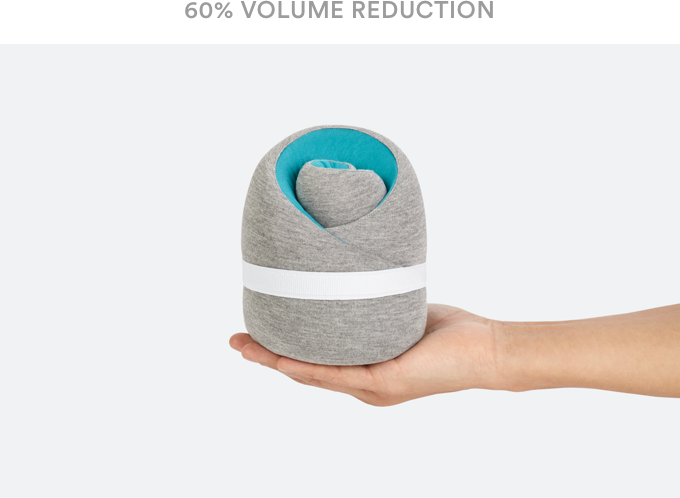 OSTRICH PILLOW GO's carefully chosen materials are able to reduce dramatic in volume, which is extremely convenient for travelling.