Home Theater Sound System, Sale, Wireless Audio
SONOS – Playbase ( all-in-one sound system for your TV)
---
Two-in-one. Full-theater sound for your TV. Streams music, too.
Low profile design that practically disappears. Sound you just can't miss.
Securely supports TVs up to 77 lbs (35 kg).
Simple two-cord setup. One for power, one for your TV.
Add SUB and two PLAY:1 rears for wireless 5.1 surround sound.
Streams over wi-fi, not Bluetooth, so the music never stops – even if you get a phone call.
¥6,580.00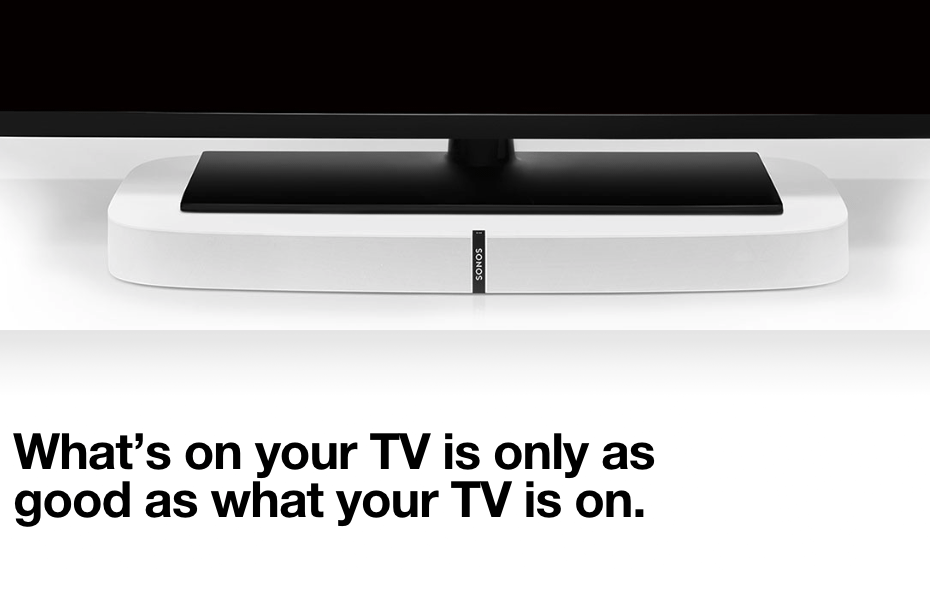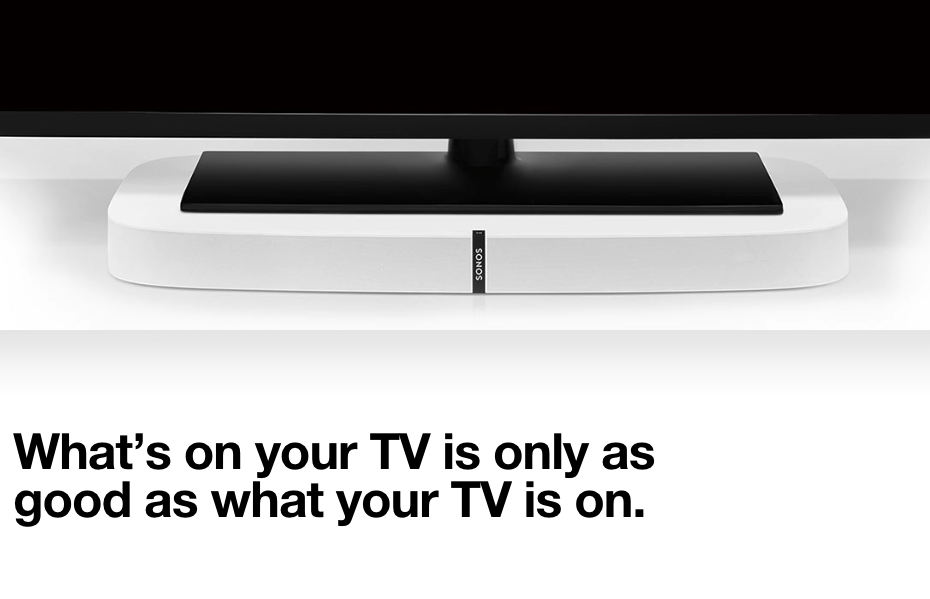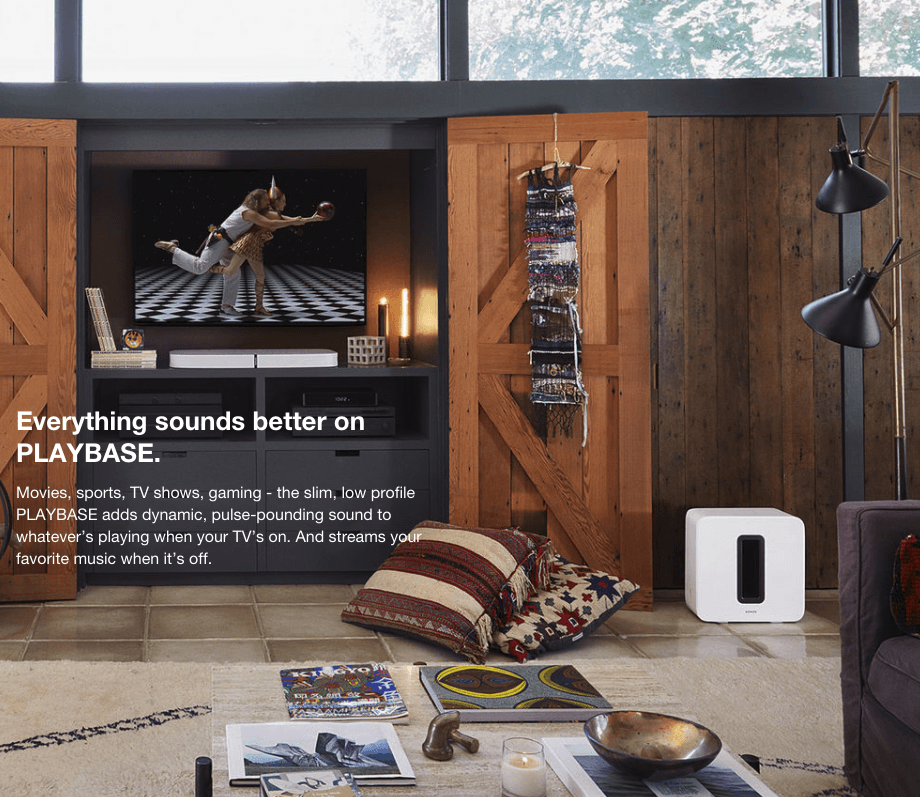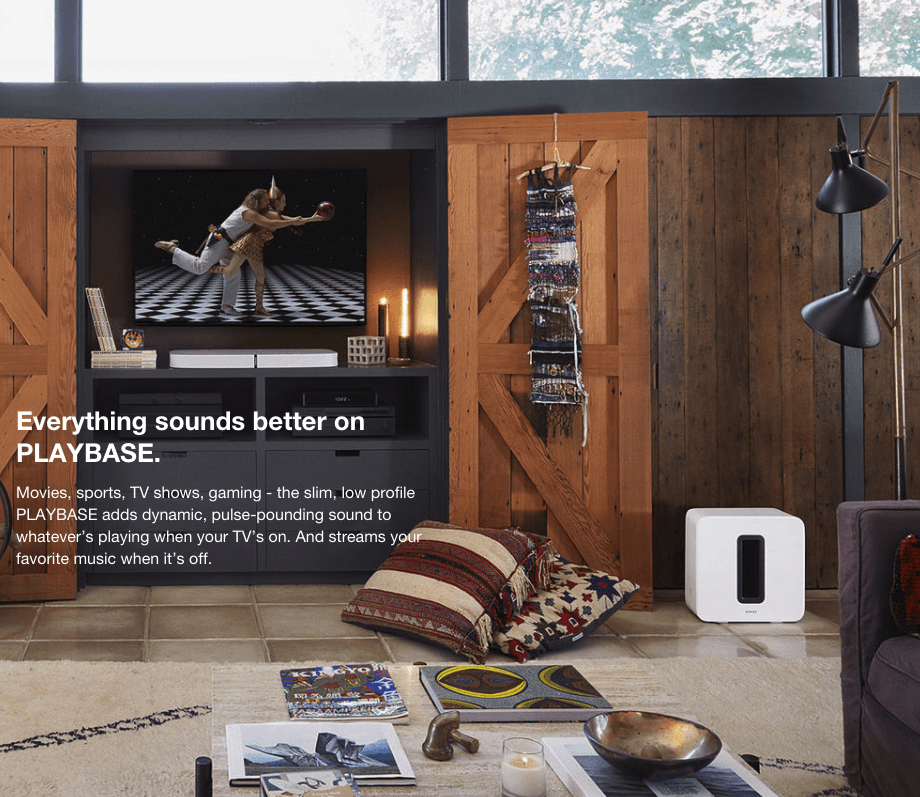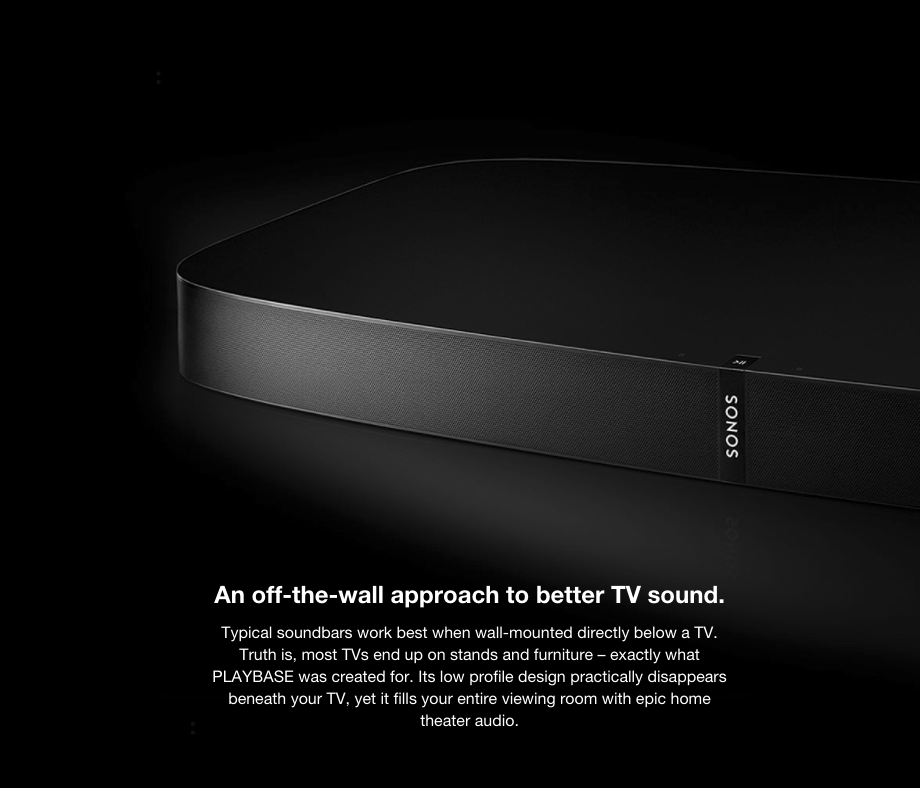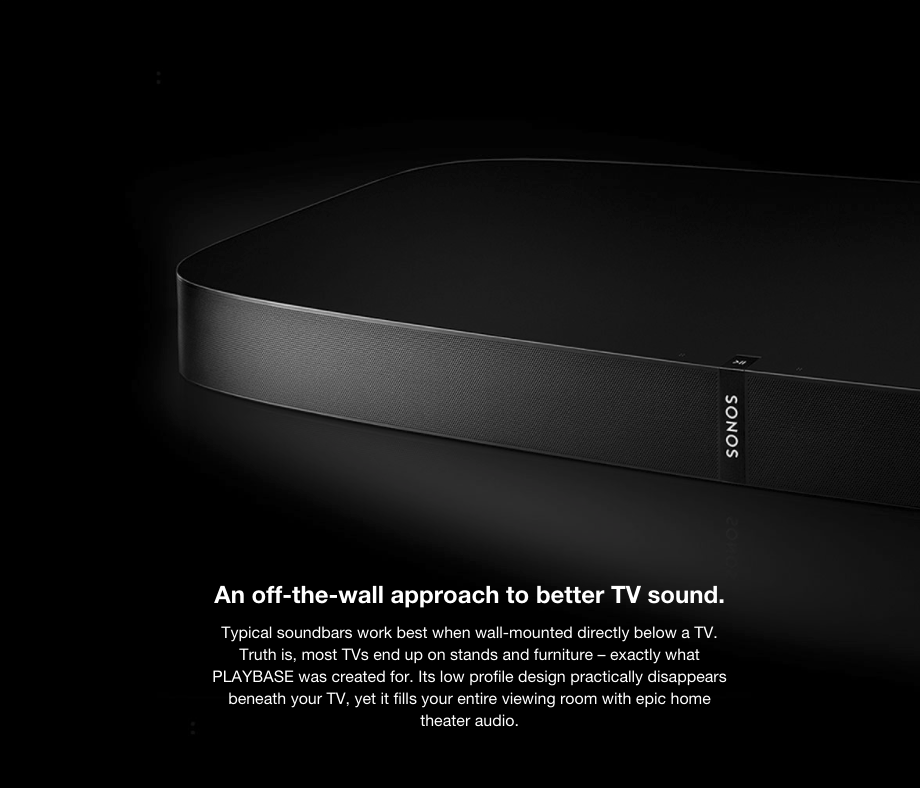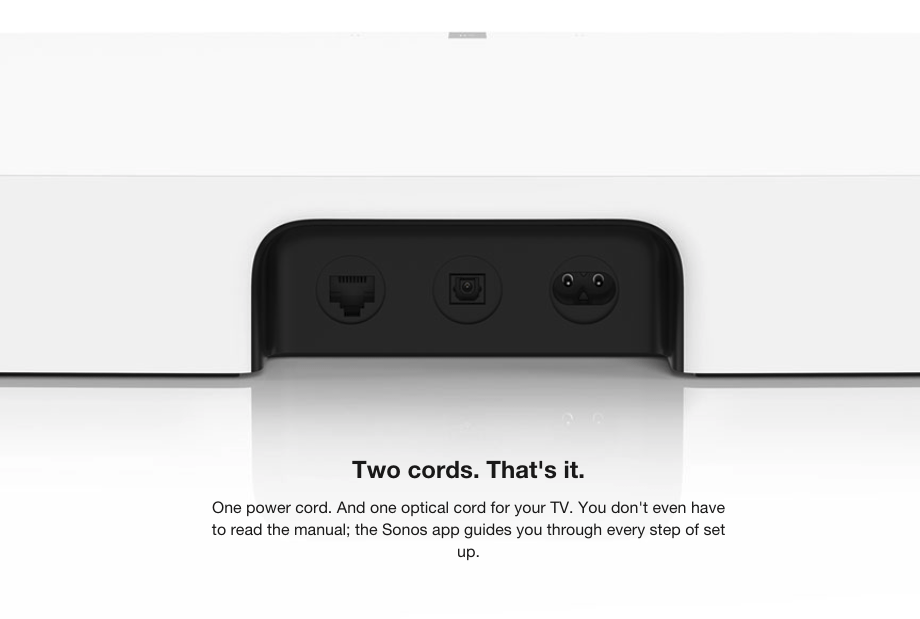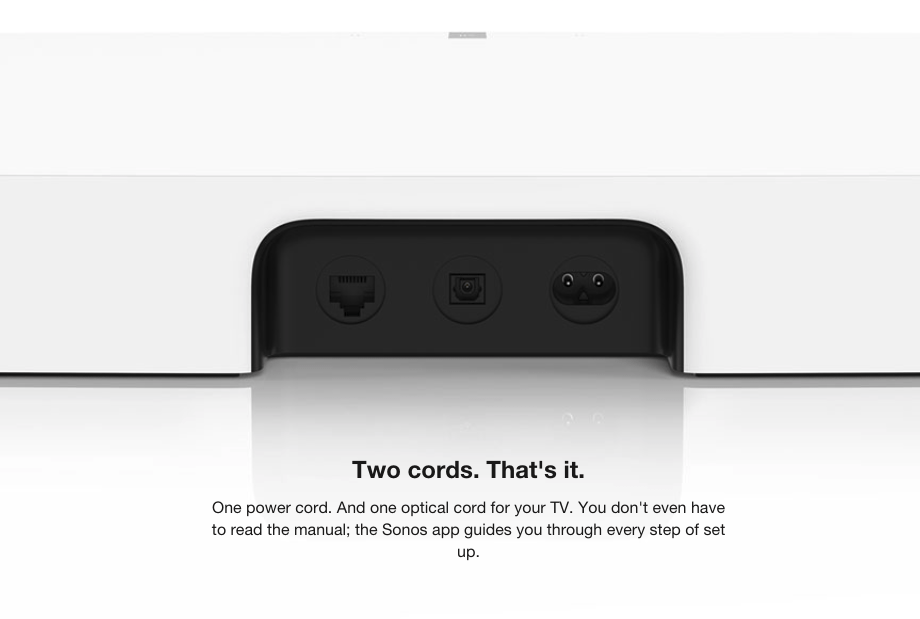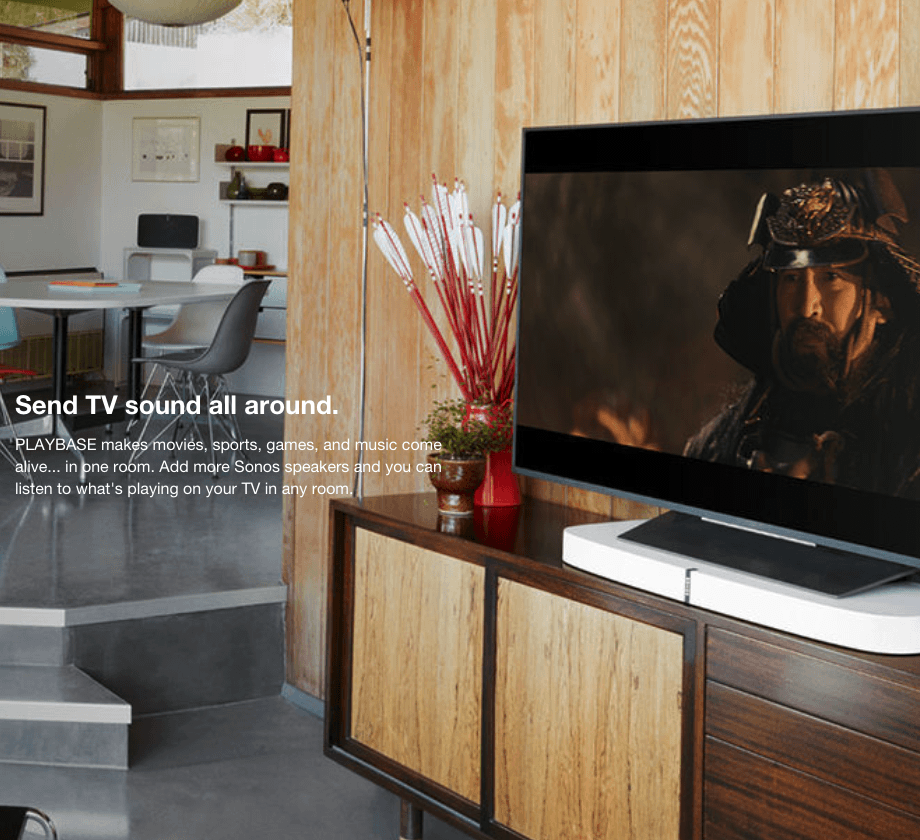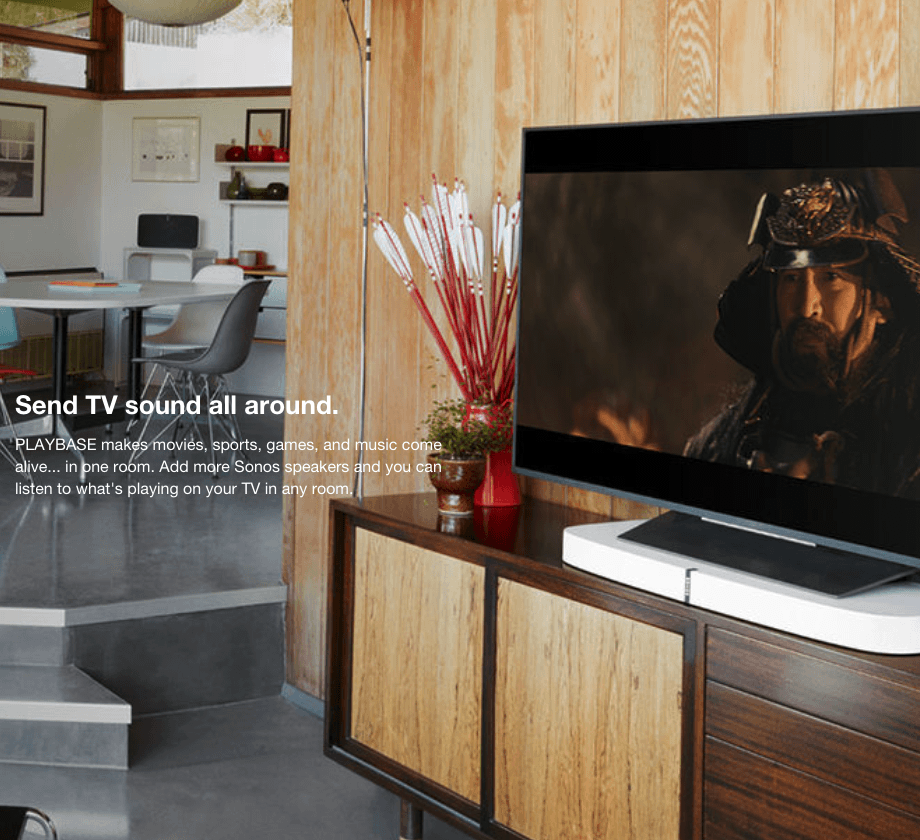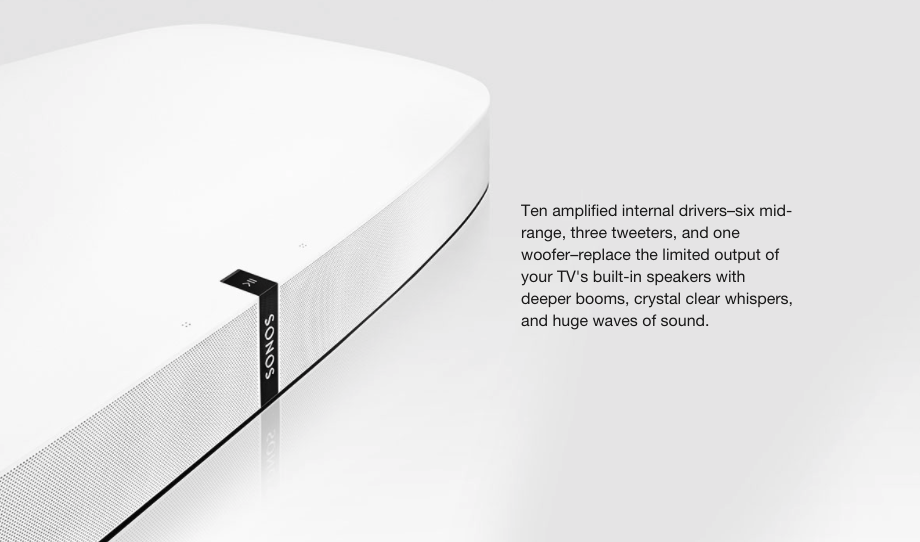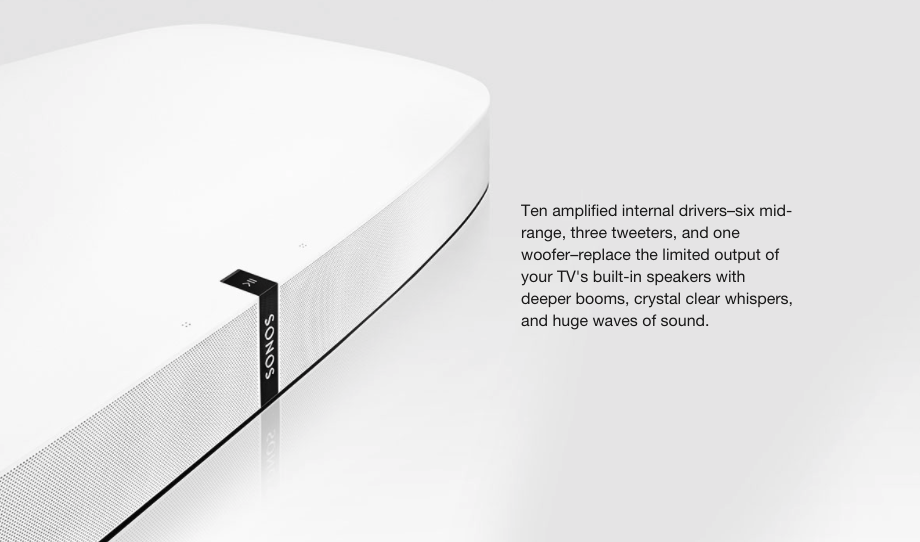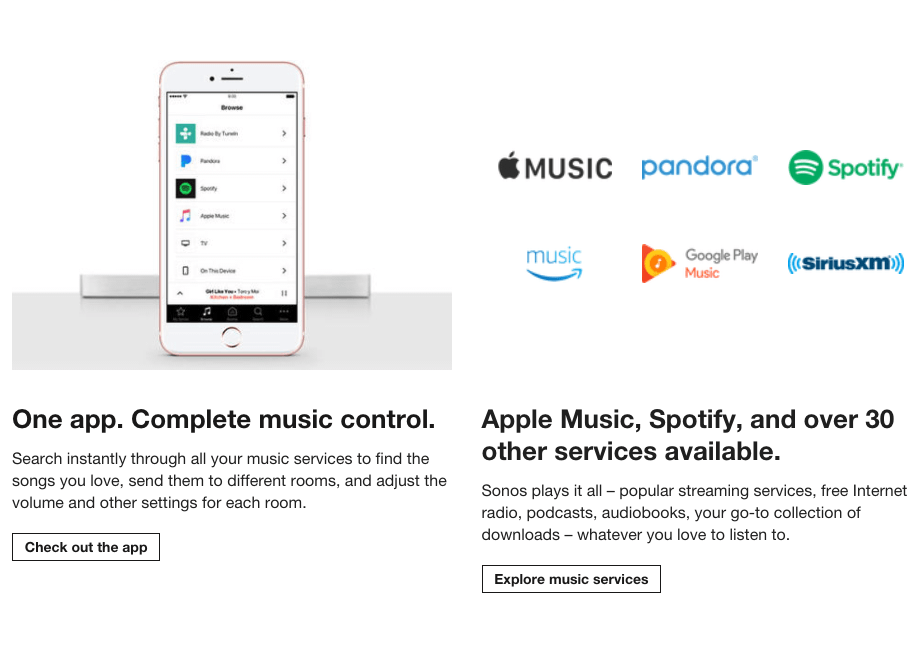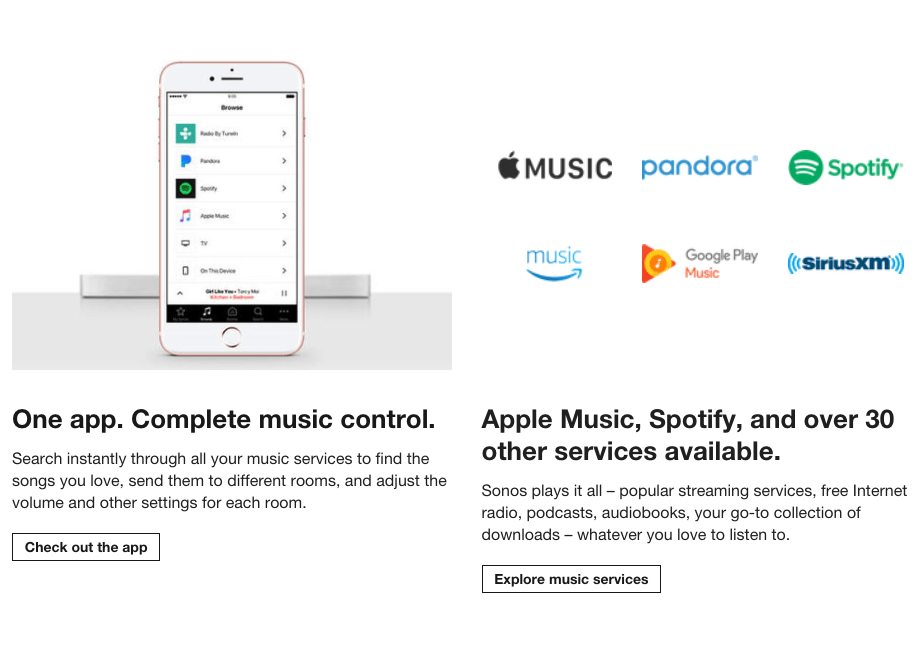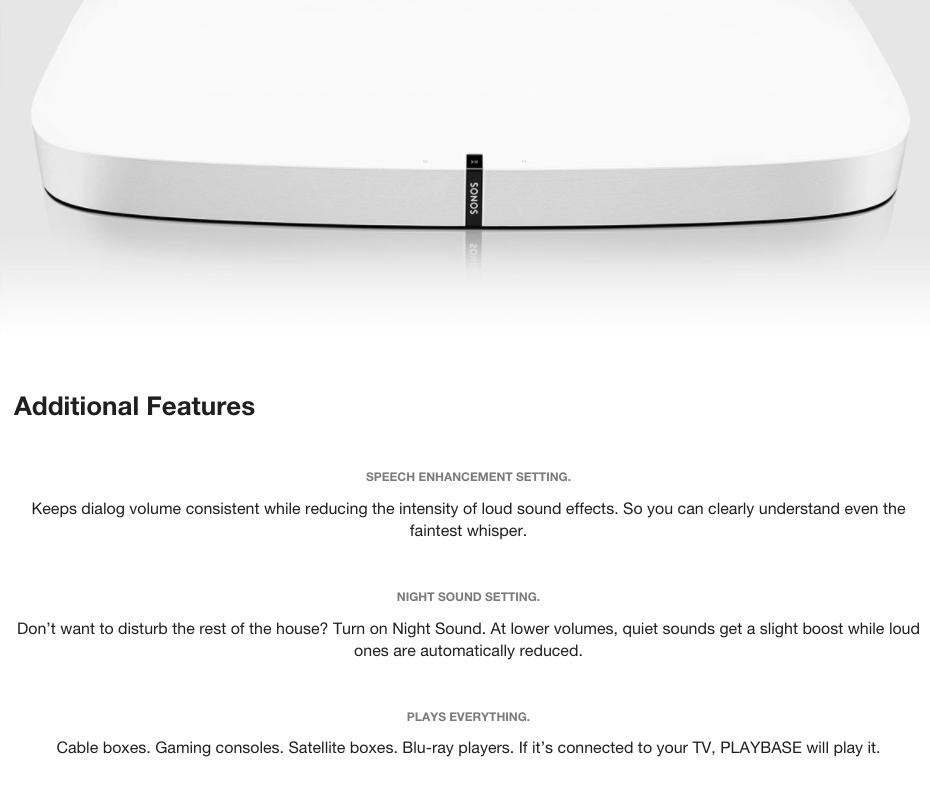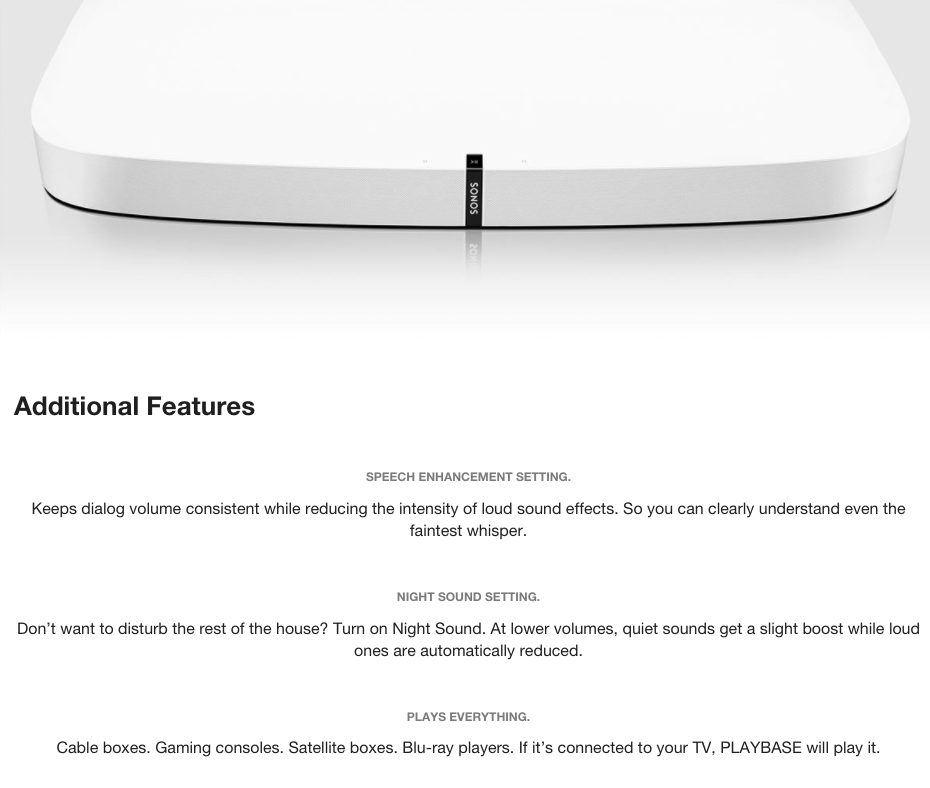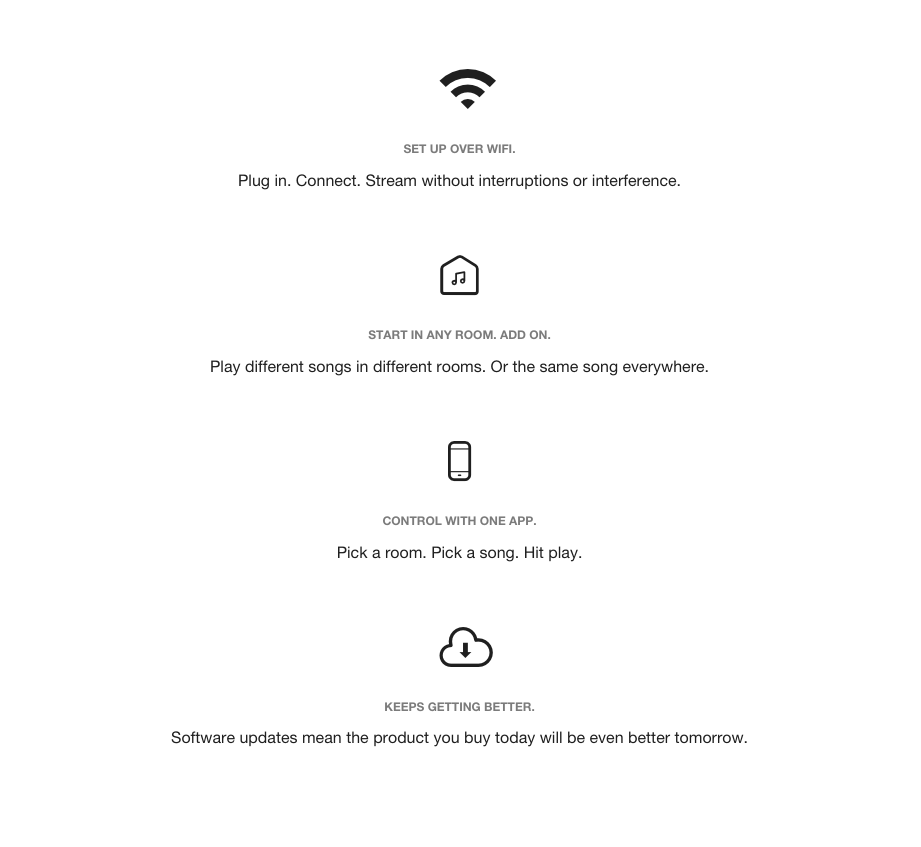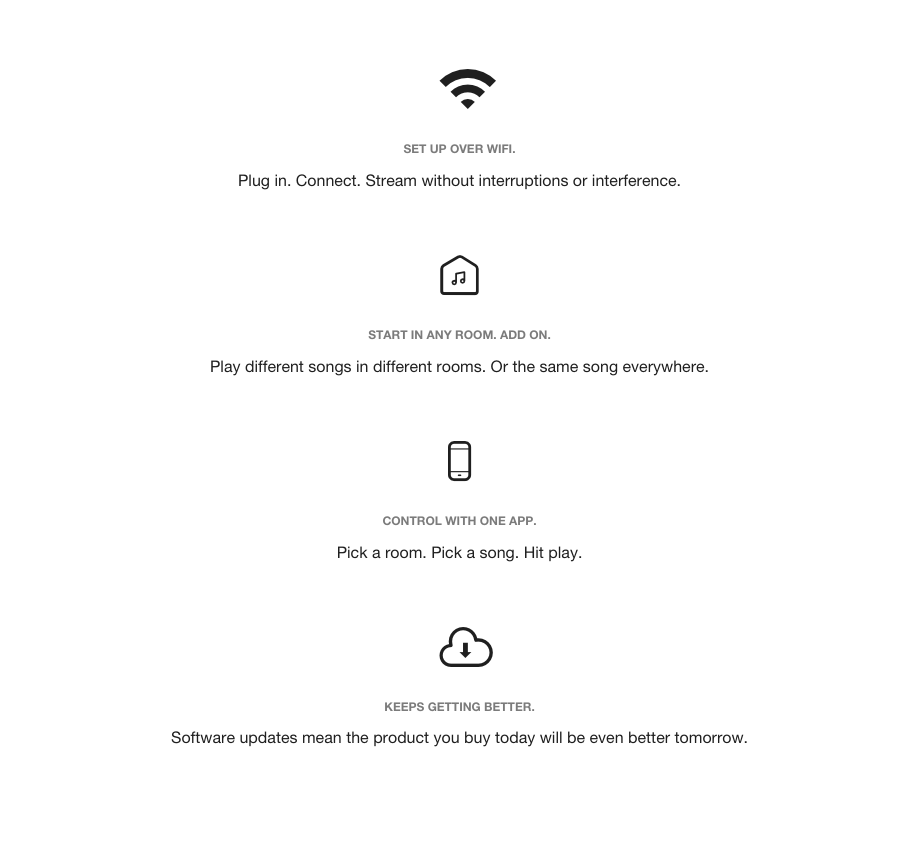 Based on 0 reviews
Only logged in customers who have purchased this product may leave a review.
You have not viewed any product yet.