It's not always easy to access your favorite websites from home in China. This has made VPN apps essential for many foreigners living here, however they're not always the quickest and most stable, and it can be a hassle switching your VPN on and off frequently. So what's the solution?
A VPN router is a router that has a built-in VPN that will direct all Internet traffic moving through the router to remote servers overseas, which means any computer or TV box you have connected to the VPN router will be able to enjoy seamless VPN service. This means that when you're connected to your VPN router, you won't need to connect to a VPN app in order to use your favorite services.
TEK-Shanghai's engineers are experienced in installing VPN Router services, and so far we offer four services, based Astrill VPN and ConnectFree VPN, and a Corporate VPN service focused on Business use.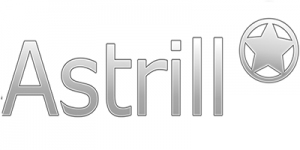 Response time 1- 24 hours
Hosted by Astrill overseas
Popular VPN Service in China for many years
Setup need some basic computer skills with computer
328 VPN servers in 49 countries
All devices can be connected to the VPN Router
Unlimited bandwidth
Speed: 5-20Mbps (can get faster up to 50Mbps with China Telecom Commercial Line)
Mobile devices not support to change server locations.
No restrictions on content, Netflix, HULU, Amazon Video, etc..
Server change required a certain steps and skills
Membership is $99.90USD/ year
500RMB/year for the 2nd year remote support from TEK.
Provides 4-8 hour response time
Hosted by TEK
Popular VPN Service in China for Expats
Setup is easy, plug and play.
3 Server locations  – USA, UK & HK
All devices can be connected to the VPN Router
Unlimited bandwidth
Speed: 5-20Mbps
Very easy to change the server locations
No restrictions on content, can watch Netflix, BBC iPlayer etc..
Servers are more stable
Renewal fee is  RMB 1,800/year
Remote support are free as long as subscription is valid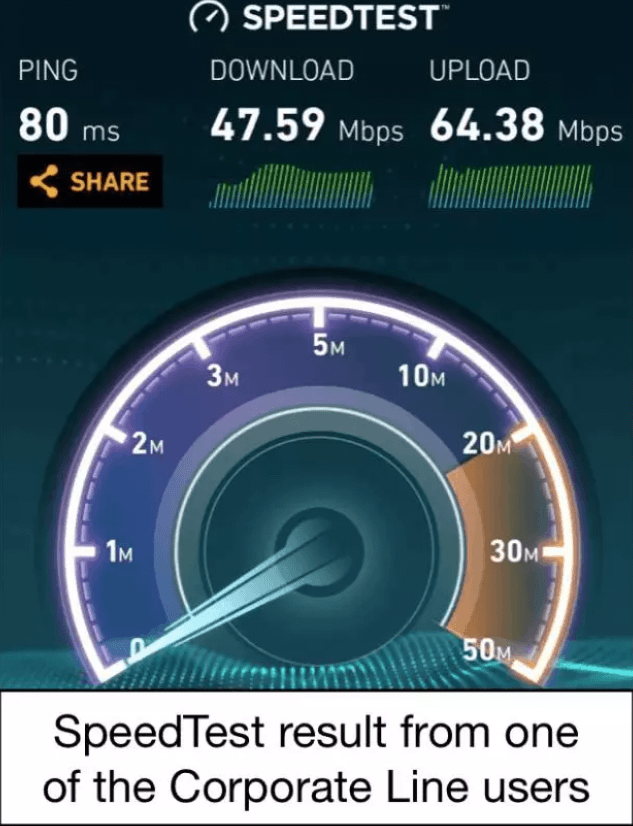 China Telecom Biz Line – The Ultimate Fast Speed Internet Choice in Shanghai
China Telecom's biz/commercial line is design for office use, featuring your own personal international bandwidth line that is specific to your own home, meaning that you will not need to share your international bandwidth with your neighbours, which is especially useful during peak-usage times, for example 6PM to midnight, which usually correspond with a massive slowdown in internet speeds in Shanghai.
What kind of speed can I expect?
There are a wide selection of servers featured in this service, and you can expect 20-60 Mbps across the range, allowing you to stream almost anything without interruptions to your favorite TV shows and movies.
What benefits can I expect from this service?
Video and conference calls are a breeze with the Biz Commercial service, with high speeds paired with excellent quality audio and video, so you never have to worry about missing all the fine details.

Keeping on top of your emails, work schedules and business documents from overseas is a breeze too, with seamless syncing to your cloud service and email accounts to give you more time to do what you do best.
How much?
The Basic Service, providing standard server list and basic speeds is available for 1,200 RMB/month

The Premium Commercial Service, featuring an expanded server list, faster speeds and higher bandwidth across all services is available for 2,380 RMB/month

Payment plans are flexible, meaning that you can pay per month, per quarter or per year – whichever plan suits you the most.