Live international channels can normally be watched in place like hotels, but as the market is so big, there are always private channels for home use TV service that will allow you to watch live Sports or News at home.
Our suggestion is to choose them from a quality service and reliable resources. Most importantly, they will understand and help you when you need them.
There are two types of connections on the market in Shanghai, Satellite and Internet connection, the most used is Internet based, as installing a Satellite dish is not allowed in most places around Shanghai.
We at TEK-Shanghai have options that cover international TV channels, from English to Italian, French, Portuguese etc., from News to Sports, Kids Channels, Movies and more.
Nitro TV require VPN to connect
1900 HD channels
All PPV events
MOVIES-TV SERIES ON DEMAND
Full channel list guide
Channels by country: USA, UK, Canada, Kids, Latino, Many More…
Renewal per month 200RMB
Box not included
TV Box is 500RMB
Minimum contract 3 months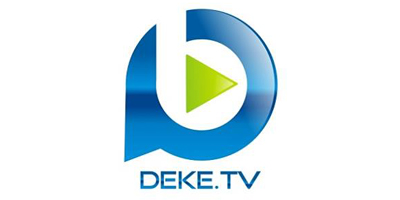 DEKE TV requires no VPN

400 Channels, 100 popular English Channels

It requires a regular Internet connection, 20Mbps or more

Easy to setup

TV Box included
Channels by country: USA, UK, Kids, Many More…

Renewal  1500RMB Per Year

Connects using HDMI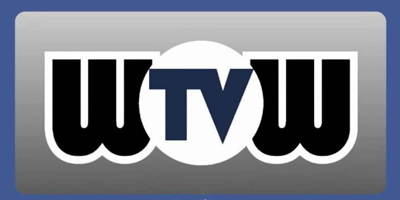 Wow TV requires VPN to connect

200 HD channels

2000 movies and TV shows on demand

Full channel list guide

Channels by country: USA, UK, Canada, Kids, European, Many More…

Renewal per month 200RMB

Box not included

TV Box is 500RMB

Minimum contract 3 months
Shop Online or In Store
Find a wide variety of printers on www.tekshanghai.com. Plus, our friendly Red or Blue Shirts are there to answer questions and help with choosing the best printer for your needs.