Premium, Professional Repairs with TEK-Shanghai
At TEK-Shanghai our engineers provide personal service and expert repairs using only the highest quality parts available. No matter if you have a broken screen, water damage, virus/malware, files data recovery/saving, or any other issues – our team will endeavor to solve your problems.
What We Repair and Service
Apple products, including iPhone, iPad, iMac.

Windows computers, including Dell, HP, Lenovo, Thinkpad, Asus, Acer, Samsung, Alienware.

Tablets, including iPad, Kindle, Samsung, LG, Huawei.
Audio devices including speakers, headphones, amplifiers.

TV problems including broken screens, loss of sound, or incorrect image.

Data recovery including with broken hard drives or files you've accidentally deleted.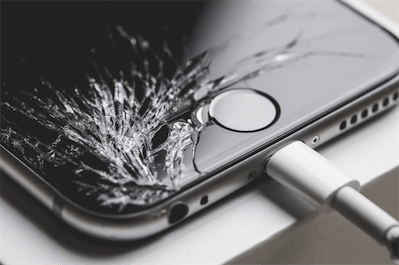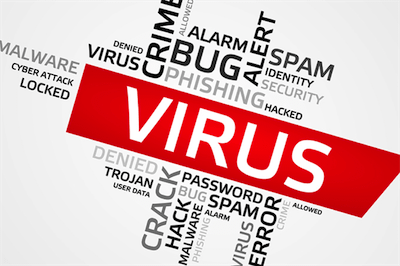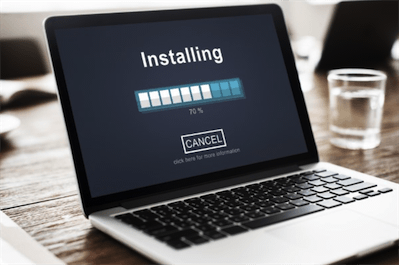 Software/Operating System Installations
Speaker/Headphone Problems