The right air purifier can make a dramatic improvement in your home's air quality. But choosing an air purifier shouldn't make your head spin. That's why we've put together some recommendations below. This will explain the basics, and will then lead you to the air purifier that's right for you.
What Air Purifiers Do
What exactly does an air purifier do, anyway?
We're glad you asked! After being introduced to air purifier technology you might wonder, "This is great, but what does my air purifier actually do?" It's a great question; understanding what air purifiers do is important for picking the right one.
To Put it Simply: Air Purifiers Clean the Air
Air purifiers clean your air by passing it through a filtering process that is targeted at removing one or more types of pollutants—dust, allergens, odors, chemicals, and so on.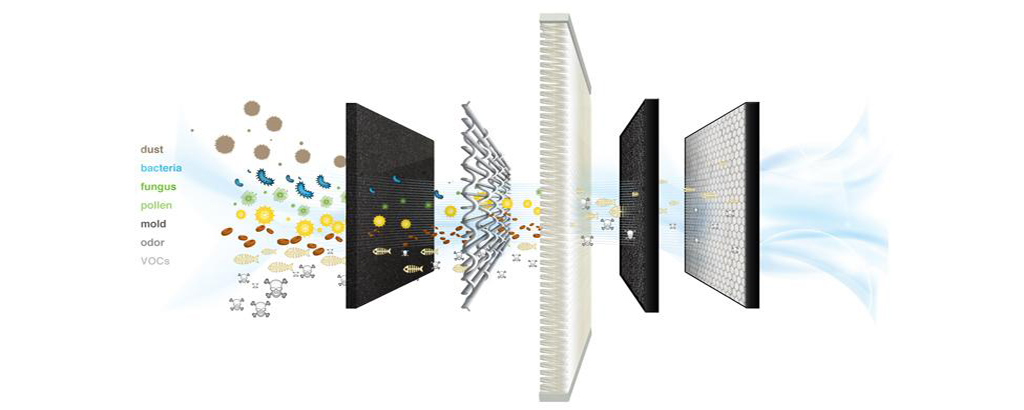 Clean Air = Easier Breathing
If you suffer from allergies, asthma, COPD or another respiratory problem, filtering the air has the effect of removing a hazardous irritants from your environment.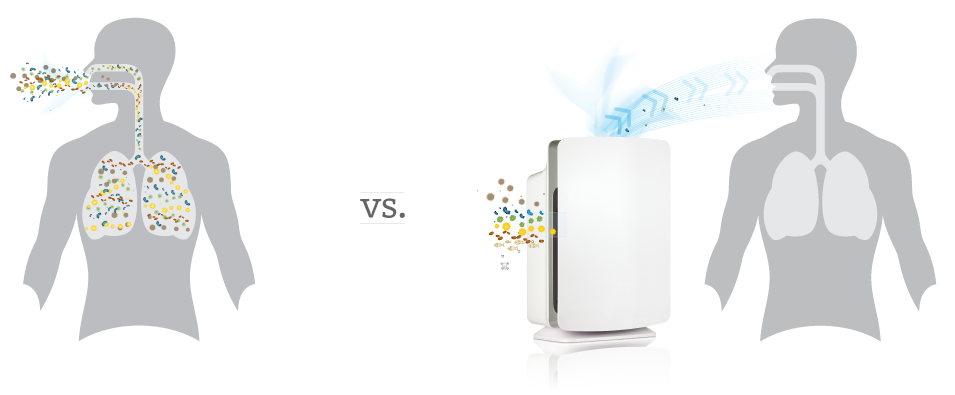 The Bottom Line
The end result is cleaner air, easier breathing, better sleep. For many this is a very real improvement in their overall standard of living.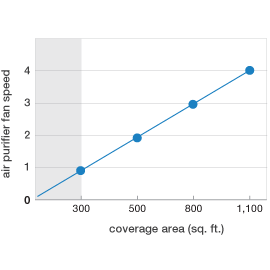 Air purifiers are built to clean the air in a certain size room and are most effective when they are used in rooms that match their coverage area. 

Buying more coverage than you need is a good thing in the air purifying world, so don't hesitate to go for a higher coverage area unit if you are in doubt. 
Also, keep in mind that coverage areas are affected by the speed that you operate your purifier at; the maximum coverage area requires running the unit at the highest possible speed.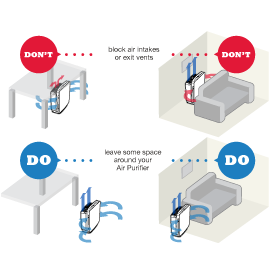 We always recommend to start with putting an air purifier in your bedroom. You spend a lot of time in your bedroom and clean air is a great way to improve your sleep. Some people report that the noise from the fan in their unit also lulls them to sleep, but if you need a quieter experience, we can point you to units that work well at a whisper or below. 
Be smart about where you put your unit. Watch the inlet and exit vents and make sure that the unit can adequately circulate air in and out of the unit.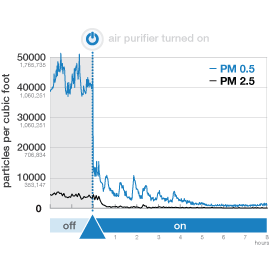 That's right, don't think about it, just run it! Air purifiers are most effective when they are in constant use. And if you are worried about energy consumption, see our page on Energy Star rated units. Air is always moving. Our testing has shown that a clean room can go back to being full of pollutants in as little as an hour!The coverage area rating for each unit is also calculated with this idea in mind, so keep it on and you'll get the best possible results!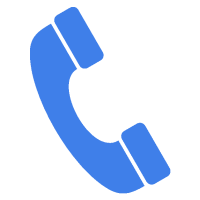 Still have questions? Talk to an Expert!
We're confident that we can answer your questions and help you find the perfect unit for your needs and your budget. And we can probably point you in the right direction faster than you can dig through all these buying guides.
Experts are available Monday through Sunday, 9:30am-8pm
By Chat: Chat with one of our experts right now. -OR- By Phone: Call (021) 5080-7398 to talk an expert directly over the phone.