MICRO HEPA FILTRATION TECHNOLOGY
Medic Filter uses a high grade filtration material primarily used in cleanrooms now available for consumer use.  Our Micro Filter capture 99.99% of particles down to 0.3 microns which is higher than other options available today. We know that you want to breathe the cleanest air possible and our filter is engineered to give you the results you deserve and compatible with your existing air purifier.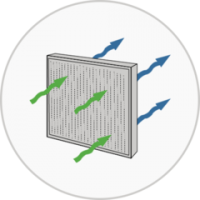 ACTIVATED CARBON CAPTURES GASES AND ODORS
Activated carbon air filters trap odors and chemicals in highly absorbent granules (or pores). Activated carbon is a type charcoal that is treated with oxygen in order to open up millions of tiny pores between the carbon atoms, resulting in a high adsorption of gases, chemical, and odors.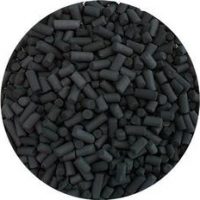 ENVIRONMENTAL RESPONSIBILITY
A portion of all proceeds go towards tree planting initiative to help our Earth. There's no limit to the number of trees we will plant, so when you buy from us we plant trees on your behalf and take one small step toward a greener tomorrow.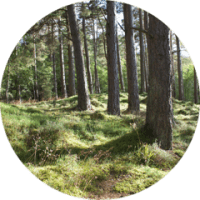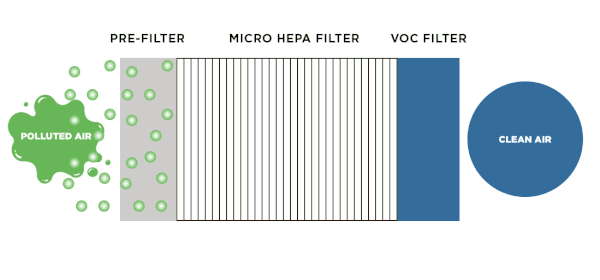 TECHNICAL SPECIFICATIONS
| | |
| --- | --- |
| Filter Type |  Micro Hepa + Carbon |
| | |
| --- | --- |
| Classification |  HEPA Filter (H Class) |
| | |
| --- | --- |
| Fractional Efficiency |  > 99.99% at 0.3pm |
| | |
| --- | --- |
| Dimensions |   45 x 30 x 3 cm |