TEK-Shanghai are your English-speaking, personal technology experts in China.
Our team of engineers are committed to delivering exceptional customer service, genuine products and technology advice aimed at making your life in China easier.
Our English-speaking Engineers are dedicated to providing you with exceptional, personal service, either in your home or at one of our stores at Wuyuan Road in Xuhui District, or Green City in Pudong. Whether you've got a broken device that needs fixing, would like help with setting up fast internet in your home, or watching your favorite TV shows from your home country – TEK Shanghai is here for you.
Our retail stores feature hundreds of genuine gadgets across the whole range of technology, including computers and tablets; air and water purifiers; smartphones;  TV and Home Theatre solutions; printers and cameras; games consoles and much more.
Come in for a visit – you're welcome anytime.
Are you a Business? Here's how TEK Shanghai can help.
– Wiring and setting up Internet Wi-Fi coverage and phone systems;
– International business VPN access and securing your data;
– Computer hardware and software configuration support;
– Website and email hosting, printer rental and supplies;
– Long term contract IT outsourcing.
"I started TEK-Shanghai back in 2013 with a mission of providing expats in Shanghai with a one-stop IT service without loss in translation. Within 4 years, we have grown to a size of 15 team members. We hope that our service continues to deliver you a convenient life in Shanghai!"

– Koben Chou, Founder, TEK-Shanghai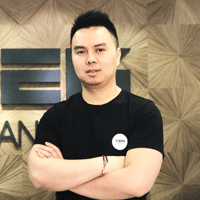 Koben Chou
Founder & Product Director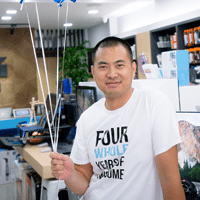 Ken Cui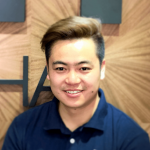 Jacky Lee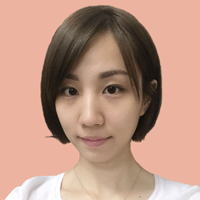 Tina Wang
Finance & Accounting Manager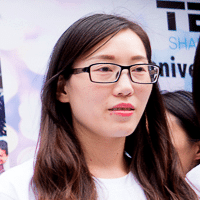 Jessica Cheng
What Our Customers Say About Us!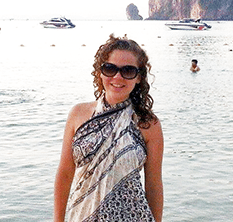 Had a major problem with hardware on my Mac, was getting desperate and considering purchasing a new laptop as the Apple store wasn't very helpful. Luckily I got in touch with TEK Shanghai! They fixed the issue and were so helpful with whatever questions I had. Amazing team and great customer service!! Thank you very much!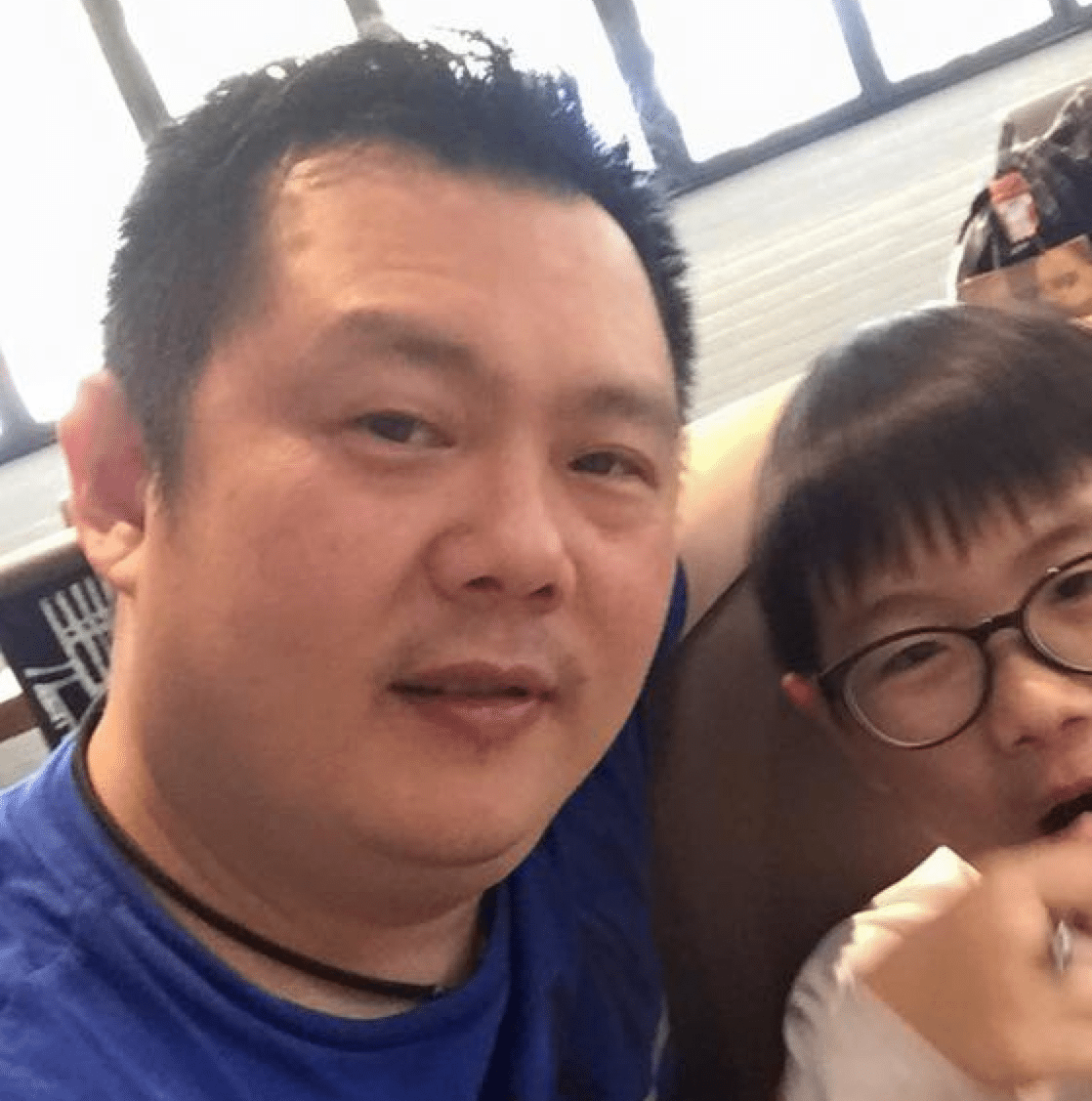 Had my router setup for Astrill done by them for a small fee…
After that, occasionally I would just walk in to chat with some of the guys, find out new products, get new infos and check for any new updates, etc, etc… Had bought my router back for the guys to check and troubleshoot for issues with the fast internet and they did not charge me!!!
Had been with them from the old shop to the present…
Great guys and excellent service!!!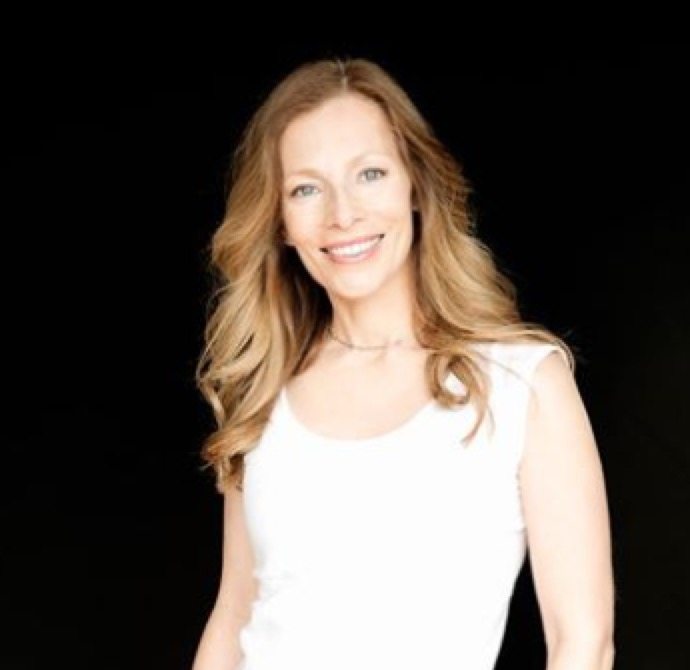 Great service, Koben! Much needed in Shanghai. I'll be getting in touch when it comes time to revamp my Mac Pro!
Gena Falzon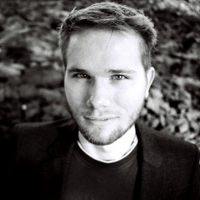 I started panicking when my computer suddenly stopped working. As an expat, I had no clue who to turn to here in Shanghai in such cases and was preparing to buy a new machine when I suddenly came across this website. I went to their store and discovered a bunch of friendly, helpful, professional and (most importantly) English speaking staff who checked my computer and were able to fix it without any problems – thus saving me the money and hassle of buying a new one…I'll be sure to come back very soon!!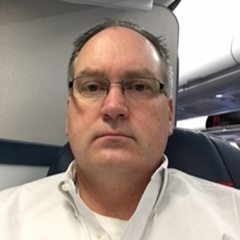 Just wanted to say Thank You to TEK-Shanghai, Last nite was the first time me and my family could watch shows from our DVR back in our US home, and speed has been improved so much in the house as well.
Tim Haworth