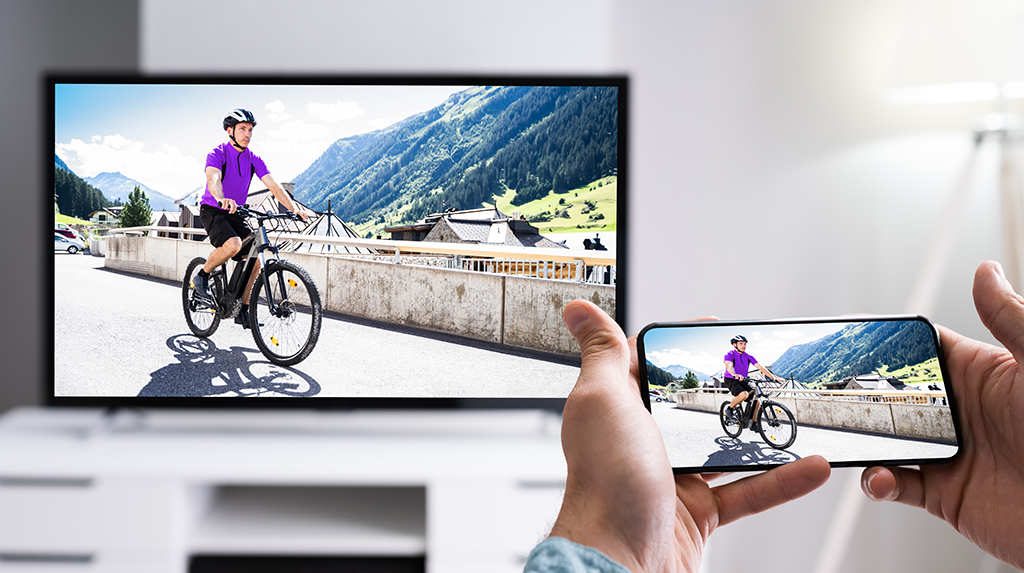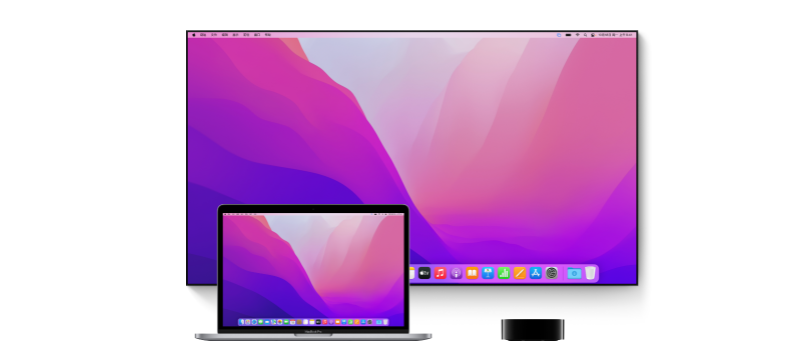 1. From iPhone to Apple TV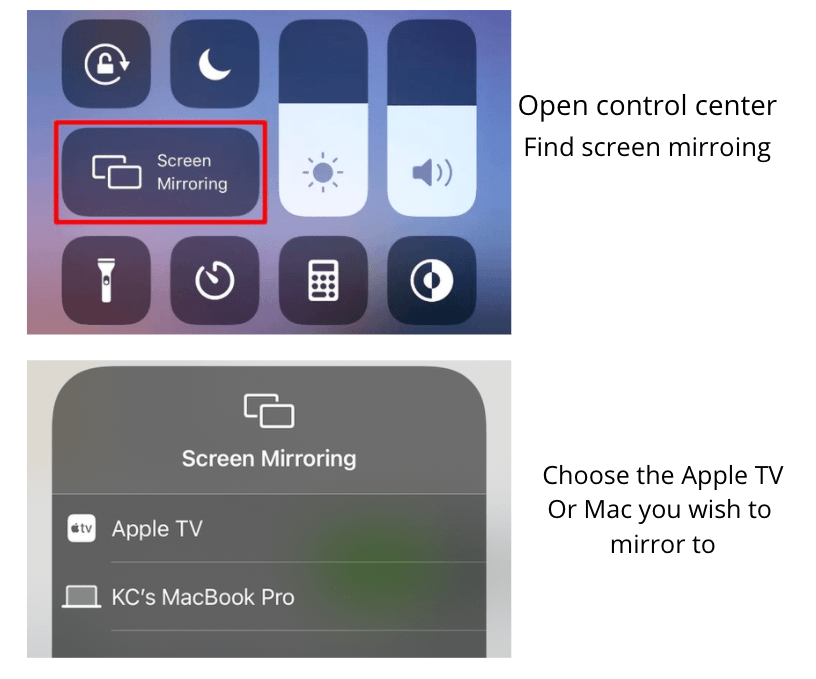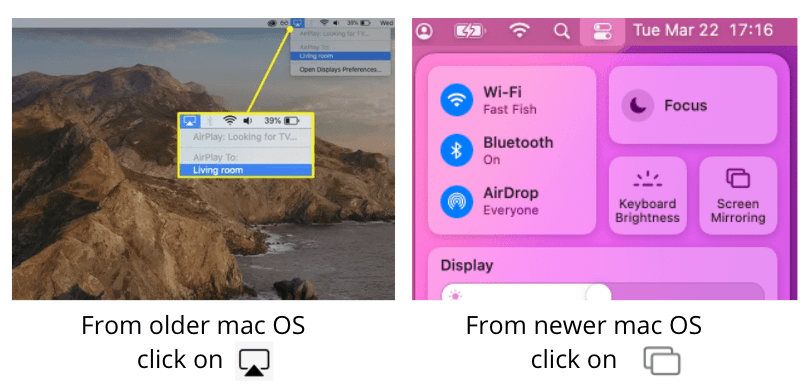 Note:
1. You can not mirror Netflix to Apple TV
2. Any Mac / iPhone can mirror to Apple TV as long as you in the same WiFi
3. Mirroring your phone and Mac will send sound to the TV speaker same time.
Apple TV can be a bit pricy, and you don't need all the other apps
other than connecting your devices and show on your big TV screen.
Check out those options.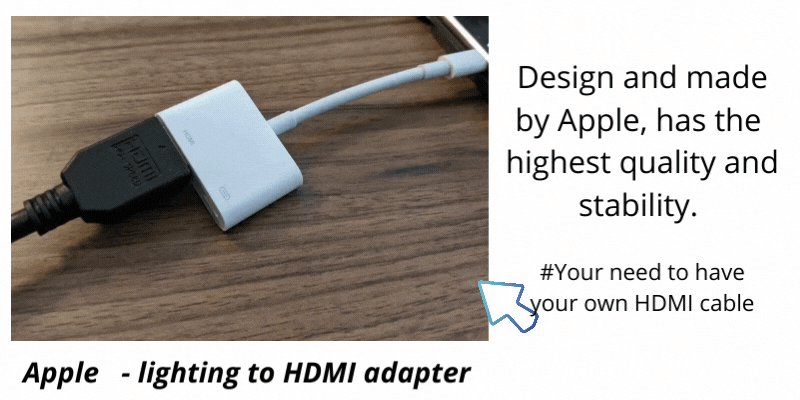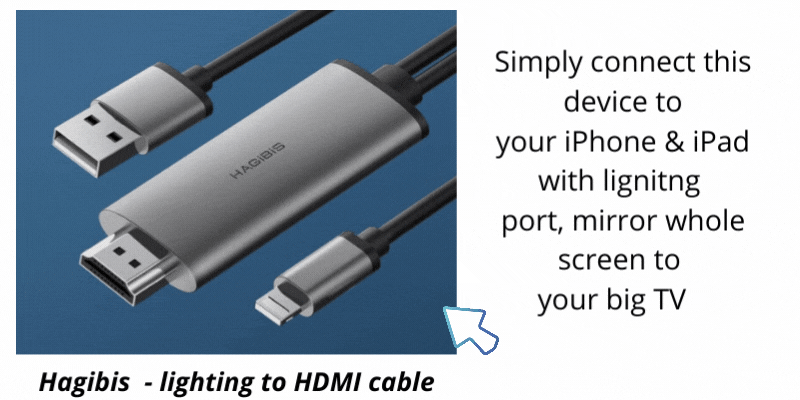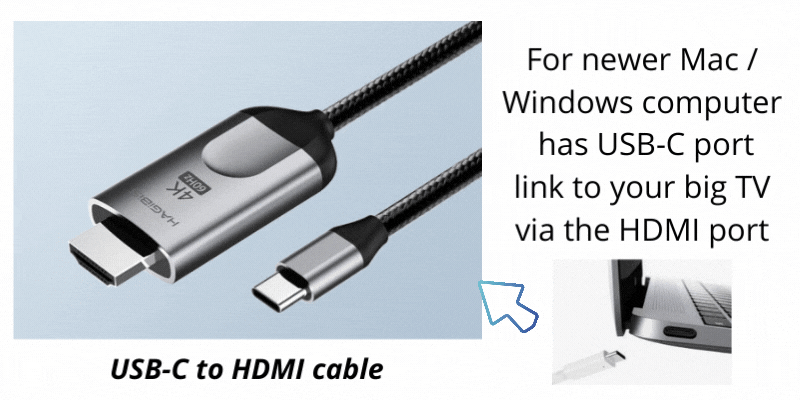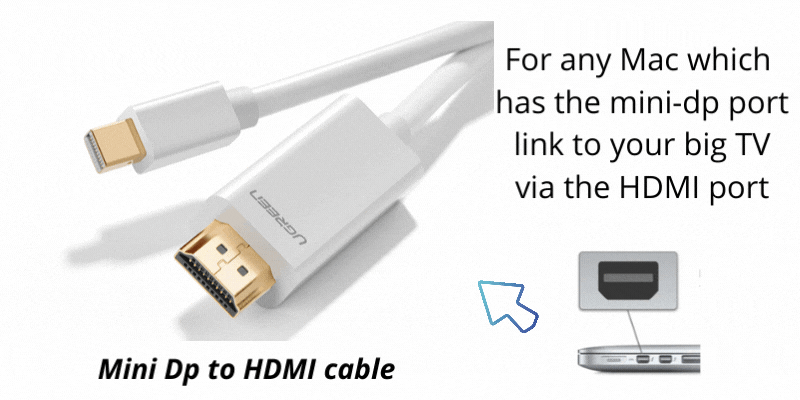 3. Connect to TV wirelessly 
On top of the Apple TV and cable solutions,
the last device will allow you to connect all range of devices wirelessly.