TEK Shanghai provides comprehensive IT support for expats, expat families, and small- and medium-sized enterprises. We do not only help setting up products that were bought at TEK Shanghai, but are also happy to help with other IT issues.
Internet Speed, Geo-Blocking, International TV Channels in Shanghai, China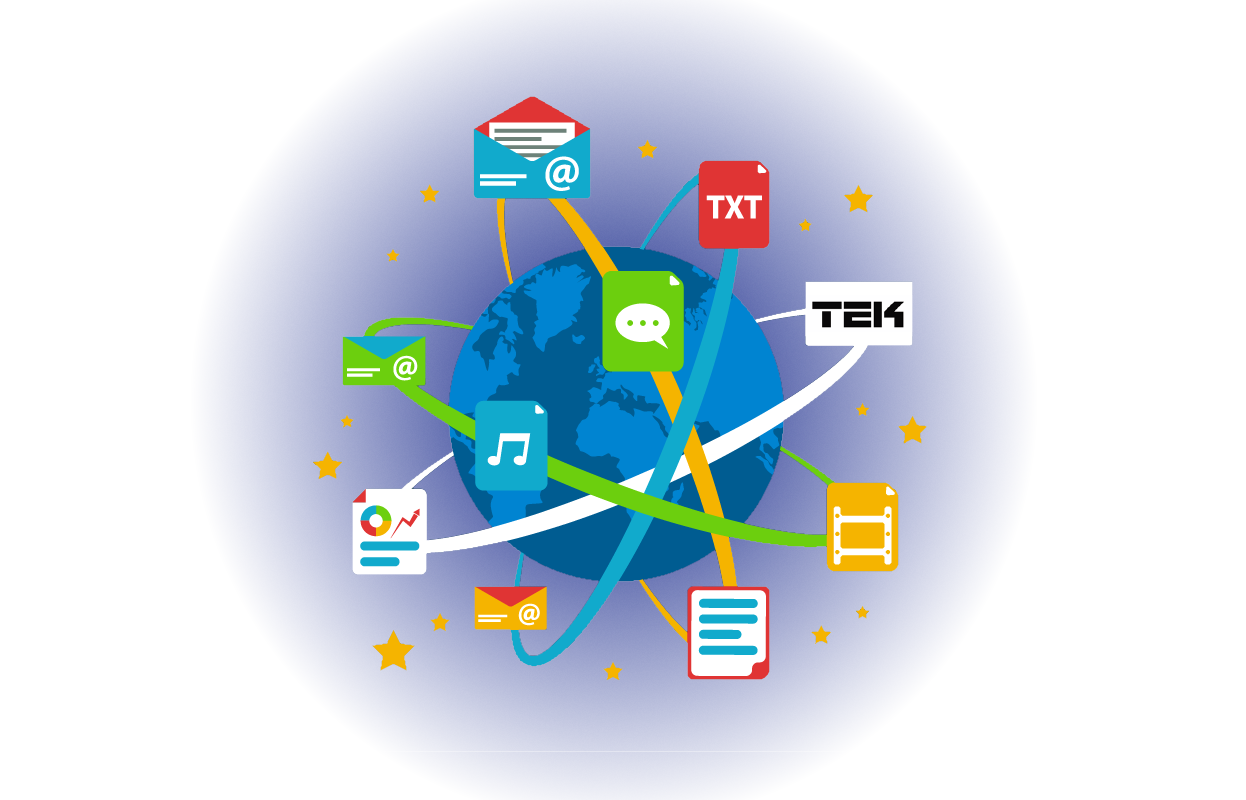 One of the first inconveniences many expats experience after coming to Shanghai, or any city in China, is slow internet speed when accessing foreign websites, or the frustration of geo-blocking (when services such as Netflix, HULU, or Amazon Video). We are experts in setting up your home network in the right way, so that you can enjoy faster internet in China, foreign streaming platforms, and international TV channels from your new home in China.
We also arrange proper configuration of consumer electronics, be it PCs and Apple Computers, or the setup of your home cinema.
IT Support for Small and Medium-Sized Business in Shanghai, China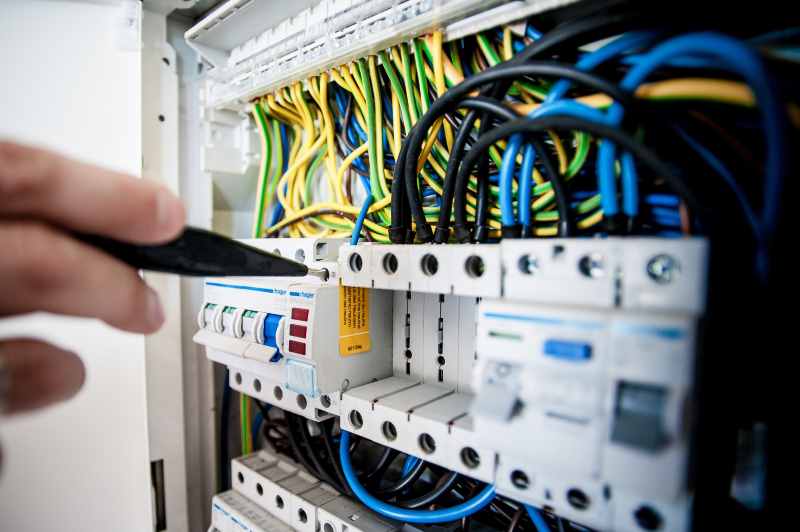 Foreign-owned or -managed companies who need help with their IT environment, such as network and workstation configuration, often feel challenged when it comes to selecting a reliable IT support in Shanghai due to the opaque environment of local companies, the language barrier, and a lack of trust-worthy referrals. In the past we have set up or fixed the IT environment of many Shanghai companies, and when necessary we introduced renown local service provider with strong expertise in their domain. If you are in need of setup, configuration, supplying, or troubleshooting, please contact support@tekshanghai.com call our store in Pudong (021-5080 7398), our new location in Jing'an (021-5075 9737) or get in touch by WeChat: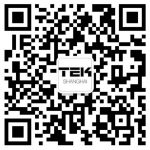 .
English-Language Remote IT Support in China
Often we get calls, WeChat messages or emails from expats who need urgent help with their computers or gadgets at home. Due to time pressure and and distance it doesn't always make sense to send an engineer to your home to evaluate and fix your tech problems. But, If you are for example an expat in Beijing, Nanjing, or in the western provinces of China, we can more often than not still work on the issue remotely. For software-based computer problems (Windows and Mac) we offer support through TeamViewer. This software allows us to investigate and fix the problem over the internet. Where the issue arises from the hardware site, we can also walk you through the process of identifying the problem, and if possible fixing it, either by phone (021-5080 7398 | 021-5075 9737) or WeChat: