Air Purifier
BlueAir – 403 Air Purifier
---
This Blueair Classic 403 provides worry-free performance. Its powerful yet quiet radial fan moves large volumes of air in a tight space, enabling efficient filtration of a lot of air at low noise levels. Start enjoying the benefits of breathing clean air every day.
¥4,680.00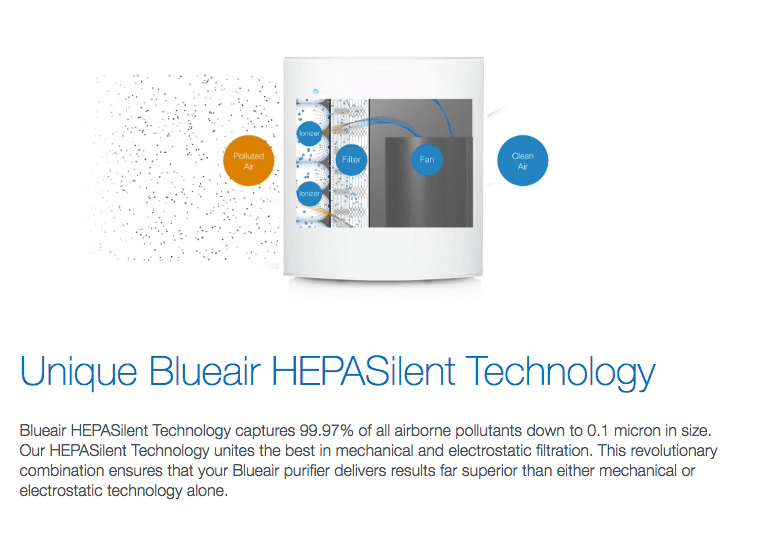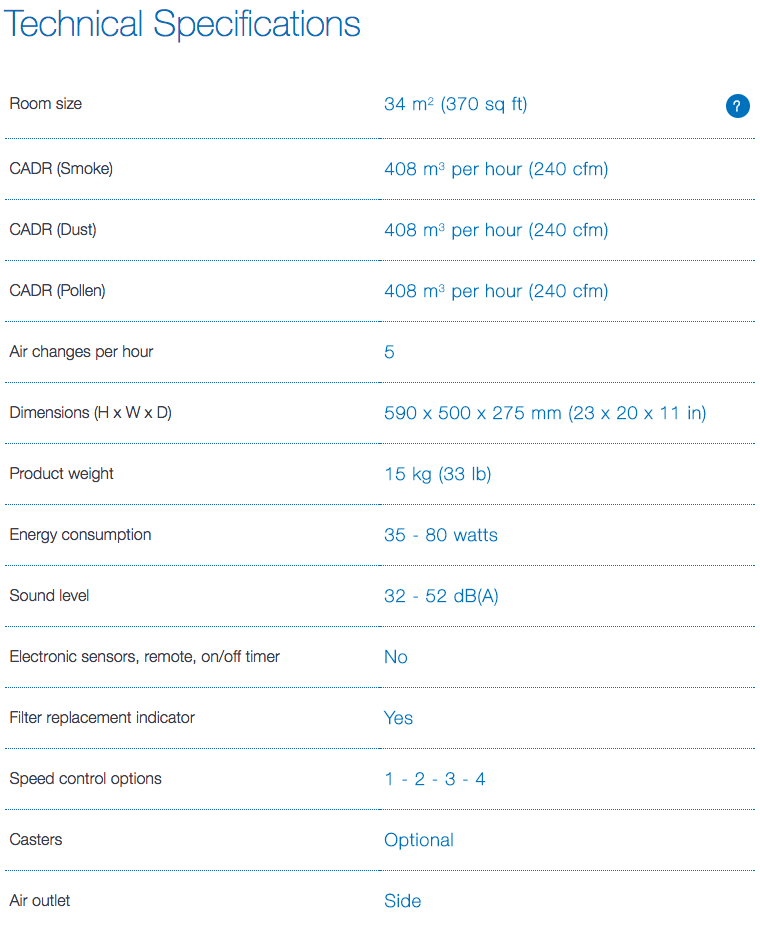 Based on 0 reviews
Only logged in customers who have purchased this product may leave a review.
You have not viewed any product yet.