iPad, Tablet / Stylus
Apple pencil (2nd gen)
---
The new Apple Pencil delivers pixel-perfect precision and industry-leading low latency, making it great for drawing, sketching, coloring, taking notes, marking up email, and more. And it's as easy and natural to use as a pencil.
The new Apple Pencil also features an intuitive touch surface that supports double-tapping. So now you can change tools without setting it down.
can work with iPads
¥999.00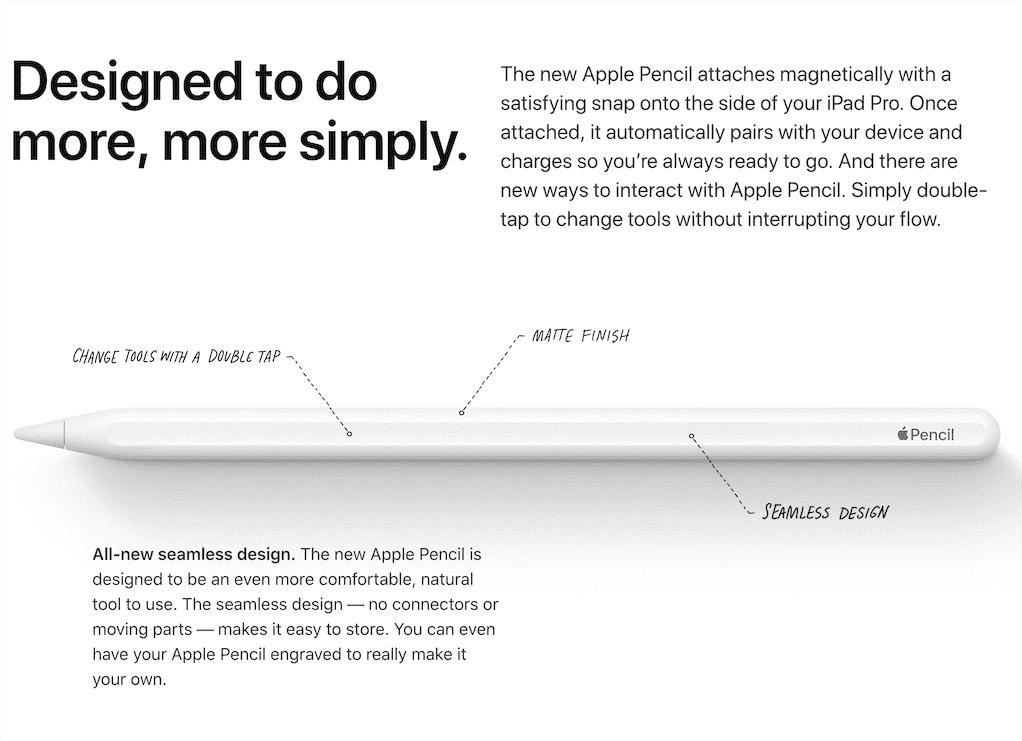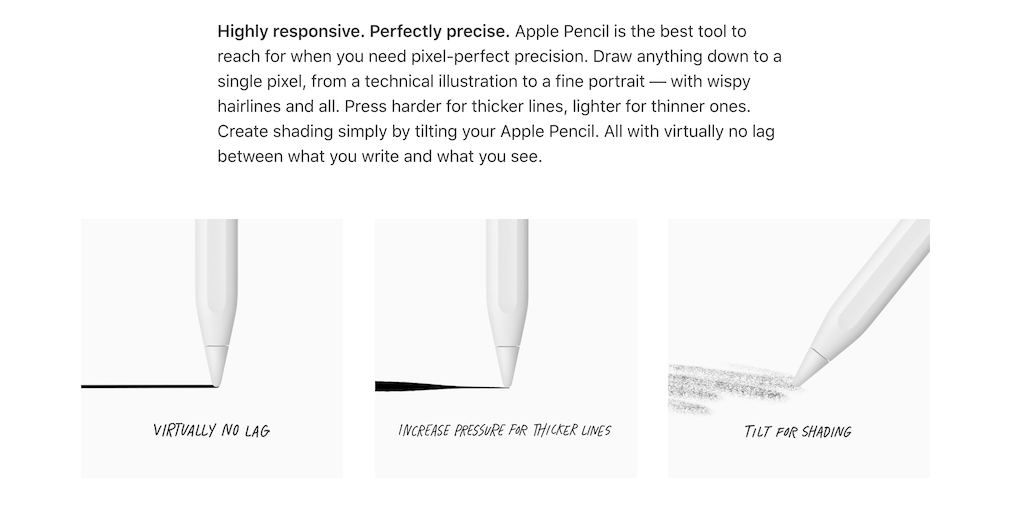 Based on 0 reviews
Only logged in customers who have purchased this product may leave a review.
You have not viewed any product yet.