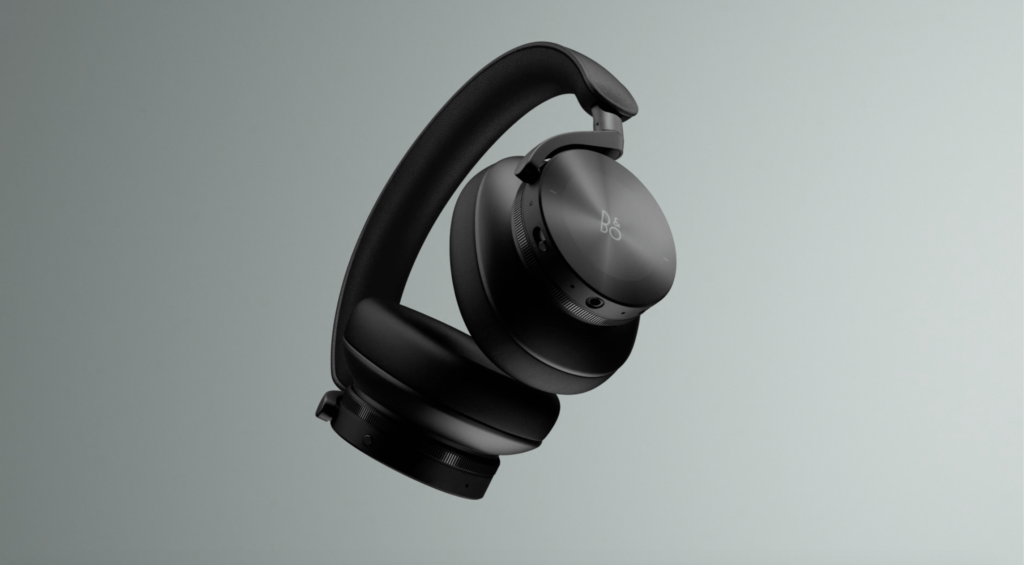 SOUND
Bang & Olufsen Signature Sound
With two customized titanium drivers and Bang & Olufsen's
proprietary digital signal processing (DSP) engine,
our acclaimed acoustic engineers have created an
unrivaled wireless listening experience.
Transport yourself with Bang & Olufsen Signature Sound.
COMFORT
A gentle embrace
Expertly crafted using premium materials,
Beoplay H95 headphones embrace the ear for
a luxurious and superior fit. Designed to be worn for
prolonged periods, these wireless headphones enhance
the experience with oval earcups, soft top grain lambskin
and ductile memory foam.
DESIGN
Effortless luxury
Beoplay H95 deliver a perfect balance between
aesthetics and performance. The selection of high-end
materials is curated to elevate every aspect of interaction – from
the precise aluminium dials on the housing to the magnetically
detachable lambskin ear cushions that reveal the
beautifully crafted speaker housing.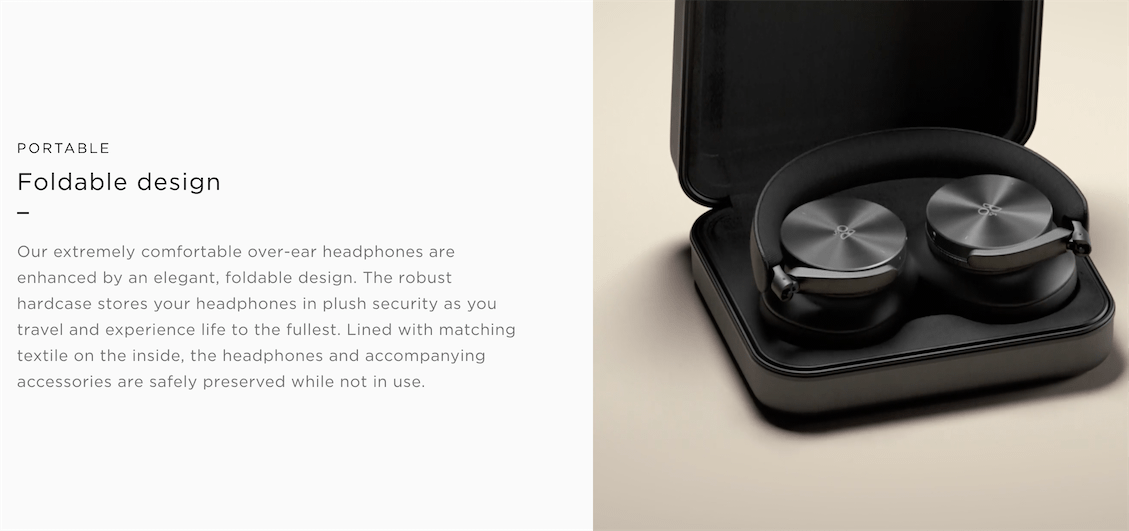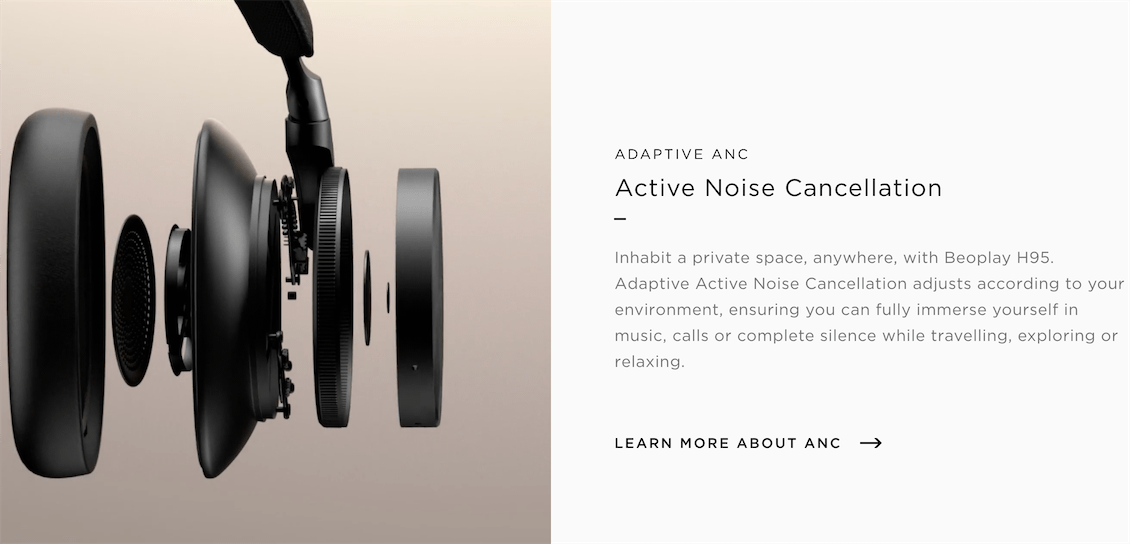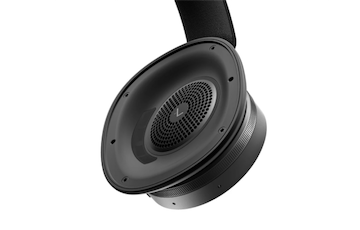 SOUND
Titanium drivers
Two 40mm titanium drivers with neodymium magnets have been carefully selected and customised for Beoplay H95 to improve sound precision and increase the low frequency response.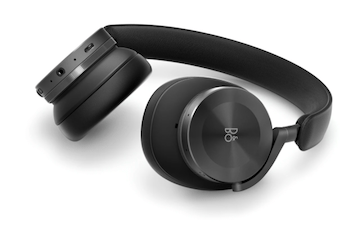 BATTERY
Up to 38 hours of playback
The latest in wireless technology ensures that Beoplay H95 can deliver up to 38 hours of continuous play time at normal listening levels with ANC turned on.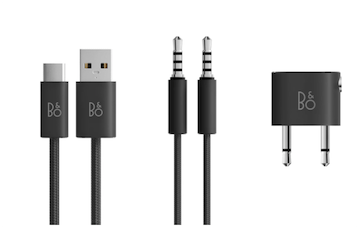 ACCESSORIES
Every detail matters
The flight adapter, charging cable and audio cable have been given a touch of unique refinement with matching aluminium details and woven fabric cords.