Fan / Heater, Popular Gifts
Dr. Prepare Boot Dryer Shoe Dryer
---
【Eliminates Damp & Odor】Optimum heat circulation effectively eliminates moisture, damp, sweat, and odor in shoes. Getting caught in rain? Don't be upset. Dr. Prepare boot dryer is ready to restore your soggy shoes to dryness and comfort.

【All-Purpose】Dr. Prepare shoe dryer is suitable for different kinds of shoes like boots, sneakers, flats, oxfords, kid's shoes. It works perfect for gloves, hats, socks, helmets, berets as well.

【Quick Drying】With 104-122 (℉) constant heat, these boot dryers with heat blower quickly dry your shoes and boots in a few minutes.

【Intelligent Timer】Set different working time for different kinds of shoes. Easy to reduce power consumption.

【Folding Design】90° folding design assures great portability and easy storage, this boot warmer dryer is perfect to take on any hiking or backpacking trip. It's good for foot health and shoe maintenance, extending the life of your valuable gear.
¥198.00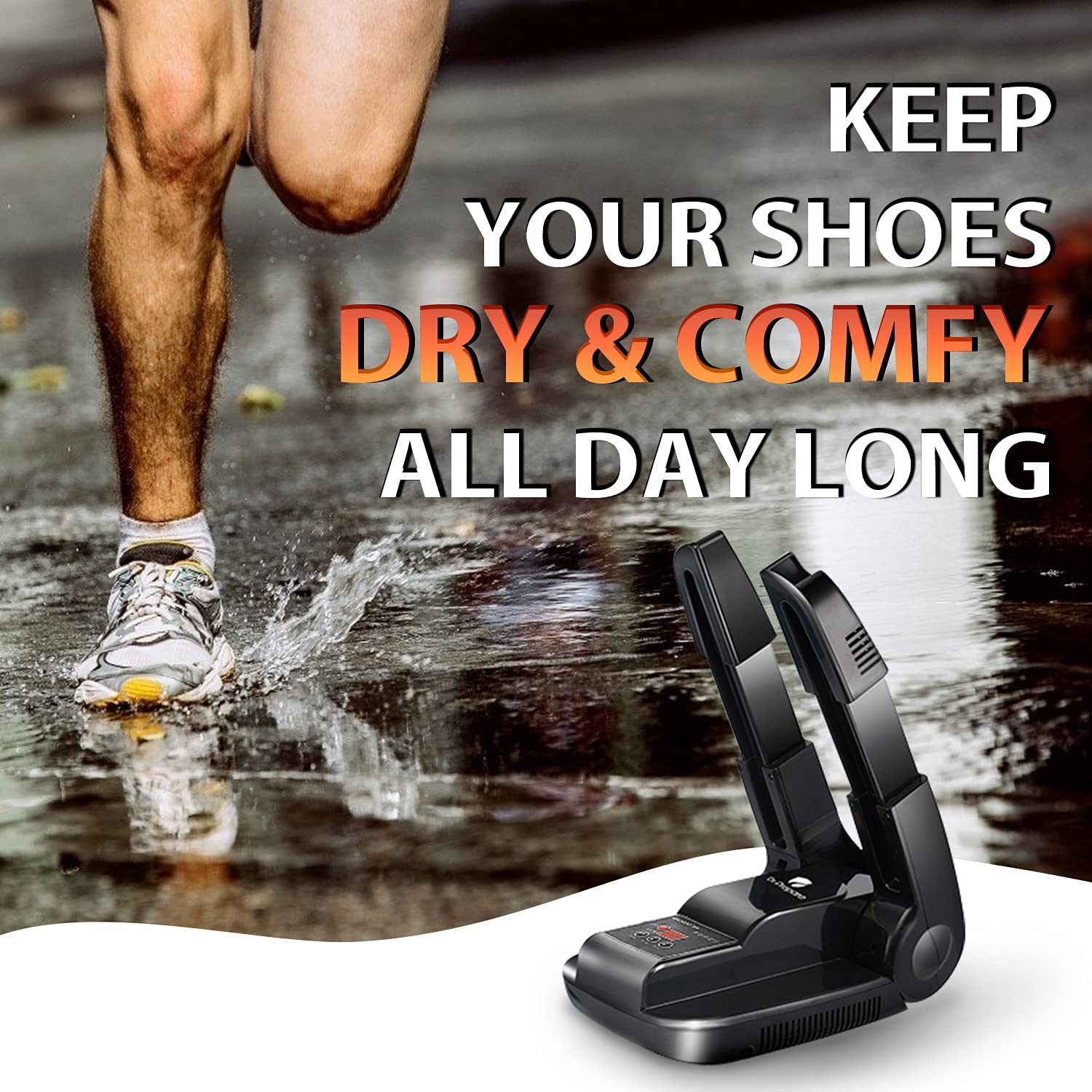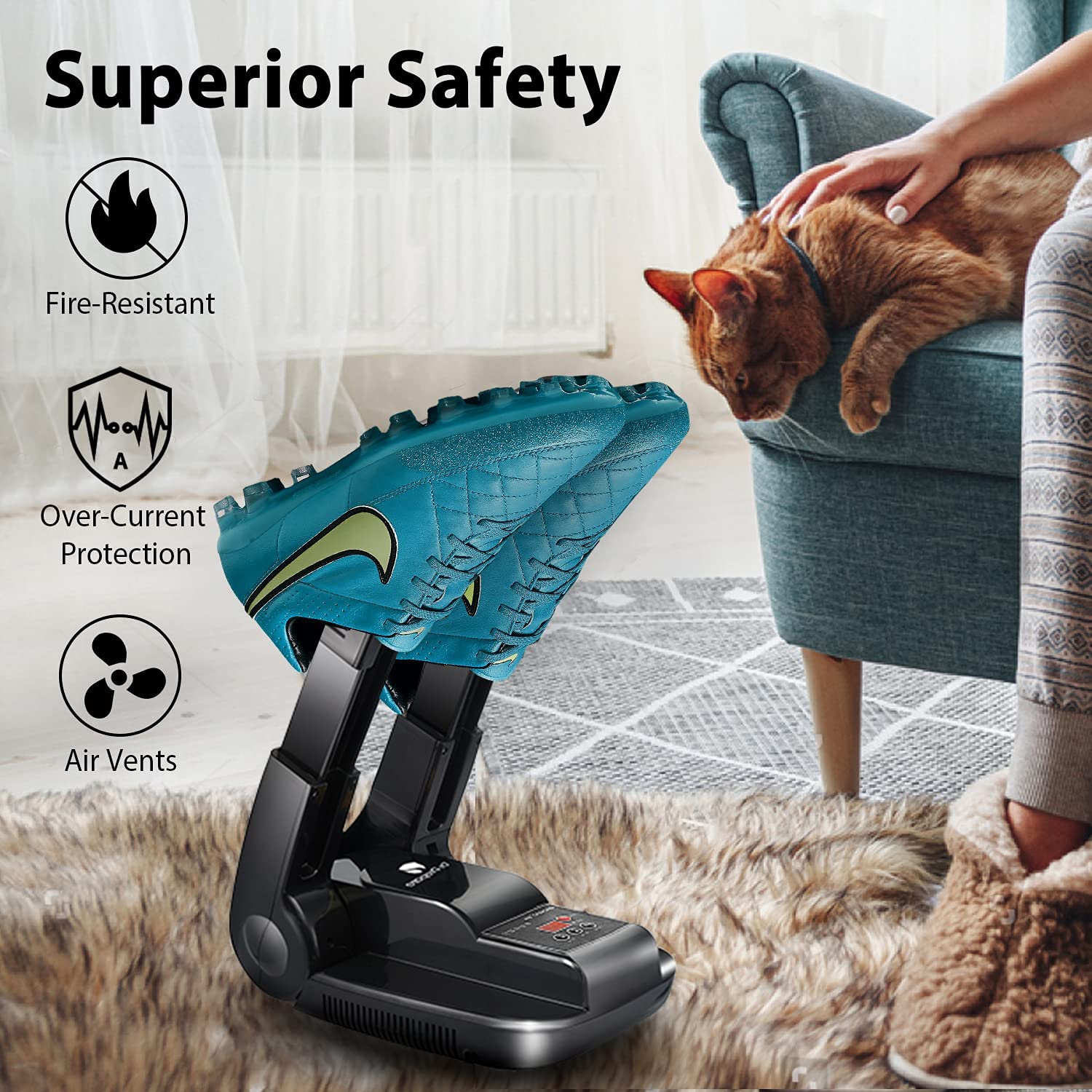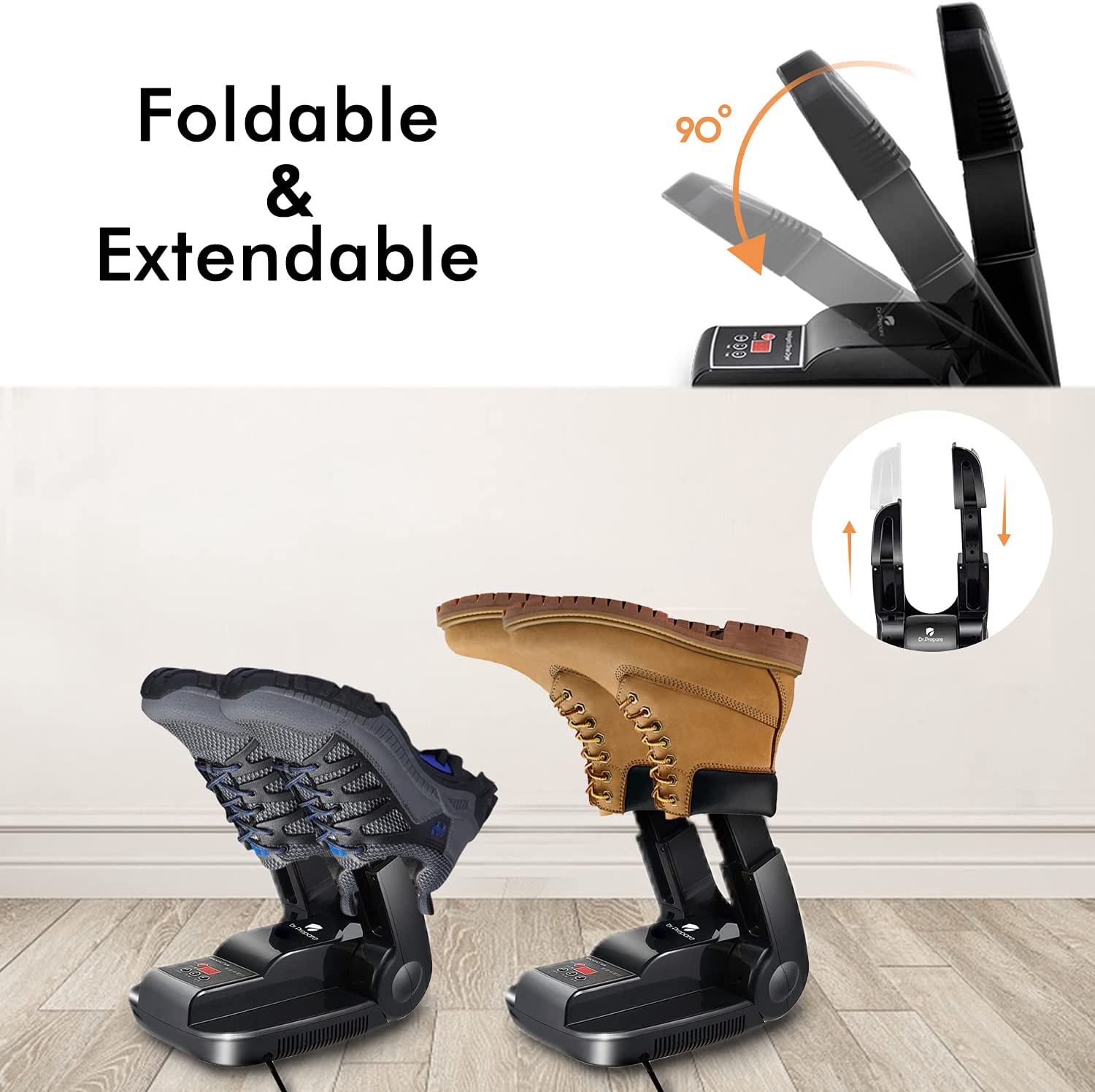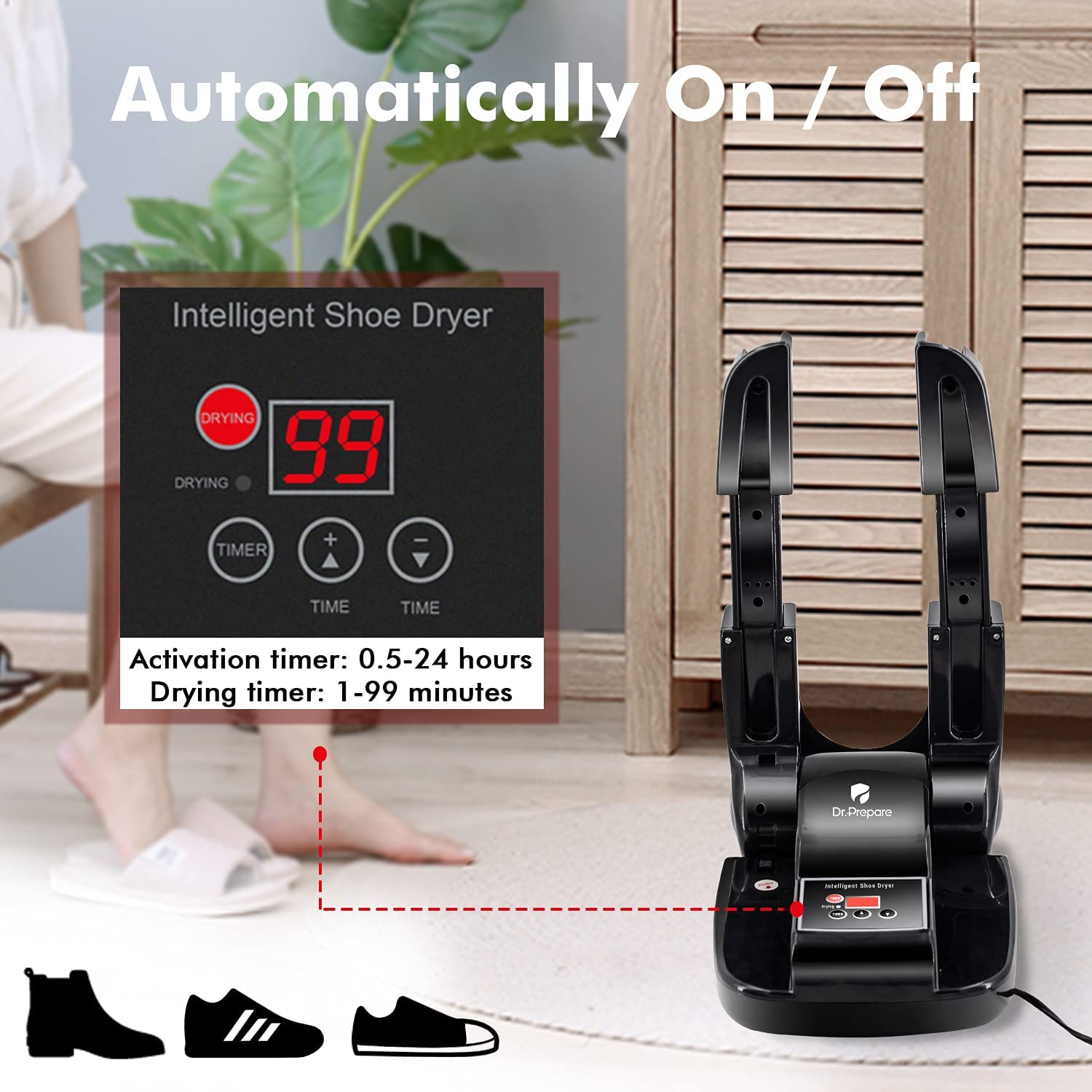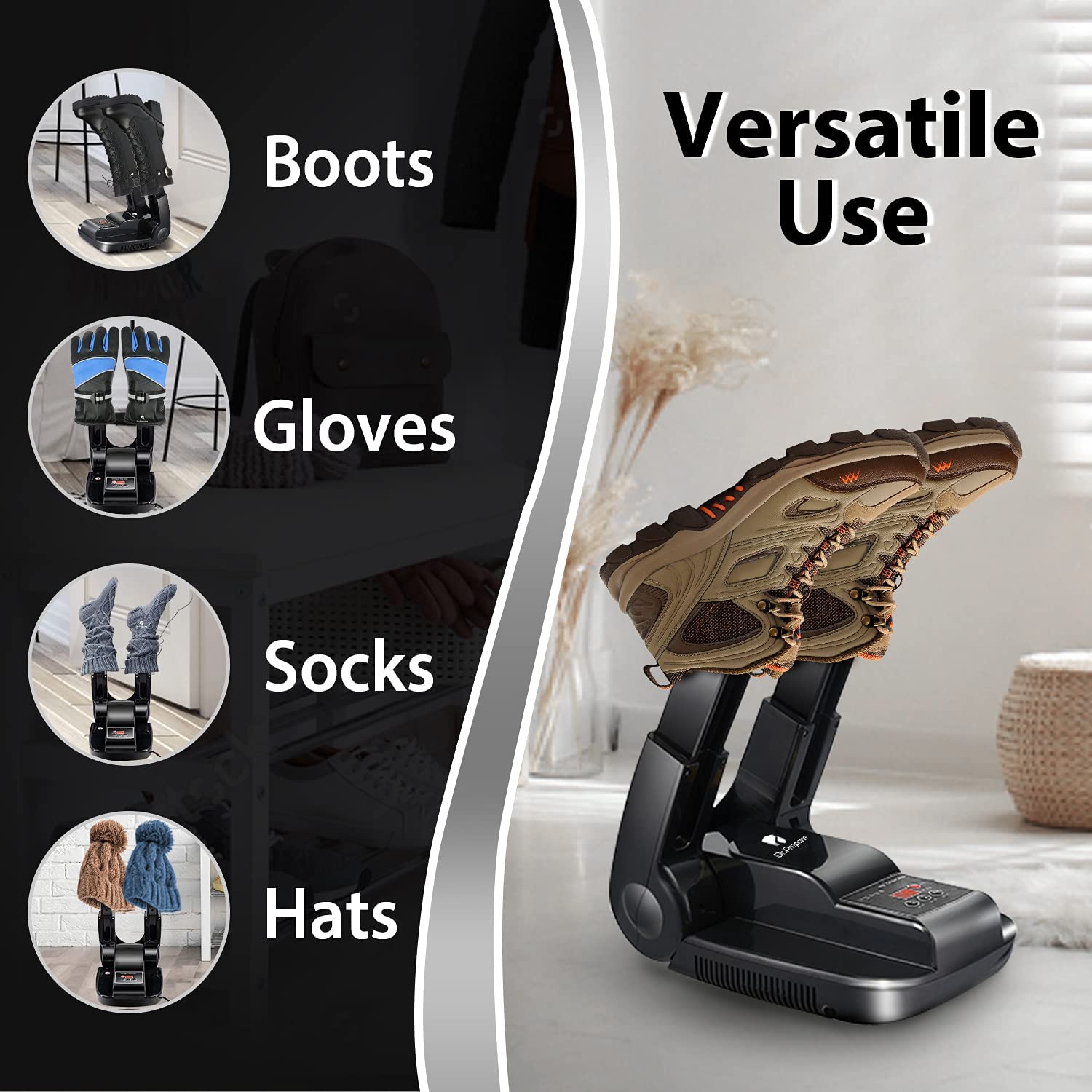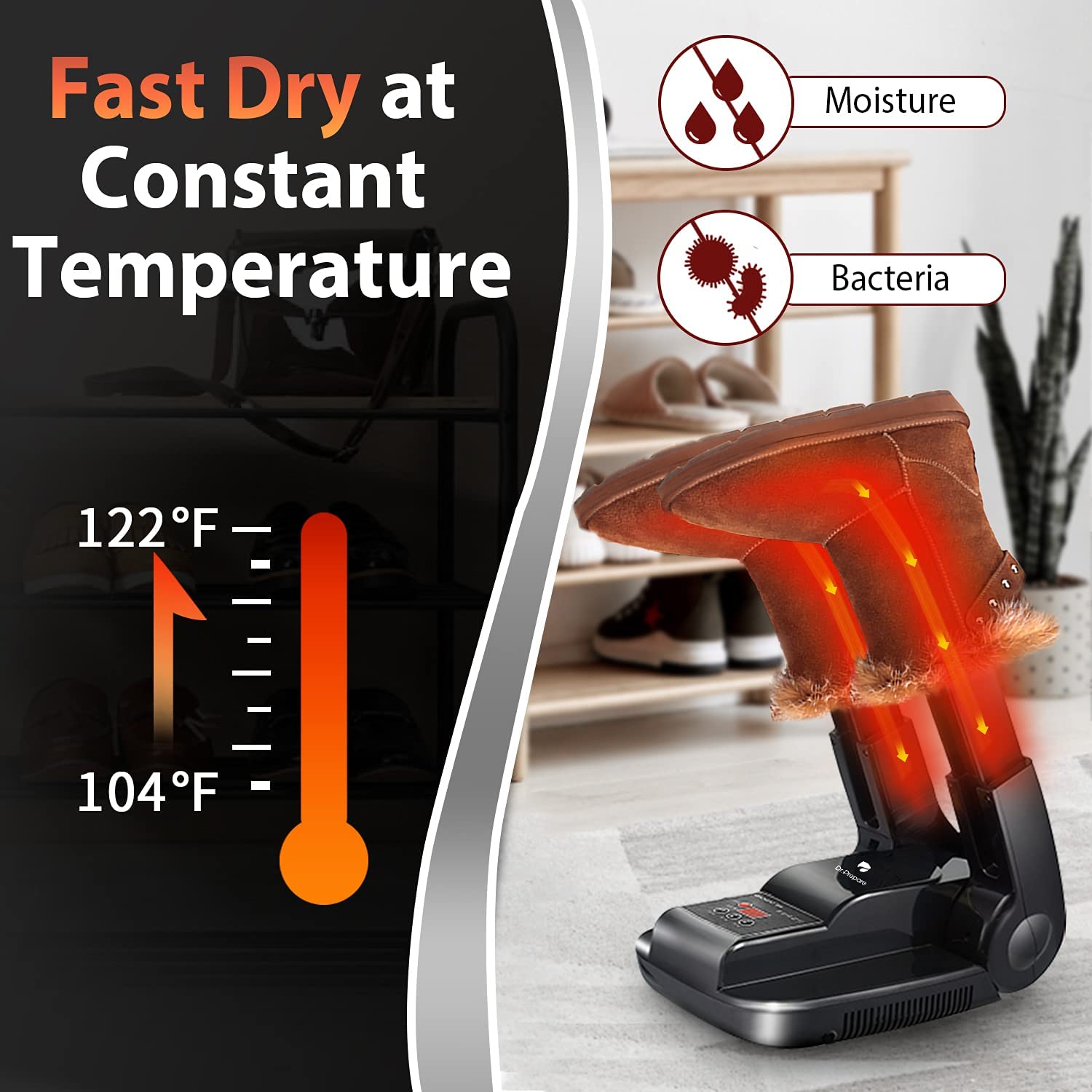 Based on 0 reviews
Only logged in customers who have purchased this product may leave a review.
You have not viewed any product yet.