11-11 sales, Cleaning Supplies
Ecovacs – Deebot Ozmo T8 Robot Vacumming and Mopping Cleaner
---
OZMO Mopping System: Vacuum and mop The large 240mL water tank covers over 2000 sq. ft. of mopping. Carpet detection automatically avoids carpets when mopping and doubles suction power when vacuuming.

AIVI Technology: Identifies, recognizes, and intelligently decides what to do around obstacles like shoes and cables so you don't need to clean before cleaning. DEEBOT offers faster and more accurate object identification, identifying obstacles 200% faster than previous models.

TrueMapping: Advanced laser technology maps your home with 4X greater precision and 2X greater range than standard laser mapping. With the detailed interactive map created, new levels of cleaning efficiency and customization are achievable using the ECOVACS Home App.

Video Manager: Monitor your home with streaming HD video. Drive DEEBOT through the app to any area of your home to look in on pets or check for open doors or windows.

Auto-Empty Station: Conveniently empties your DEEBOT's dustbin into a disposable bag for weeks of maintenance-free cleaning. Its large 2.5L capacity holds weeks of dust, debris, and pet hair.
¥3,388.00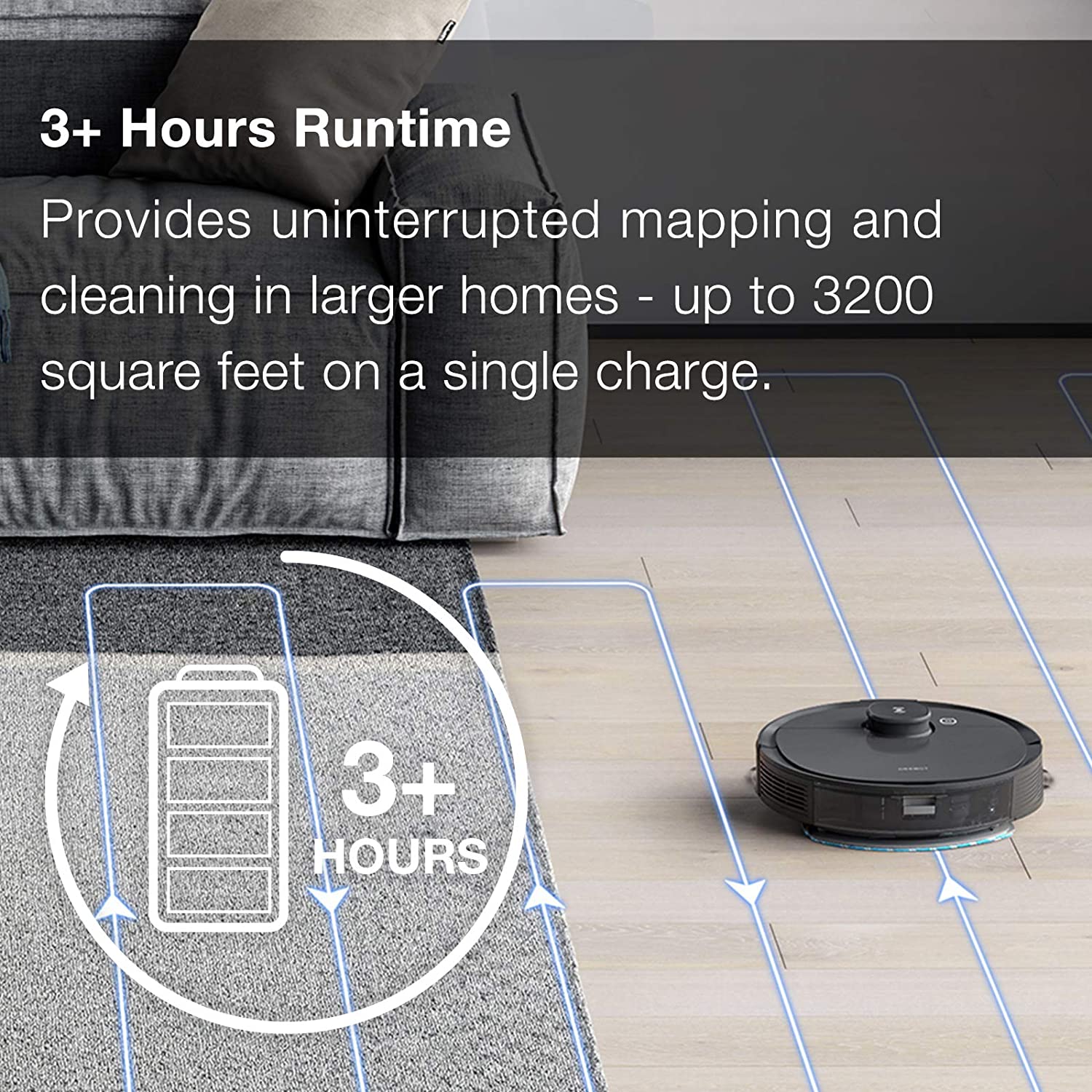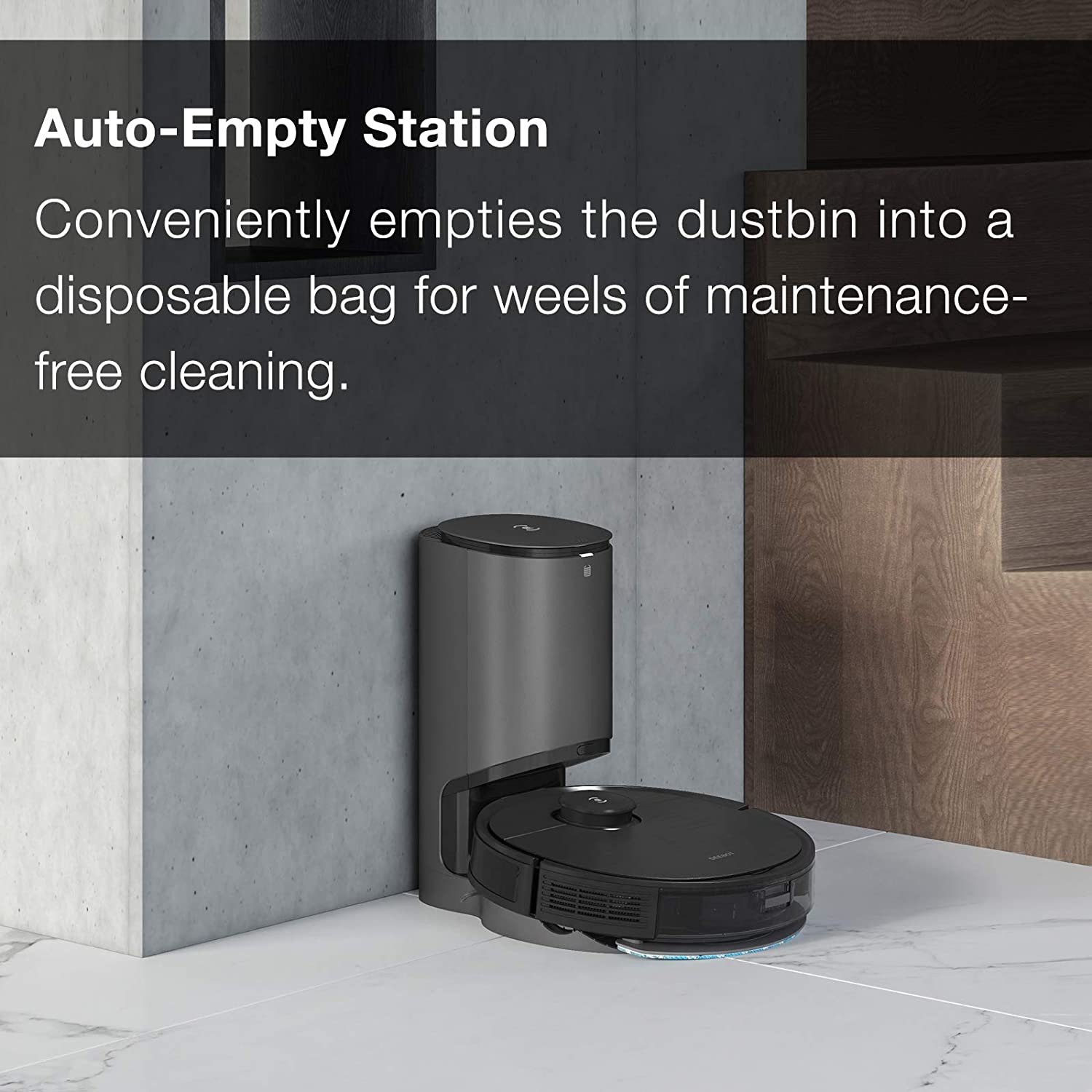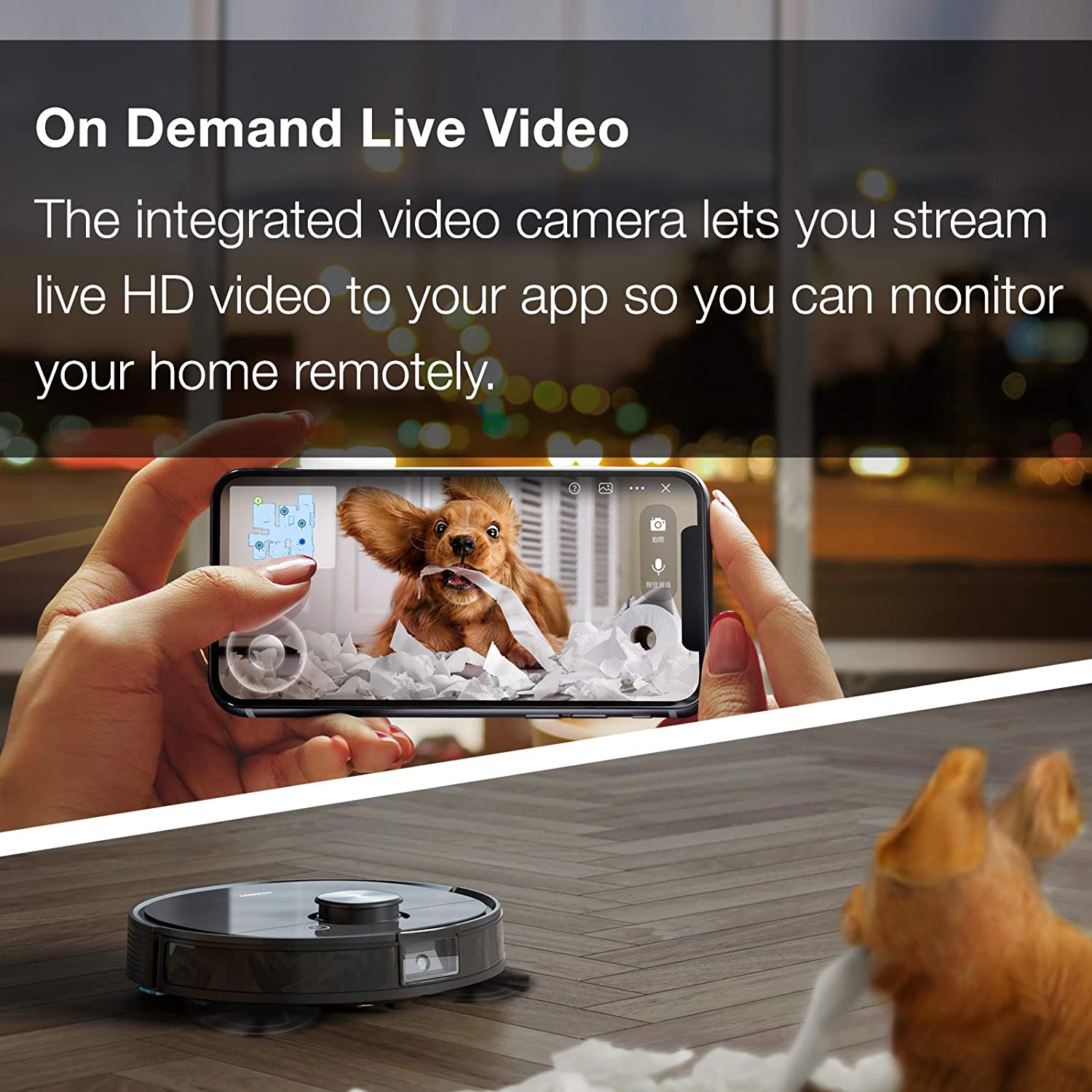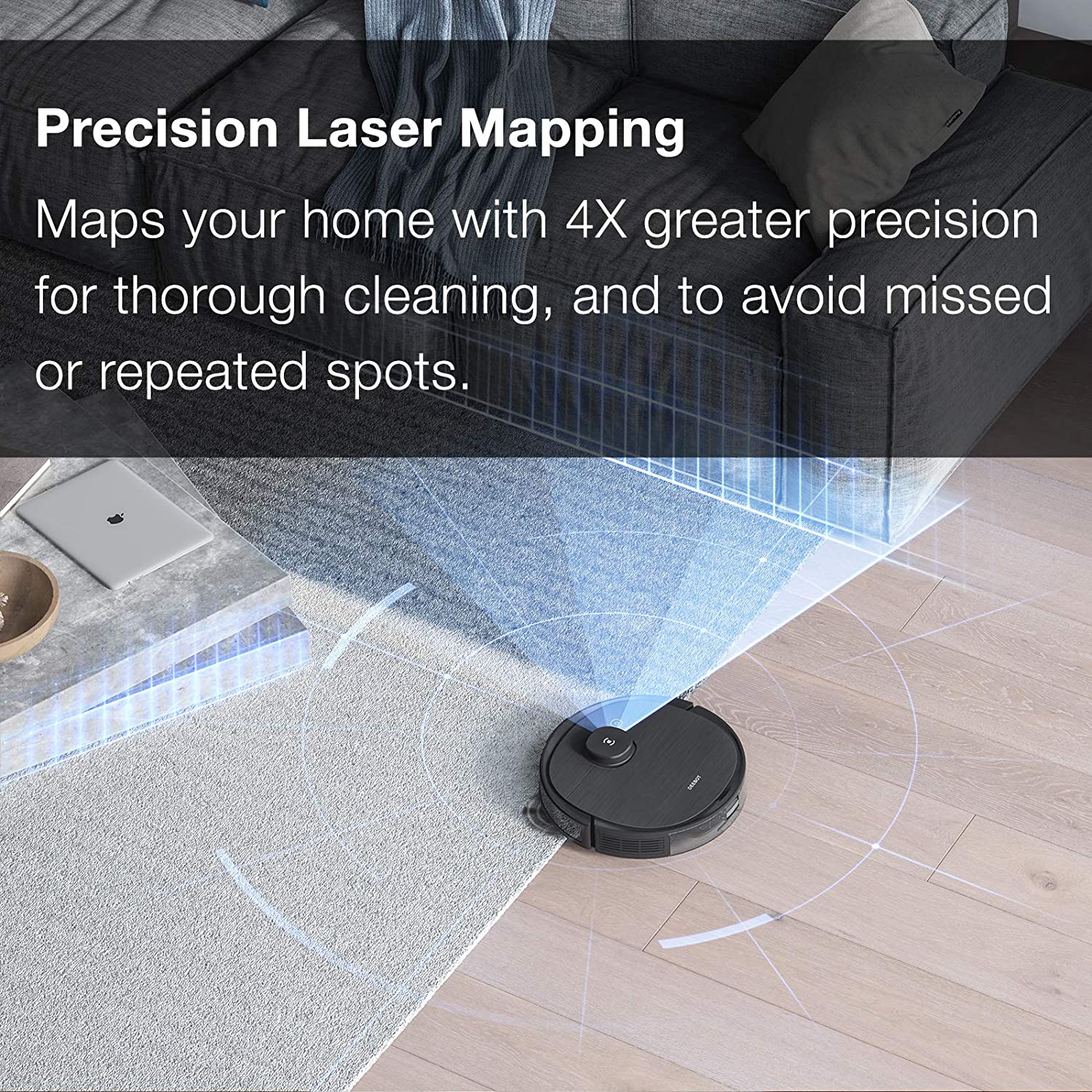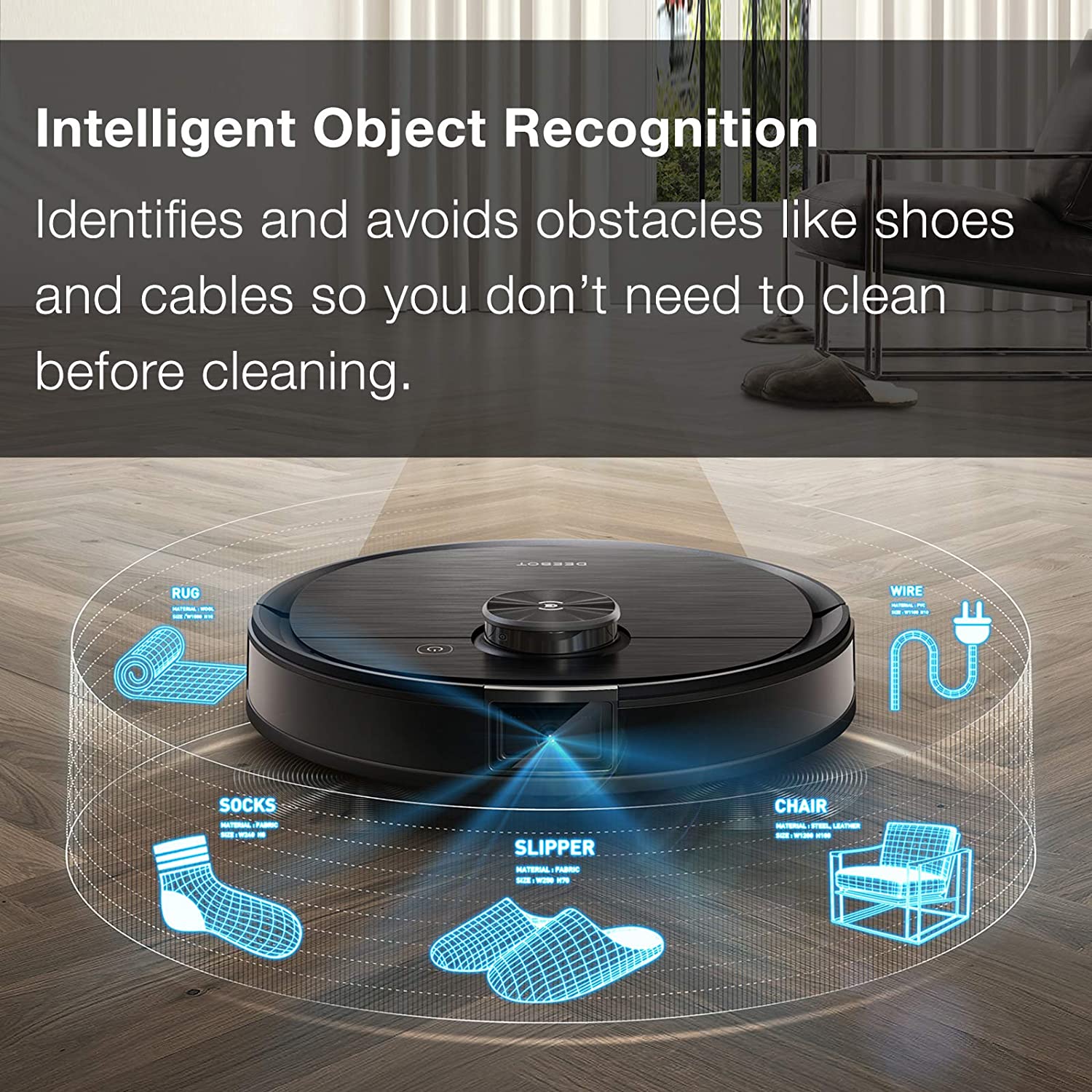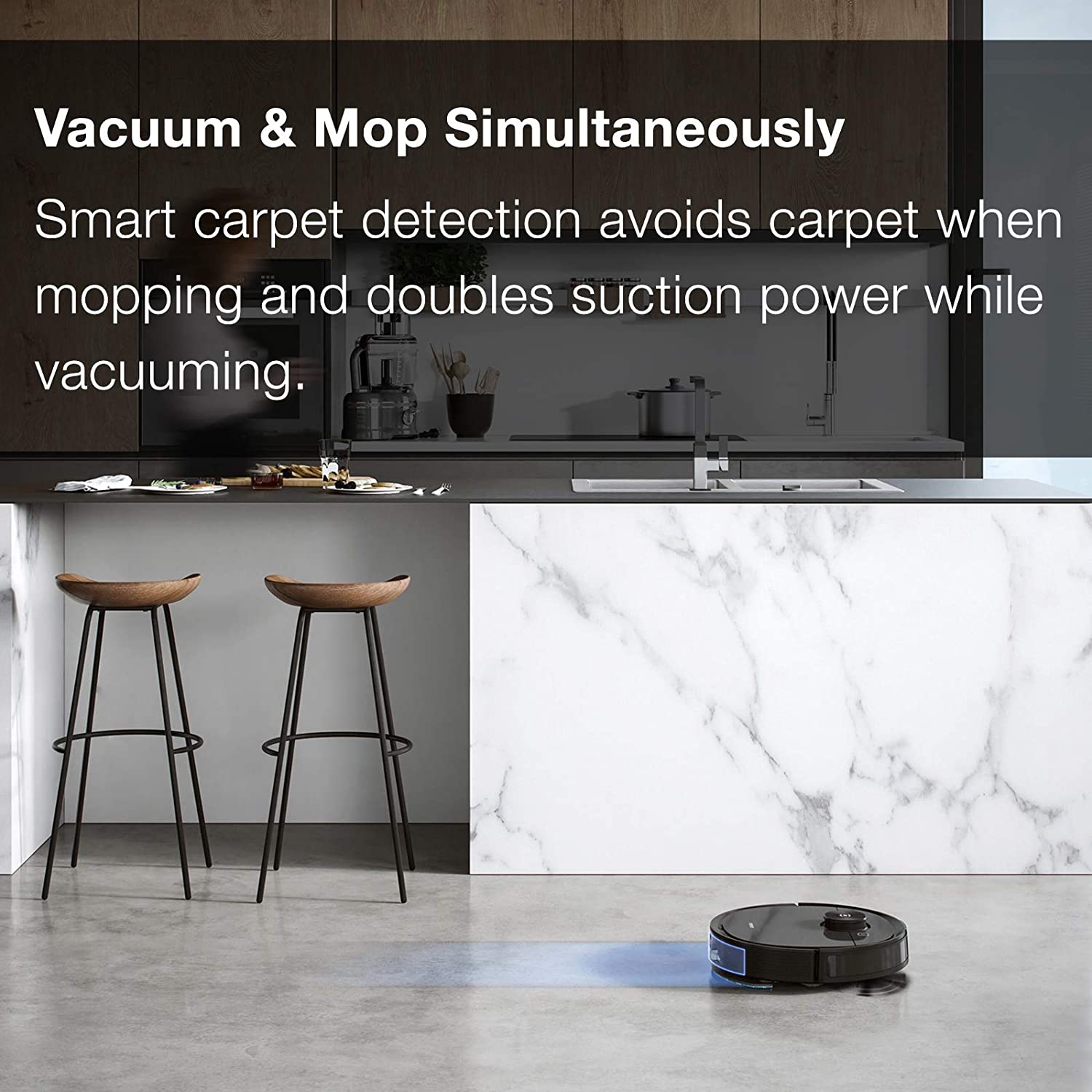 Based on 0 reviews
Only logged in customers who have purchased this product may leave a review.
You have not viewed any product yet.