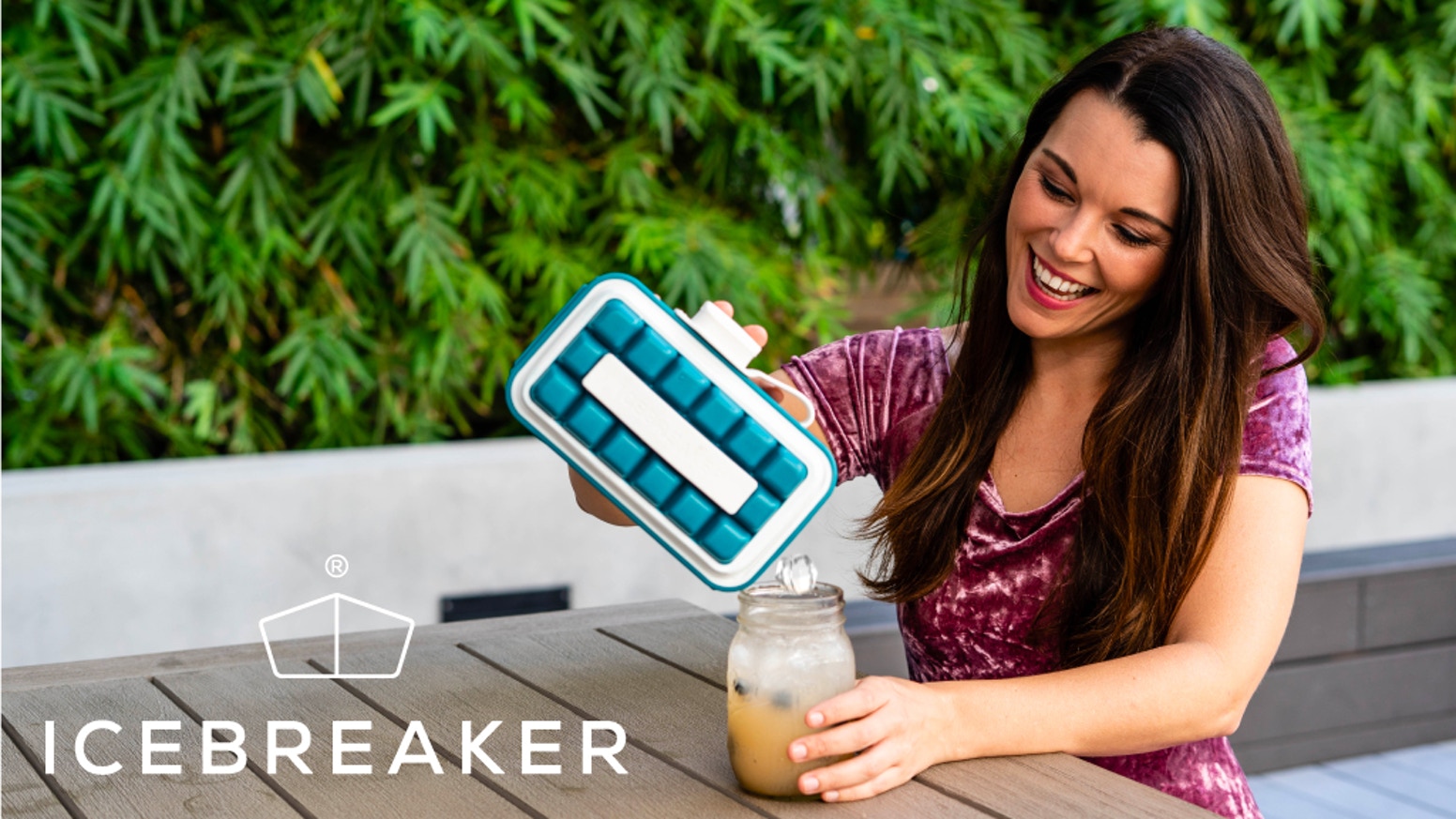 From the makers of the wildly successful
ICEBREAKER® URBAN comes a
completely reinvented
ice cube experience.
ICEBREAKER® POP eliminates ice cube trays with its
space-saving design and easy to serve technology.
Enjoy 18 large slow-melting 1x1x1" ice cubes from the
air-tight container anywhere without foul-tasting freezer odors.

Made from BPA-free food-grade rubber and plastics and
100% non-toxic — safe for you, your family and friends.
Plus ICEBREAKER® POP is super durable and dishwasher safe,
so you will never have to replace it! Chill any of your favorite drinks
— whiskey, craft cocktails, juices, iced coffee or water!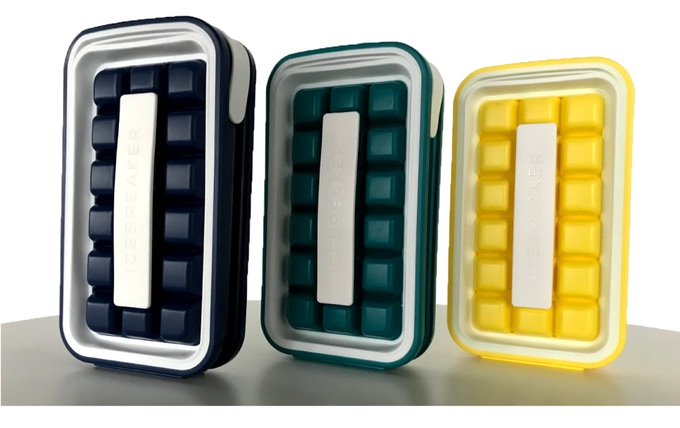 Enjoy Your Favorite Iced Drink Anywhere!
The ICEBREAKER® POP makes 18 large ice cubes and can be
easily taken anywhere because it keeps your ice, well…ice for longer!
The Thermo effective container limits melting even after hours exposed
at room temperature. So it's perfect for adding a little extra chilled
magic anywhere, whether you're in a hot tub with someone special,
on a camping trip with your family, enjoying the summer sun with
friends or even traveling the world.