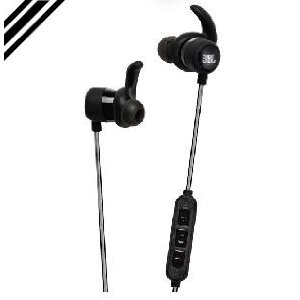 Introducing the JBL Reflect Mini Bluetooth sport earphones.
Sweat proof and designed with ear buds that don't stick out from your ears, these super lightweight earphones deliver stunning JBL sound to inspire all of your athletic endeavors.
Cross-fit with confidence and exercise with ease because the JBL Reflect Mini Bluetooth sport earphones are wireless and provide 8 hours of playback time through premium 5.8mm drivers.
Weekend warriors and committed athletes alike will also enjoy the one button remote and mic, the stylish range of colors and the ability to easily clean the earphones after use.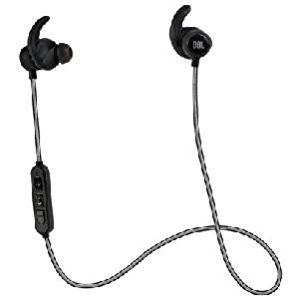 Highly Reflective Cable
Brightly reflective cord design for ultimate comfort and visibility at night.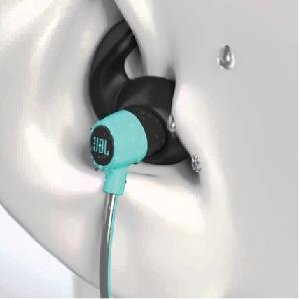 Sweatproof for the hardest of workouts
The rugged sweatproof design is ready for anything and delivers on JBL's legendary sound with no compromise.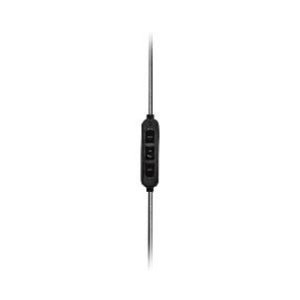 Take calls without skipping a beat.
The built-in microphone allows you to take calls without missing a beat.