Nintendo Switch Game
Little Nightmares 2 (Nintendo Switch)
---
Access to the nomes' Secret room – Follow the nomes to find this special in-game puzzle and unlock the nomes' Hat as a reward upon completion

digital mini-soundtrack – Enjoy a selection of 5 tracks from the little nightmare soundtrack composed by Tobias lilja

Day One Edition – Includes \"The Nome's Attic\" DLC and the digital mini-soundtrack!

Play A Dark, Thrilling, Suspenseful Adventure – A host of brand-new residents lie in wait to haunt your steps and disturb your sleep. Outsmart the sadistic teacher and survive the bloodthirsty hunter

Discover A Fantastical World Corrupted by the Signal Tower – Escape a world that's rotten from the inside. Your journey will take you from creepy woodlands, to sinister schools, on your way to the dreadful Signal Tower to find the source of the evil that spreads through the TV screens of the world.
¥298.00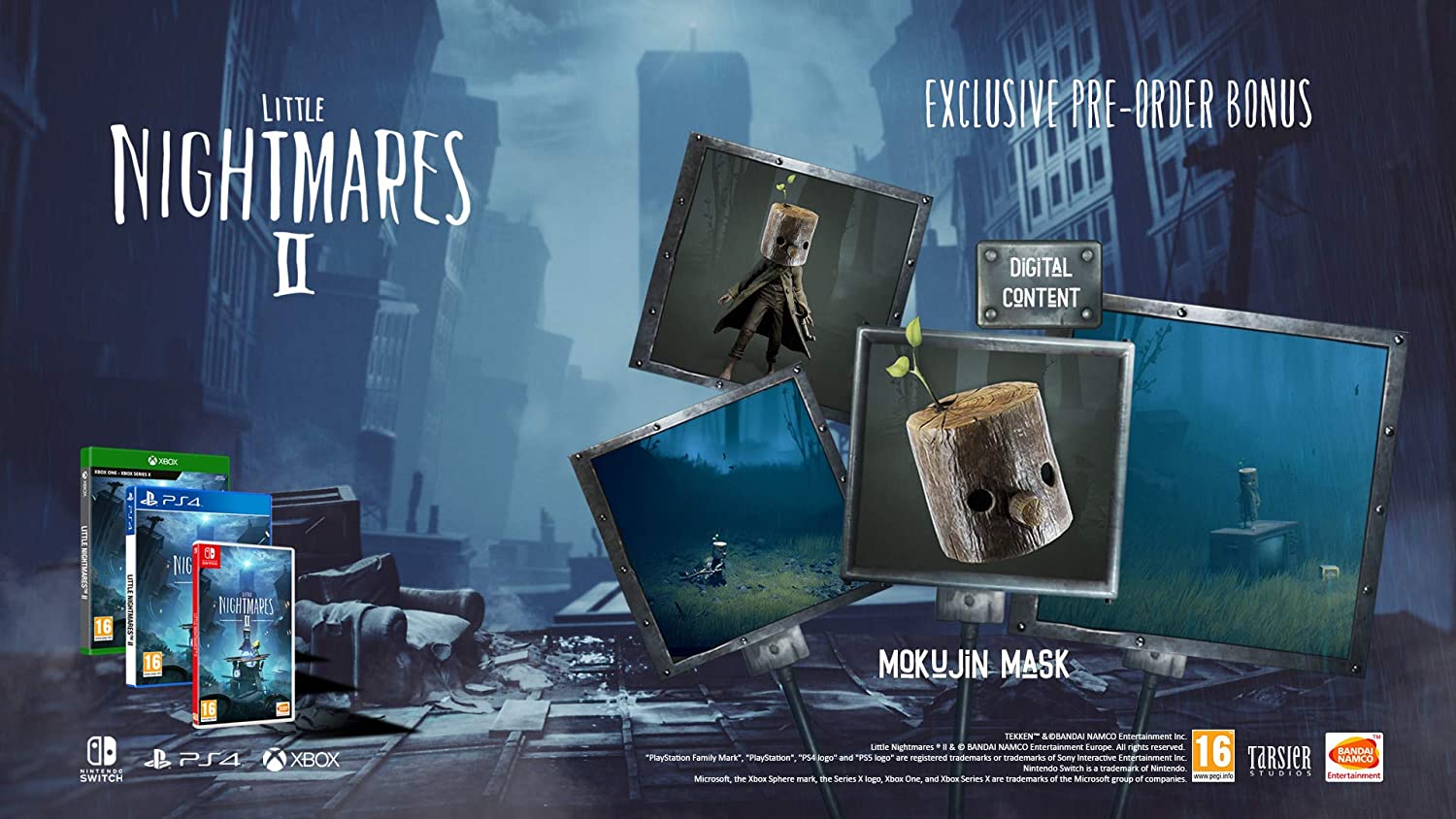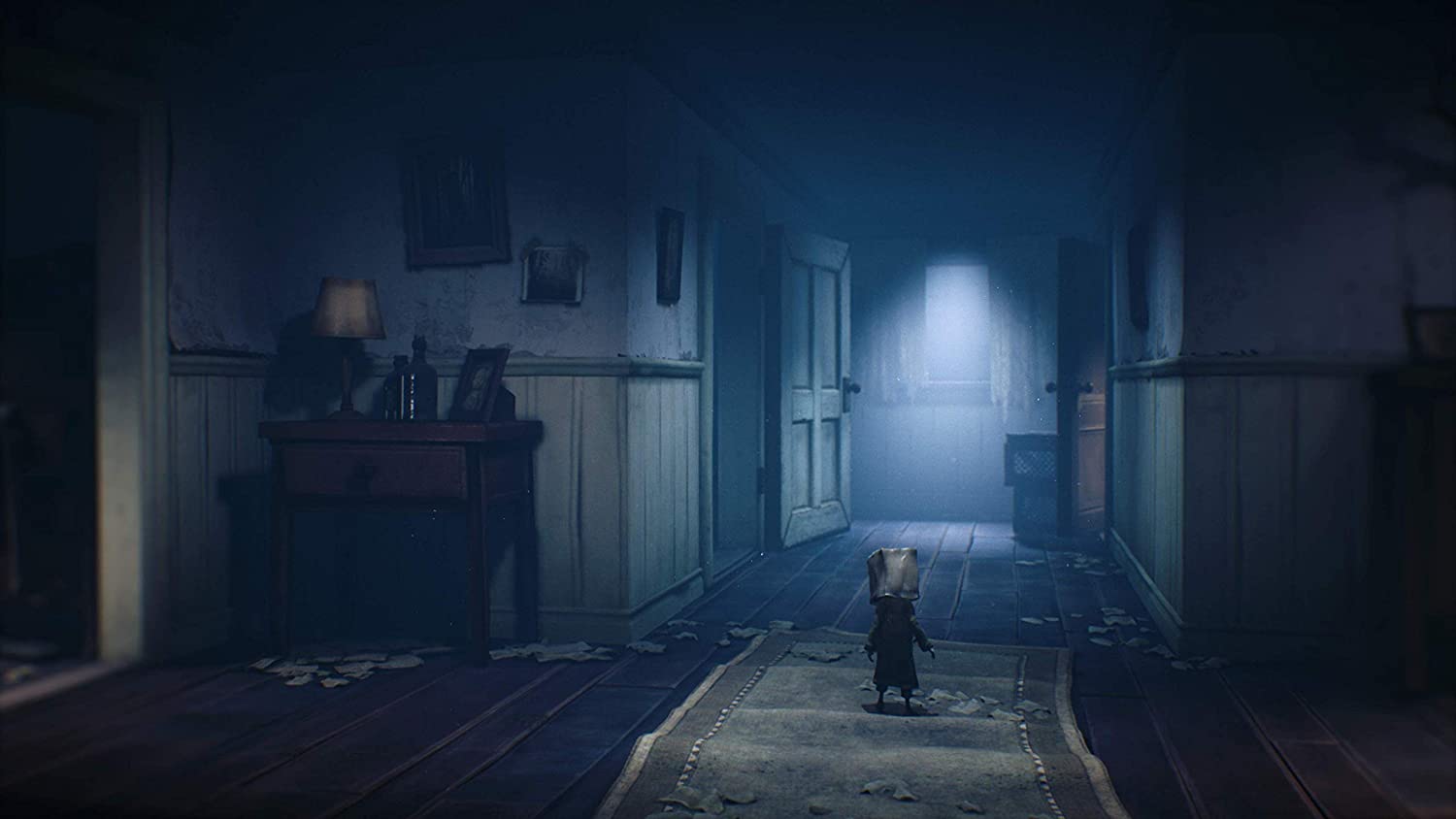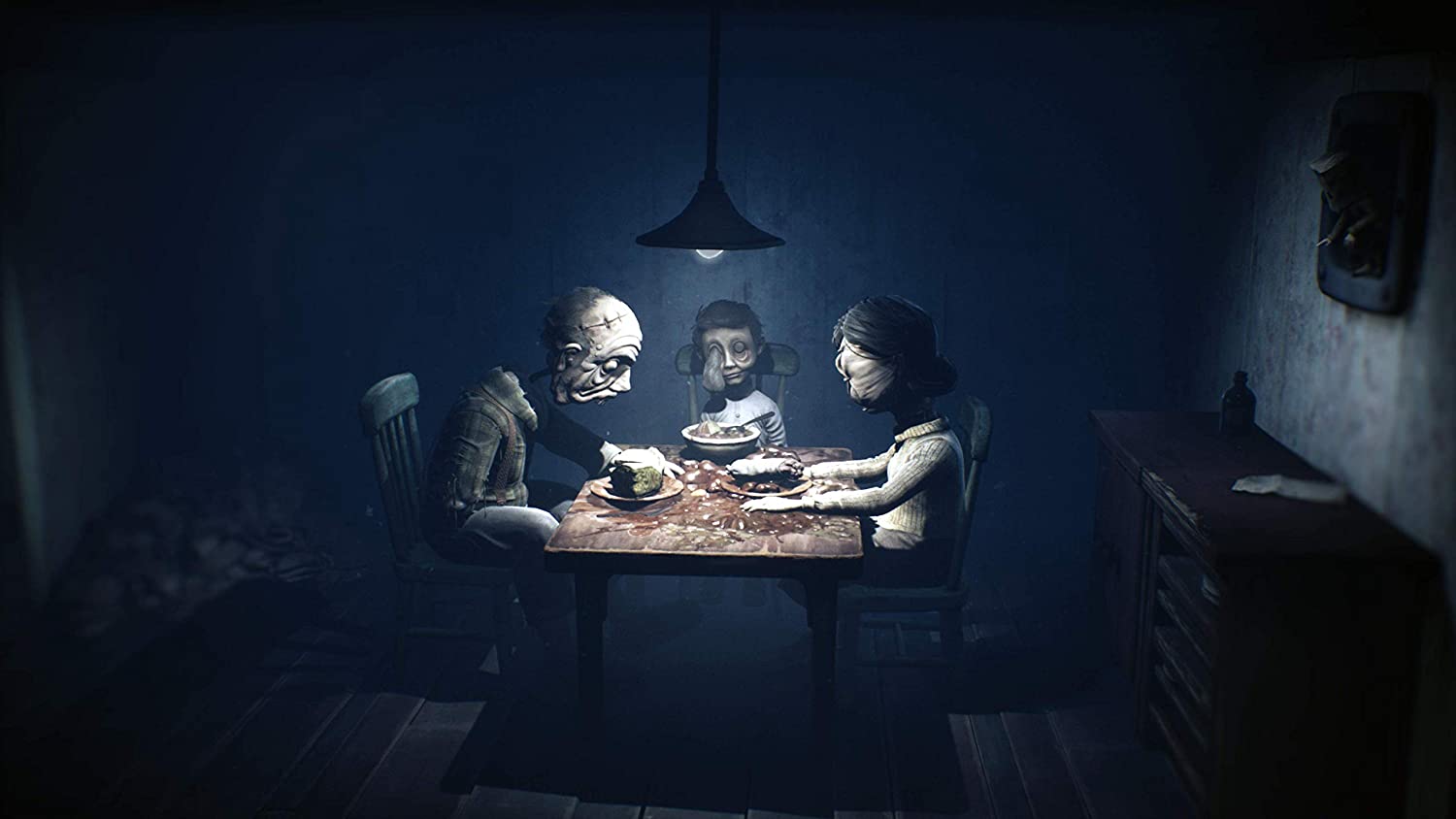 Based on 0 reviews
Only logged in customers who have purchased this product may leave a review.
You have not viewed any product yet.