Nintendo Switch Game
Nintendo Switch Game – Penny-Punching Princess
---
Cash Rules Everything Around Me: Fight smarter, not harder! Bribe your enemies to fight for you, or activate deadly traps to turn the tide of battle in this fast-paced brawler.

Who Says You Can't Buy Popularity: Recruit/Buy flunkies to your cause to unlock stronger equipment and master over 70 special moves based on weapons you craft!

A Madcap Romp of Dollars & Dragons: Embark on a wildly funny adventure as Princess, a girl robbed of her royal heritage in a world obsessed with money.
¥290.00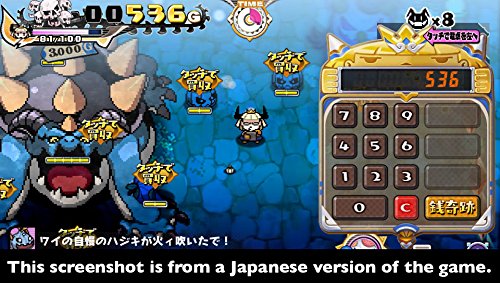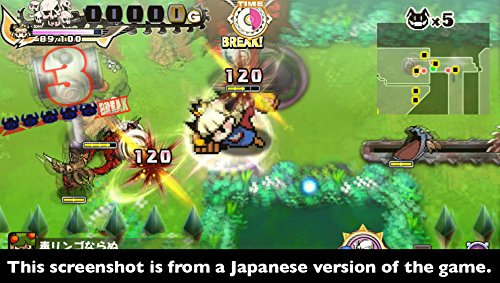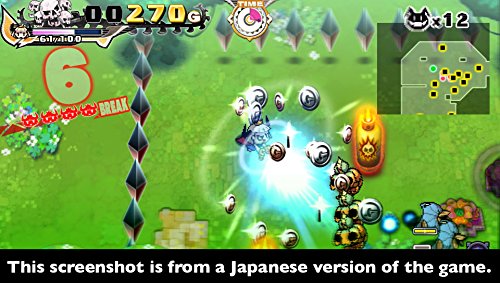 Based on 0 reviews
Only logged in customers who have purchased this product may leave a review.
You have not viewed any product yet.