Gifts For Gamers, Playstation Games
PlayStation 5 Game – Riders Republic
---
Bunny Pack pre-order bonus is a printed insert with code included inside case

Battle against over 50 players simultaneously in a massive multiplayer playground.

Compete in an all-out mass start race—collide, grind, and fight your way to the finish!

Customize your character to show off your style to your friends or show up the competition.

Bike, ski, snowboard, or wingsuit through a seamless open world in Career mode or multiplayer events.

Go wild on the heights of iconic US national parks like Yosemite, Zion, and Bryce Canyon.
¥338.00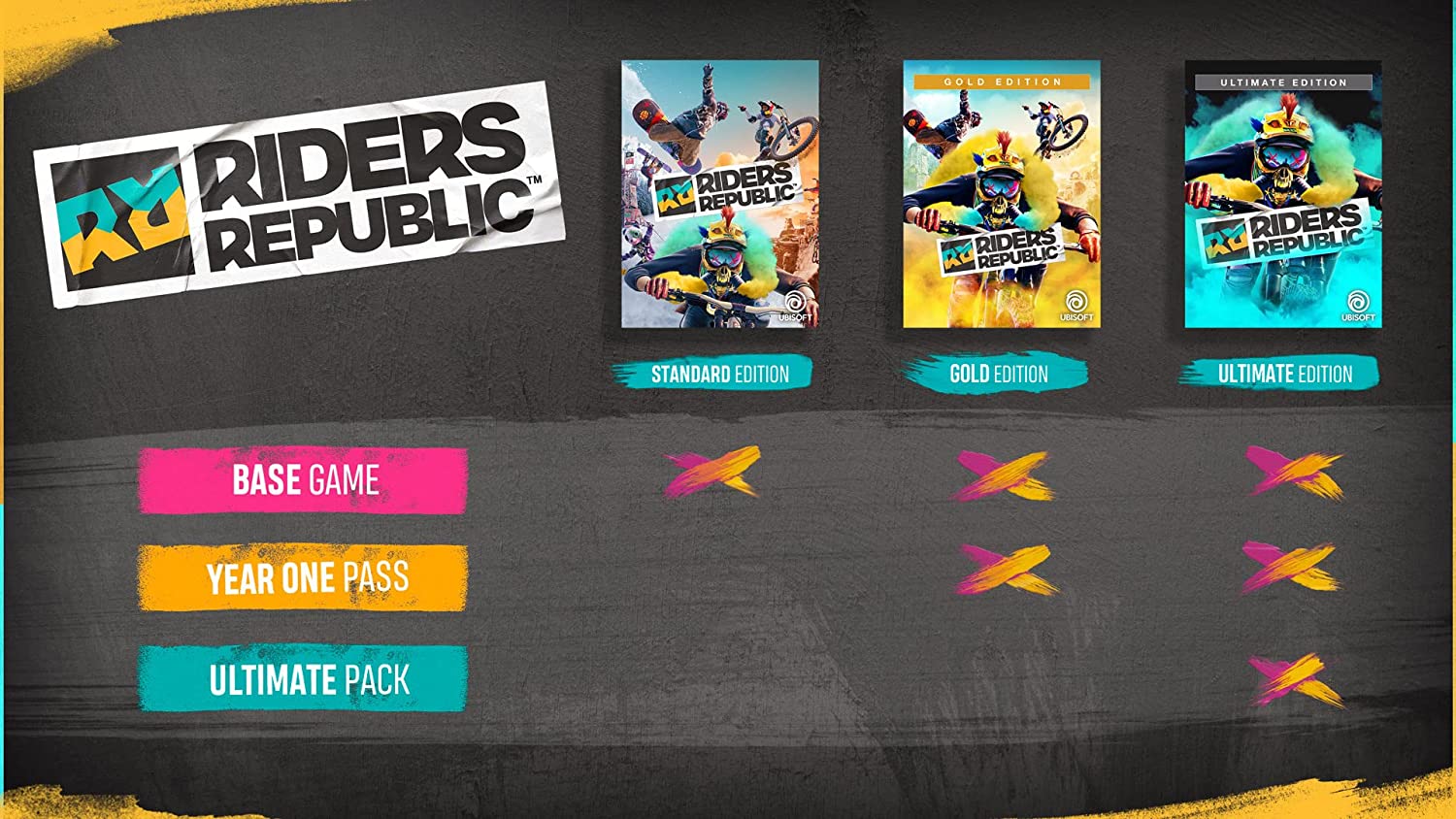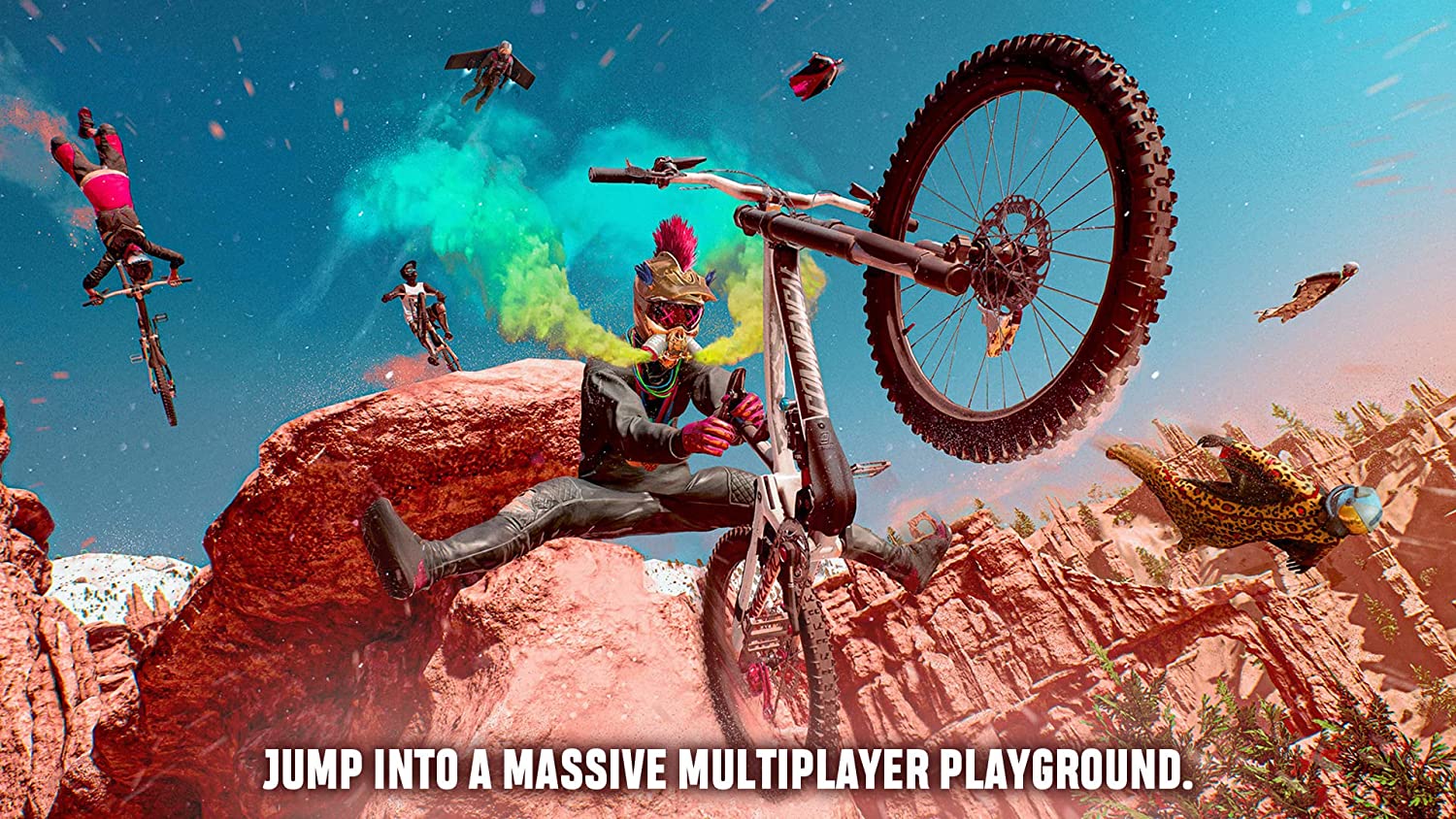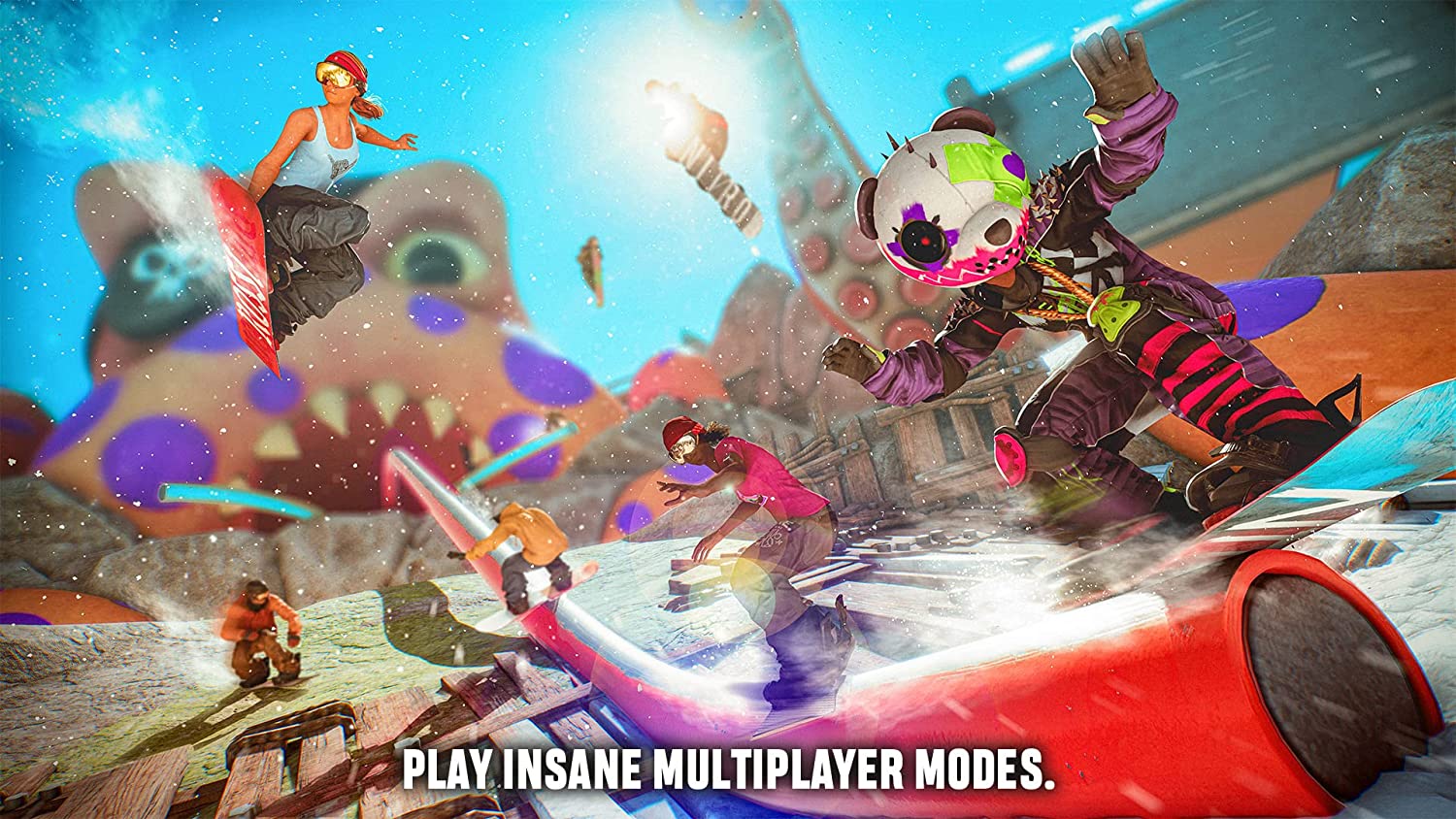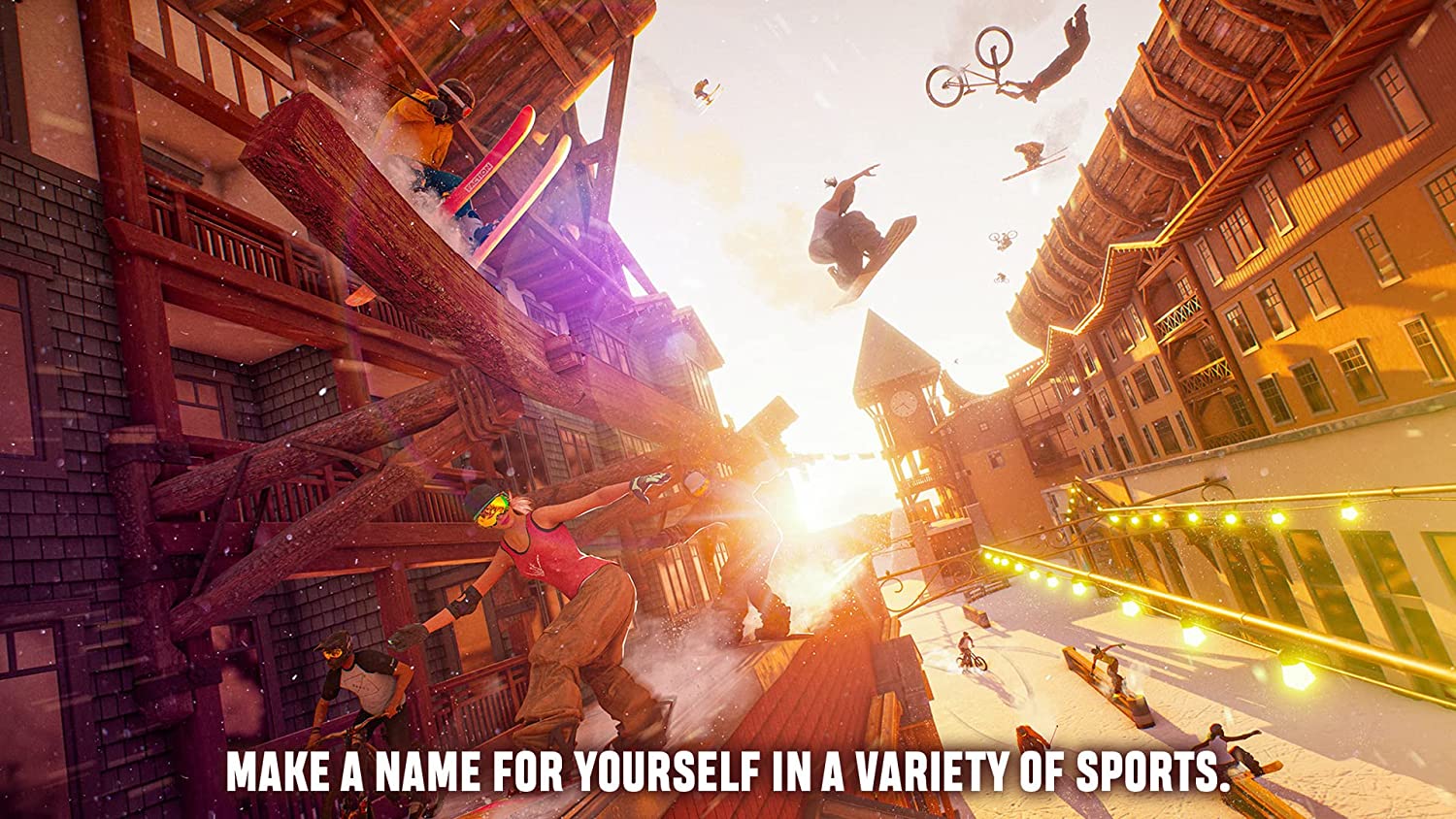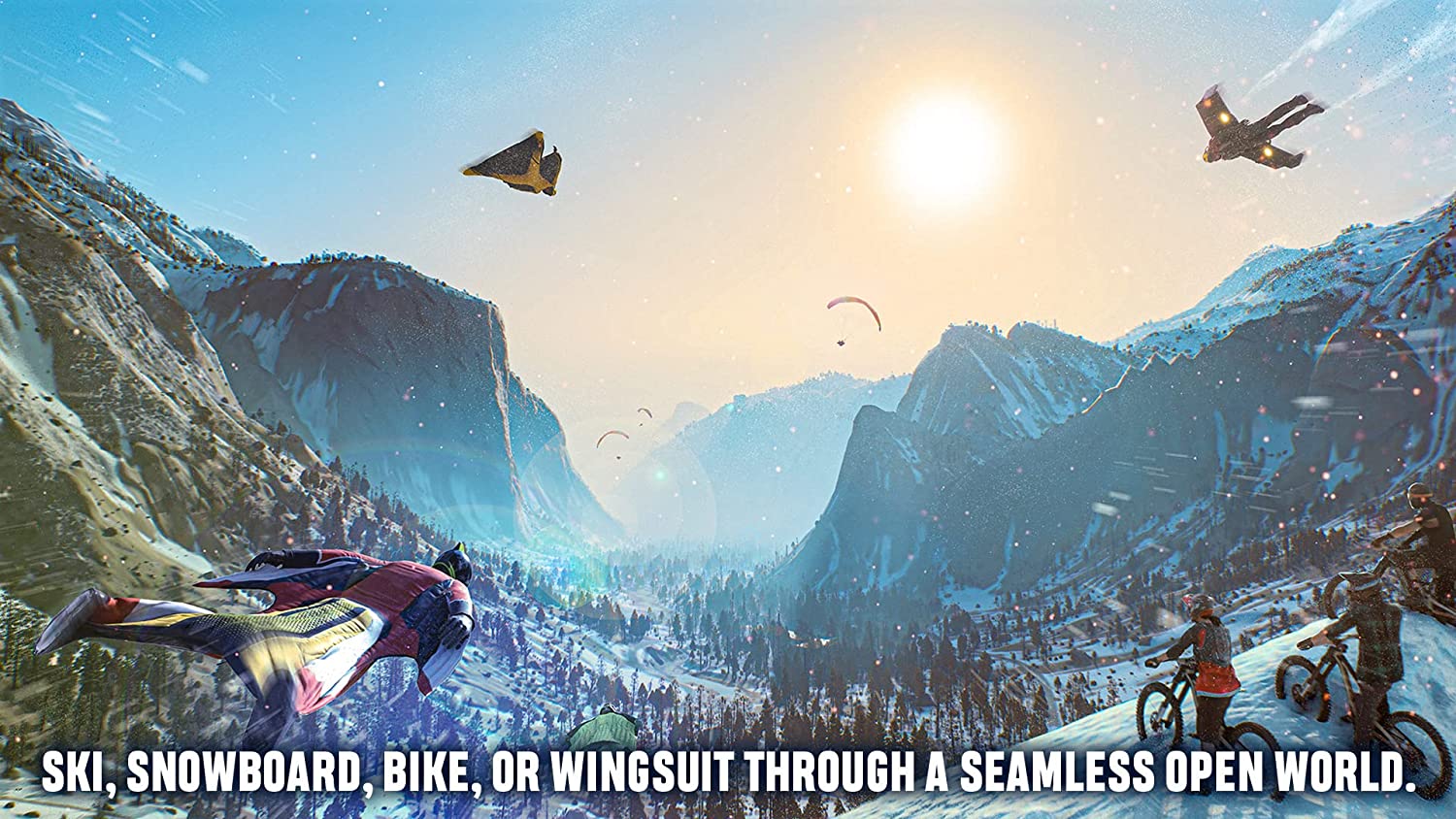 Based on 0 reviews
Only logged in customers who have purchased this product may leave a review.
You have not viewed any product yet.