Kitchen
SEVEN&ME – Espresso Machine with Milk Frother
---
Quick & Easy Homebrew: The small espresso machine will brew coffee and froth milk simultaneously with the one-click operation. Simply select a desired mode on the touchscreen and enjoy a cafe-style beverage within just 3 minutes.

Make Your own Specialty Coffee: With a smart control system, the brewing time, pressure, and heating are automatically controlled. It only takes a push of a button to make a wide selection of classic coffee beverages such as latte, cappuccino, macchiato, and espresso, or get creative and try out your new barista skills!

Froth Like a Barista: An automatic milk frothing design allows you to froth your milk effortlessly and enjoy a variety of milk-based beverages stress-free. The barista-standard 60 degrees precise temperature control makes sure to bring out the natural sweetness of milk while it is frothed to perfection. The 5000 RPM high-speed magnet frothing technology creates a silky smooth milk foam every single time.

Coffee & Beyond: Discover the world of coffee and beyond with the SEVEN&ME espresso maker. Try out various milk-based recipes and add other ingredients such as flavored powder to make a matcha latte, hot chocolate, milk tea, and more!

Upgraded Customer Service: Order from Global OneClick Store offers 24-hour response, 1-year worry-free warranty. Please don't hesitate to let us know if you have any questions about the SEVEN&ME coffee maker. We'll standby and offer help.
¥1,199.00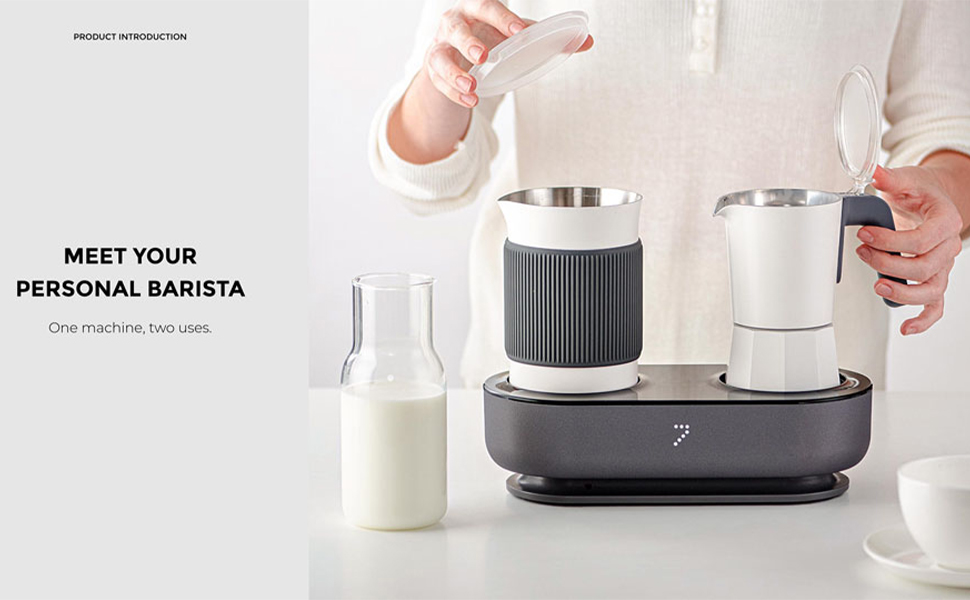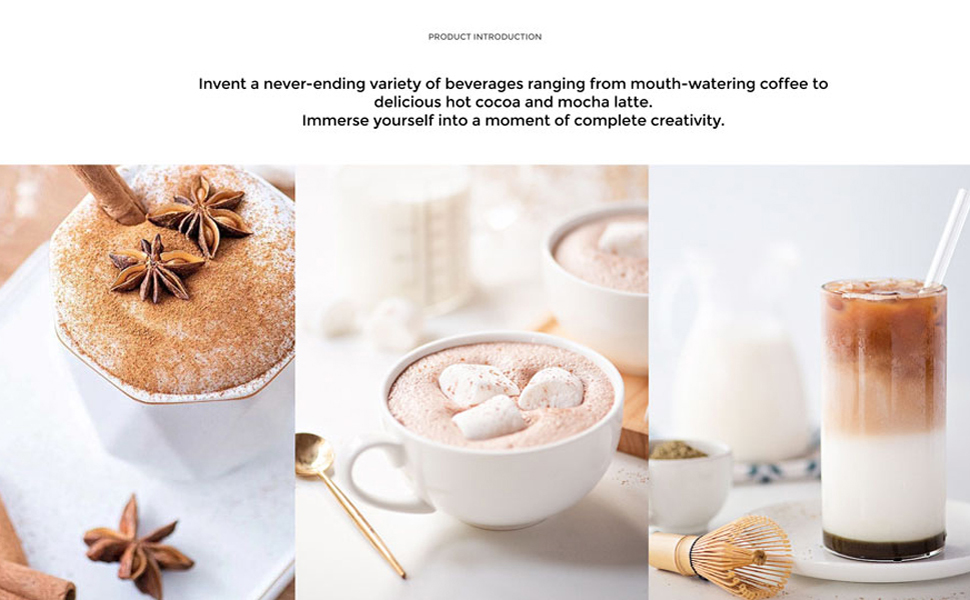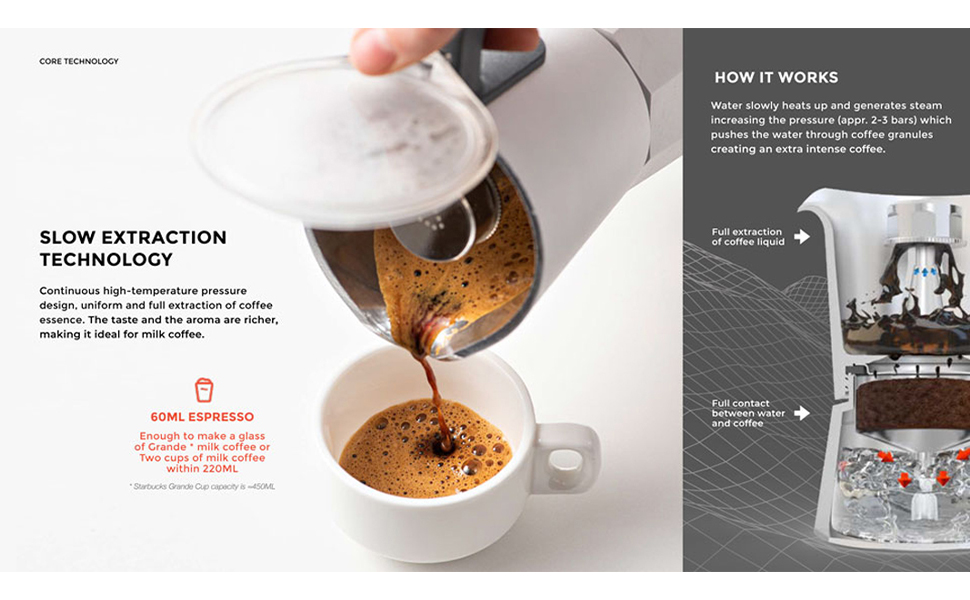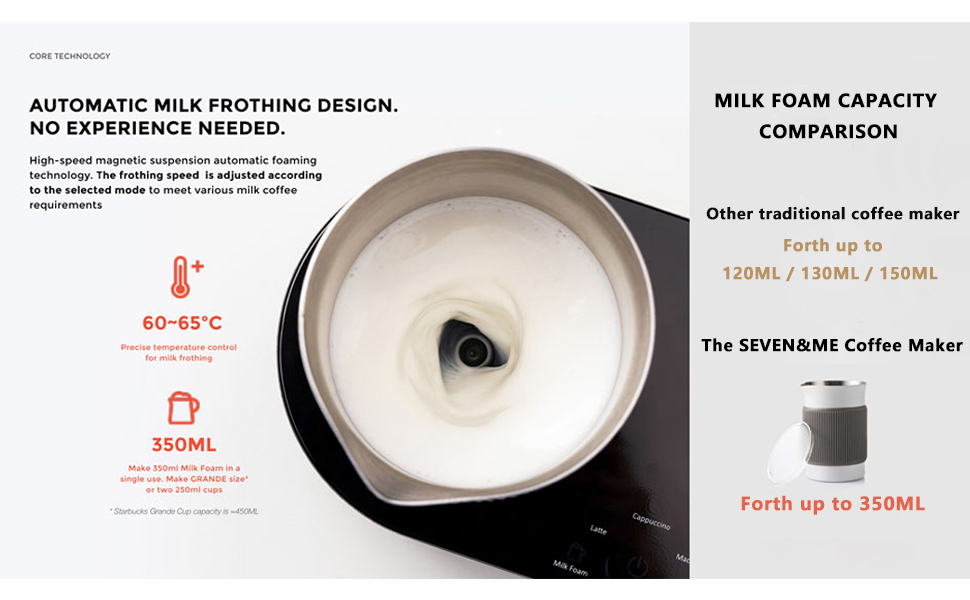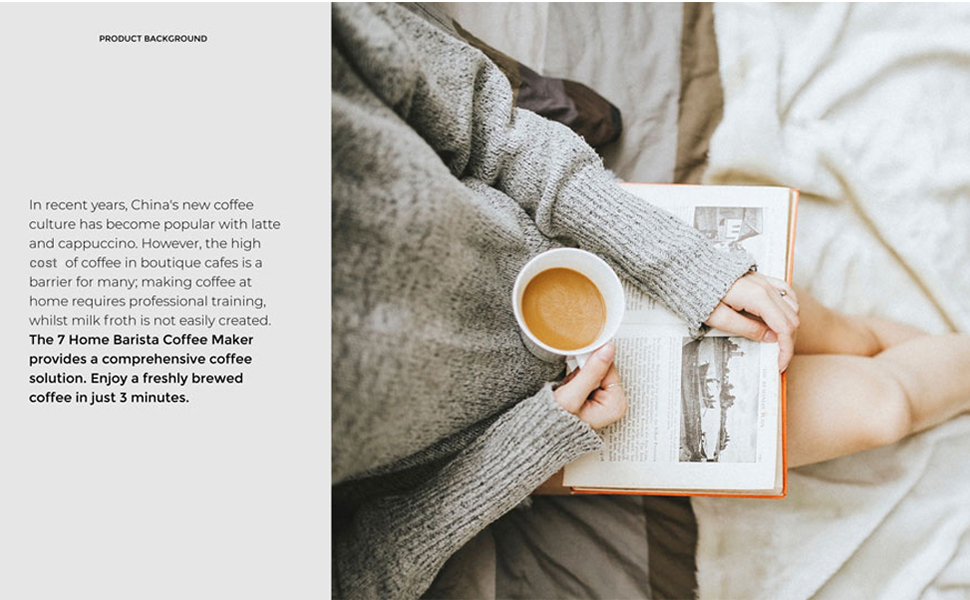 Based on 0 reviews
Only logged in customers who have purchased this product may leave a review.
You have not viewed any product yet.