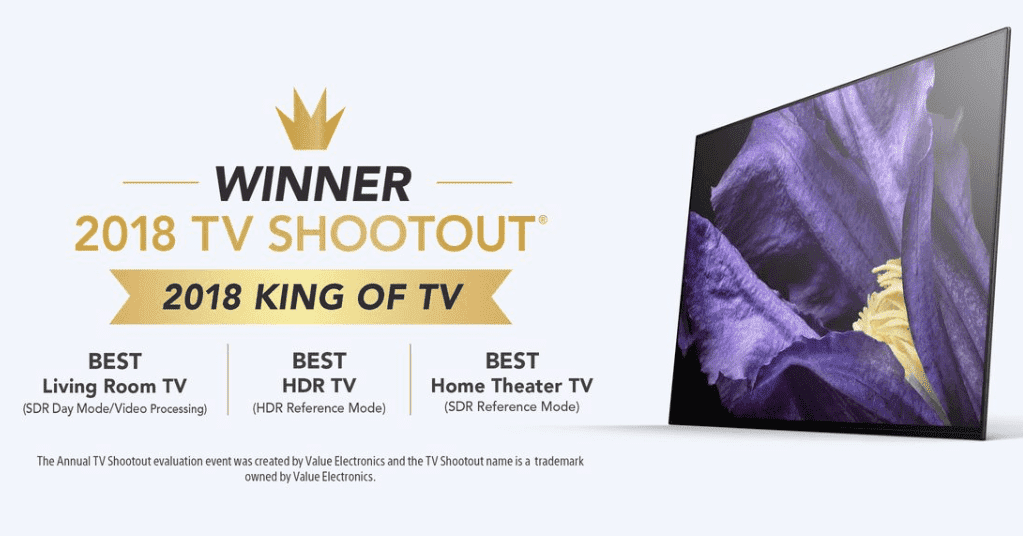 Discover the art of authenticity
See how our OLED screen and MASTER Series technology comes together for truly realistic entertainment on this 4K OLED HDR TV — it's pictures and sound in perfect harmony.
Maximizing OLED contrast in every color
Powered by the Picture Processor X1™ Ultimate, this best picture quality TV pairs the deep black and natural color of OLED with Pixel Contrast Booster™ for enhanced color contrast in high luminance. Everything you watch comes to life with fine detail and vivid color.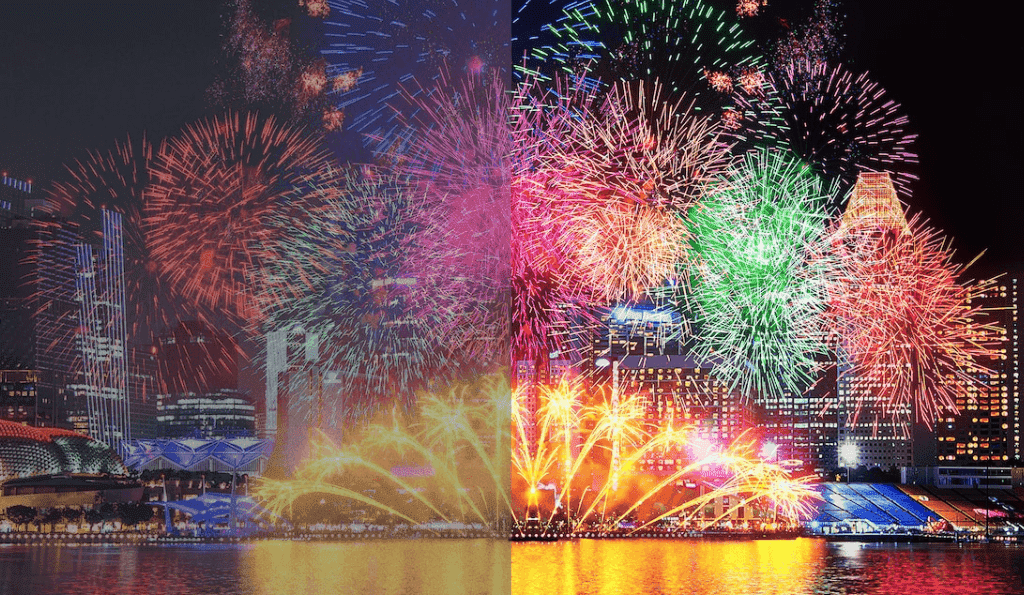 Ultimate realism
With unmatched processing power, the Picture Processor X1™ Ultimate detects hundreds of different objects on-screen and intelligently enhances brightness, detail and color so everything you watch is clear, bright and incredibly realistic.
Screen of sound
With Acoustic Surface Audio™ technology, sound comes directly from the screen. Two innovative actuators behind the TV vibrate delicately to create sound that moves within the picture so dialogue and special effects can be heard from precisely the right place.