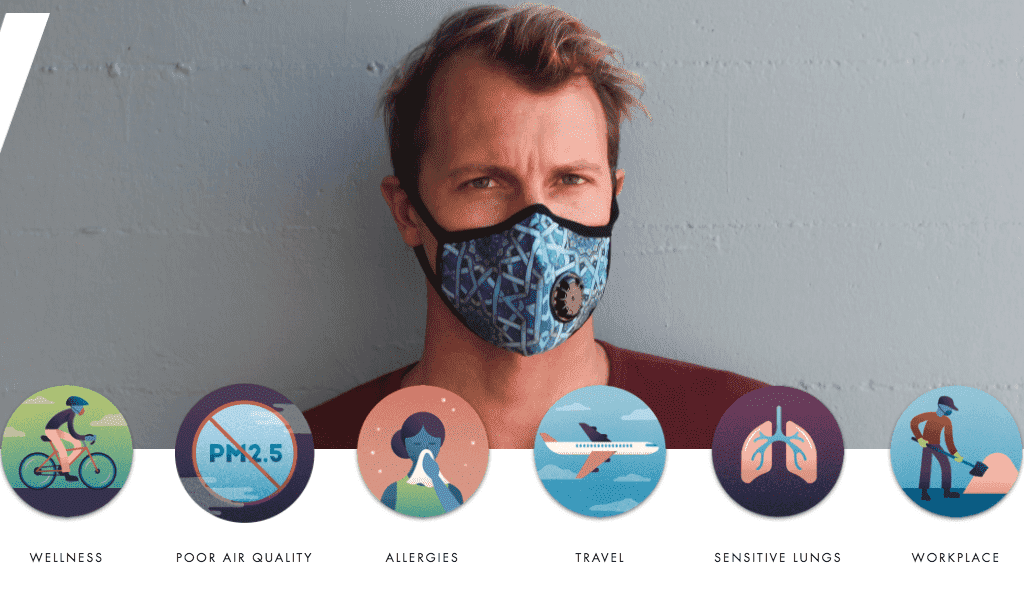 THRIVE IN STYLE
Vogmask is a superior product for now and the future, rendered modern to awaken public hope, to express the public self, and to emerge from the trance of accepting an inherited future.
Our vision is simple: make the most beautiful, highest efficiency, most comfortable and best manufactured reusable consumer masks on the market.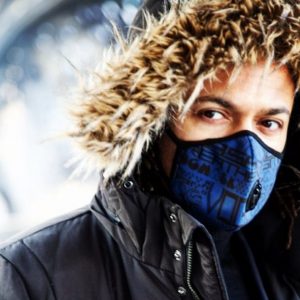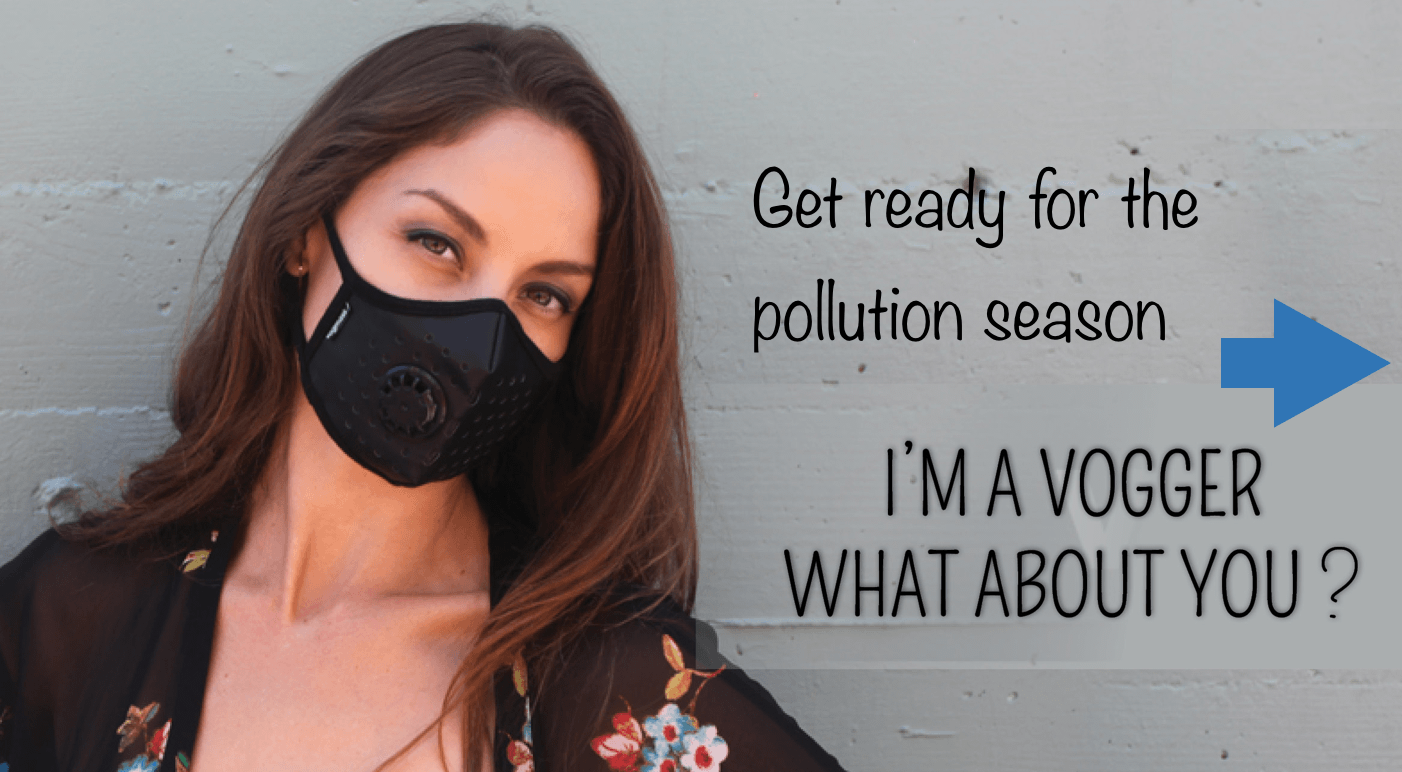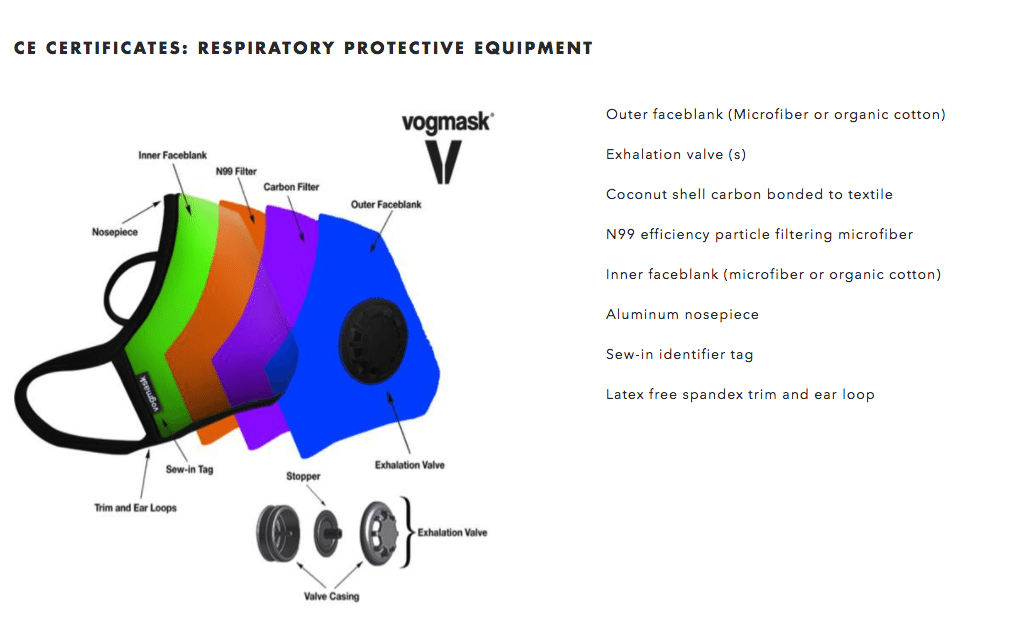 MANUFACTURING SPECIFICATIONS
Vogmask is manufactured under Three-tiered Quality Plan for consistency of finished goods.
Engineered to be the most comfortable, best fitting masks in the world.
Features a three-dimensional mask design which allows space for your lips and mouth.
The mask is secured to the face with latex free spandex, stretchable ear loops and mask trim for the most comfortable fit of any particle mask. A bendable aluminum noseband provides a secure seal over the bridge of the nose.
Stylish shape and design for happy mask wearing.