Apple analyst Gene Munster of Loup Ventures recently tested the accuracy of digital assistants on four smart speakers by asking Alexa, Siri, Google Assistant, and Cortana a series of 800 questions each on the Amazon Echo, HomePod, Google Home Mini, and Harmon Kardon Invoke respectively.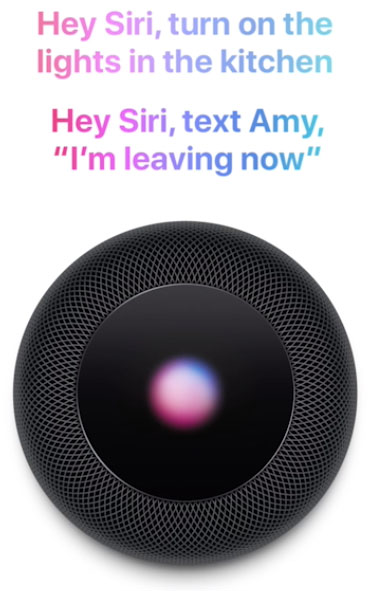 The results indicate that Siri on the HomePod correctly answered 74.6 percent of the questions, a dramatic improvement over the speaker's 52.3 percent success rate when Loup Ventures asked it a similar 782 questions in December 2017.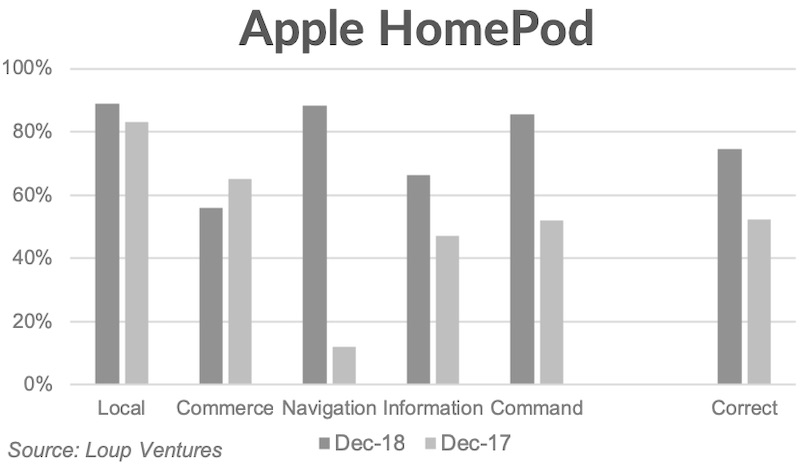 Siri on the HomePod remained less accurate than Google Assistant on the Google Home, which correctly answered 87.9 percent of questions in the test. Meanwhile, Alexa on the Echo and Cortana on the Invoke trailed Siri on the HomePod, correctly answering 72.5 percent and 63.4 percent of questions in the test.