Did you know you don't need wifi passwords to join a wifi network?
How about just printing out the WiFi password as a QR code?
so your guest and friends can just scan and join the wifi.
It's cool and secure! Let's learn how!

Wifi QR Step by Step Guide
Step 1) You need to have an iPhone with a "Shortcuts" app installed.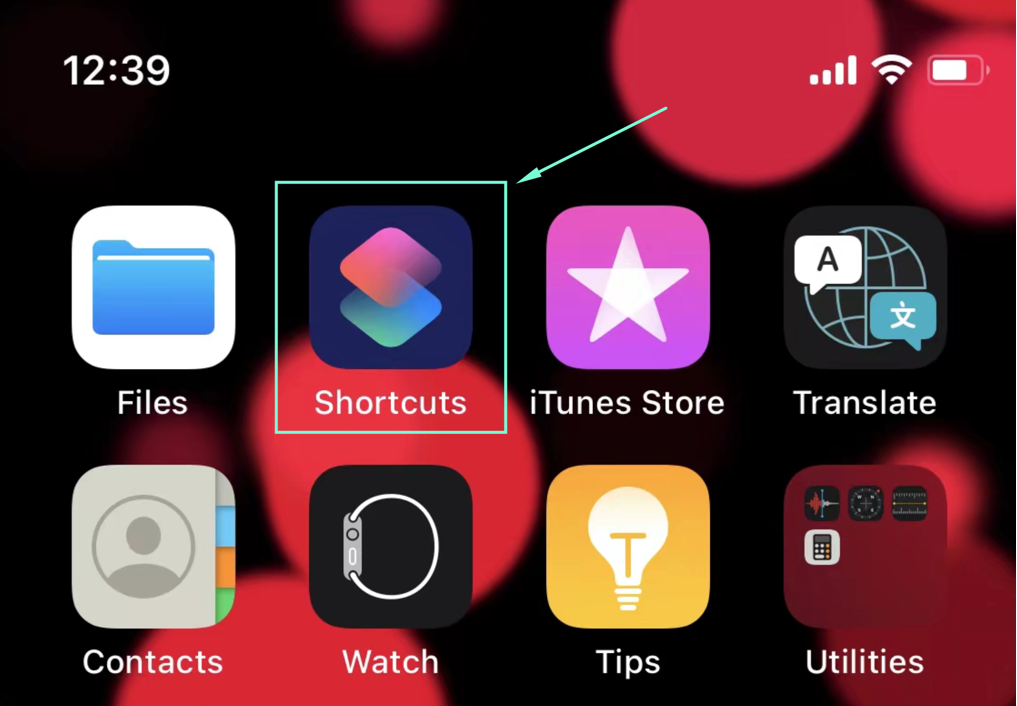 Step 2) Click on the following link to download the shorcut and tab on "Get Started". 
https://www.icloud.com/shortcuts/d83f0092b70f4dfeb0ec64bb65e21f95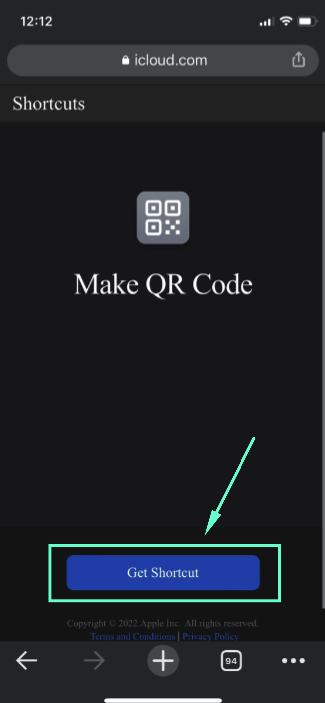 Step 3) Confirm the setup on your screen and add "Add Shortcut".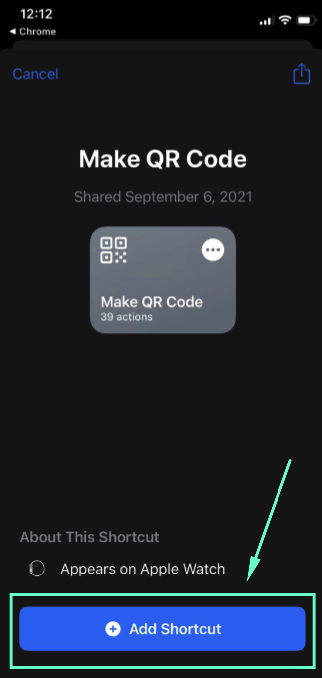 Step 4) On your My Shortcuts window, tab on the 'Make Qr Code' shortcut.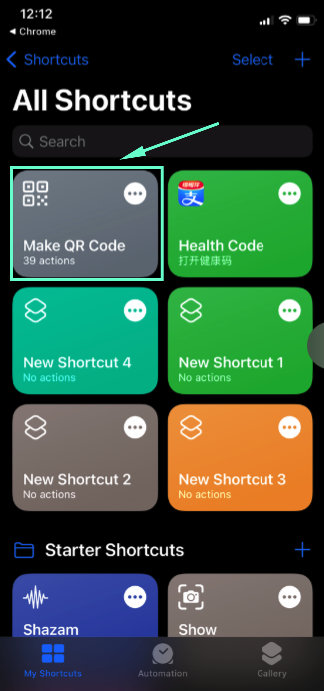 Step 5) Once opened select " Set up a Wireless Network"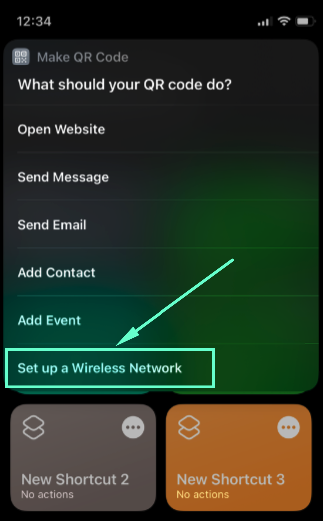 Step 6) This will directly capture the name of wifi that you are already connected on the screen and tab "Done".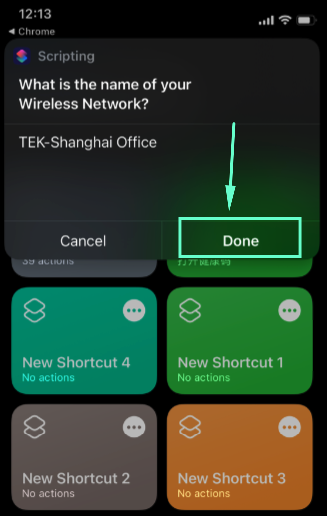 Step 7) Enter the password for the Wifi network that you are connected and tab "Done".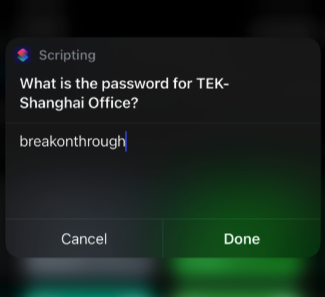 Step 8) You will see the Qr Code generated, you can save or print this QR for your needs.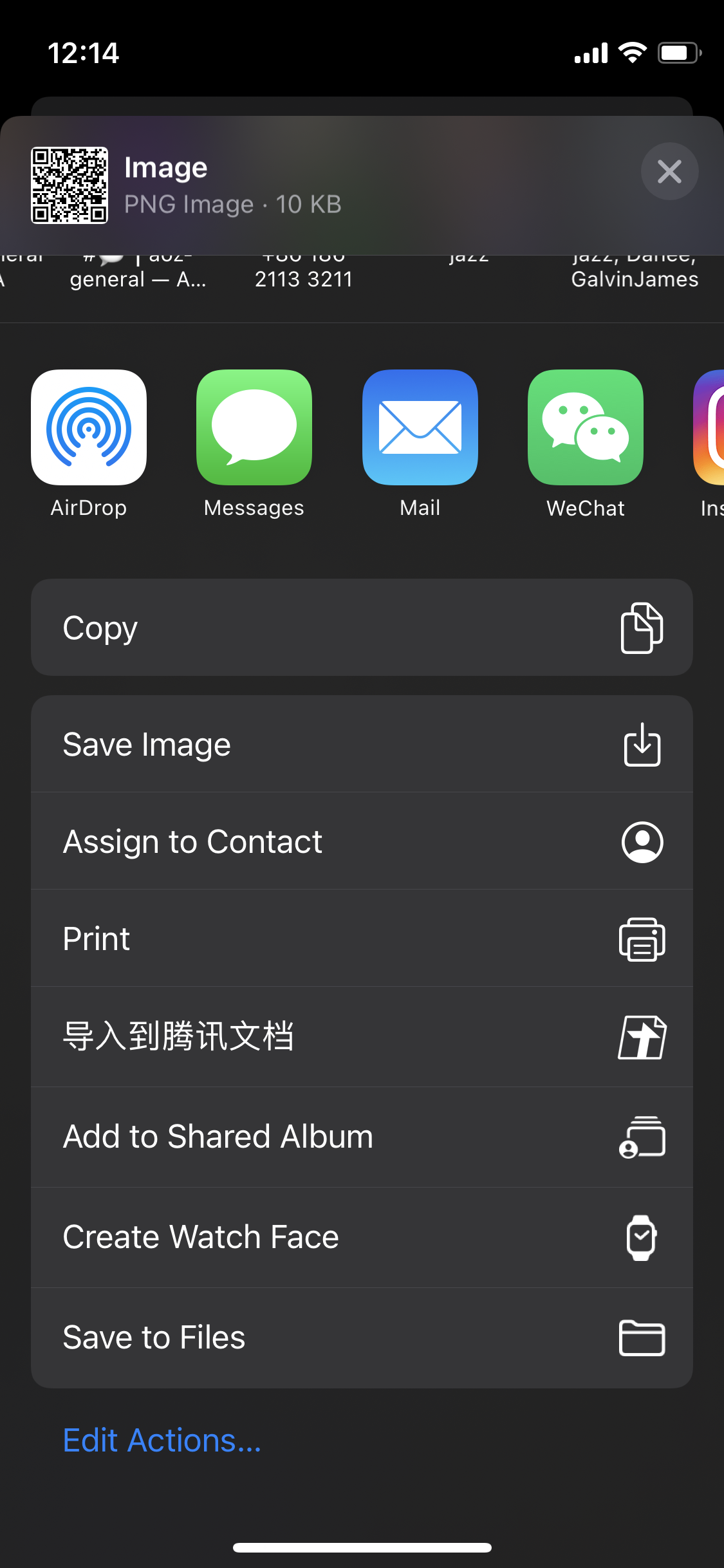 Hope this will help you out.  Cheers.