Mobile Operator Guide:
A- The Basics – Using a China SIM Card
Although using a SIM card with any phone is generally as easy as inserting it into your phone, there are a couple of basic (but incredibly important!) things you should know before buying one for China.
1- Your Phone Must Be Unlocked (IMPORTANT!)
The first thing to know is that your phone needs to be unlocked to use a China SIM card.
Your mobile phone needs to be unlocked to use it in China
If you purchased your phone at a discount (e.g. AT&T or Verizon subsidized the phone or gave it to you "free"), or you currently lease your phone, it's likely your phone is locked by your carrier.
Until you make a request to your carrier and in some cases pay off the balance of your phone entirely, that mobile phone will remain "locked" into that service provider.
2- SIM Cards in China Expire with No Use
Chinese phone providers cancel unused SIM cards after a certain amount of time (different for each carrier). You'll want to be careful not to buy your Chinese SIM card too far in advance.
3- You Must Register to Activate Your China SIM Card
The Chinese government requires registration to activate a SIM card. If you purchase a Chinese SIM card, this means providing your passport. When buying a China SIM card, don't be surprised when the company requires you to send in a photocopy of your passport. It's an unavoidable part of the process to activate the SIM card. A quick deep note here, foreigners can only register one sim card per operator with their passports.
4- Where to Get Local SIM Cards in China
SIM card shops are widespread in China, and you can easily find them at major airports such as the Beijing Capital International Airport, Shanghai Pudong, Guangzhou Baiyun, Chengdu Shuangliu, and Shenzhen Bao'an.
You can also get Chinese SIM cards at kiosks and shops in most cities, or even from street vendors. However, we recommend buying your cards from official stores and websites only.
B- Available Mobile Operator Options:
There are three major mobile service operators in China. China Mobile is the largest, followed by China Unicom and China Telecom. The most readily available SIM cards are the ones offered directly by these providers.
1- China Mobile (中国移动)

China Mobile SIM cards are available only in the provider's official stores; you can't order one online. This is what the most popular plans look like:
– 10GB of data: 50 RMB/Per Month
– 20GB of data: 70 RMB/Per Month
– 30GB of data: 100 RMB/Per Month
Hotline: 10086 (English Support is available, press 2 for English)
2- China Unicom (中国联通)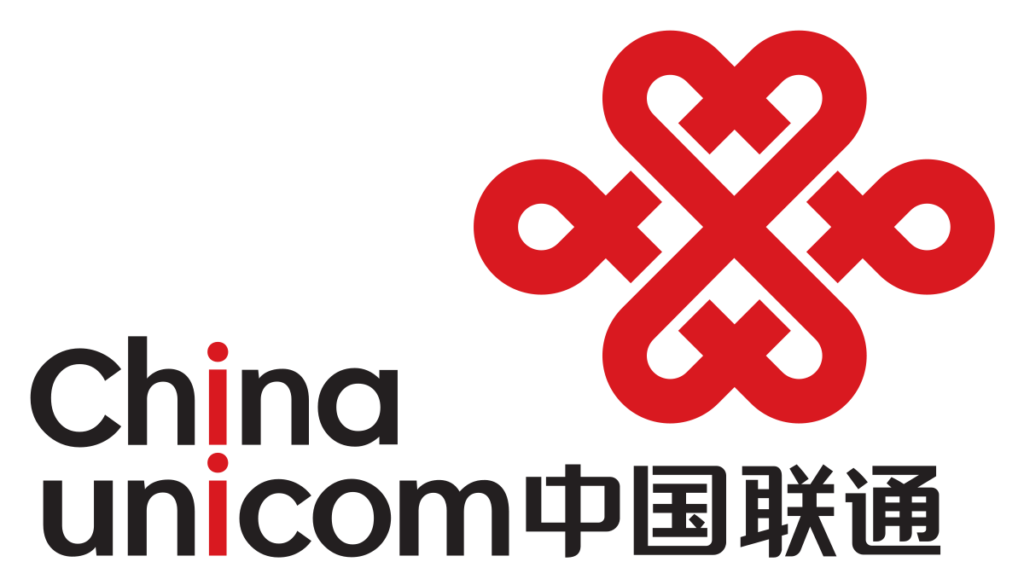 The easiest way to get a China Unicom SIM card is online. On the website, you can create a plan that suits your needs by combining data, text, and minutes. You can have your card delivered to your address in China for free.
You can also buy these SIM cards at Unicom Shops and Kiosks. Popular plans include:
– 10GB of data: 56 RMB/Per Month
– 20GB of data: 99 RMB/Per Month
– 40GB of data: 199 RMB/Per Month
Hotline: 10010 (English Support is not available.)
3- China Telecom (中国电信)

As the smallest of China's three main mobile service providers, China Telecom often puts out good deals to attract new customers.
You can buy a data-only SIM card from this operator, such as:
– 10GB of data: 50 RMB/Per Month
– 20GB of data: 99 RMB/Per Month
– 30GB of data: 129 RMB/Per Month
Hotline: 10000 (English Support is available, press 2 for English)
C- How to Top Up China SIM Cards
It's quite possible that you encounter a point where they use up all your phone or data credit and cannot make outgoing calls, text messages, and lose the ability to access the Internet.
There are several ways to "topping up" your China SIM card when you run out of credit.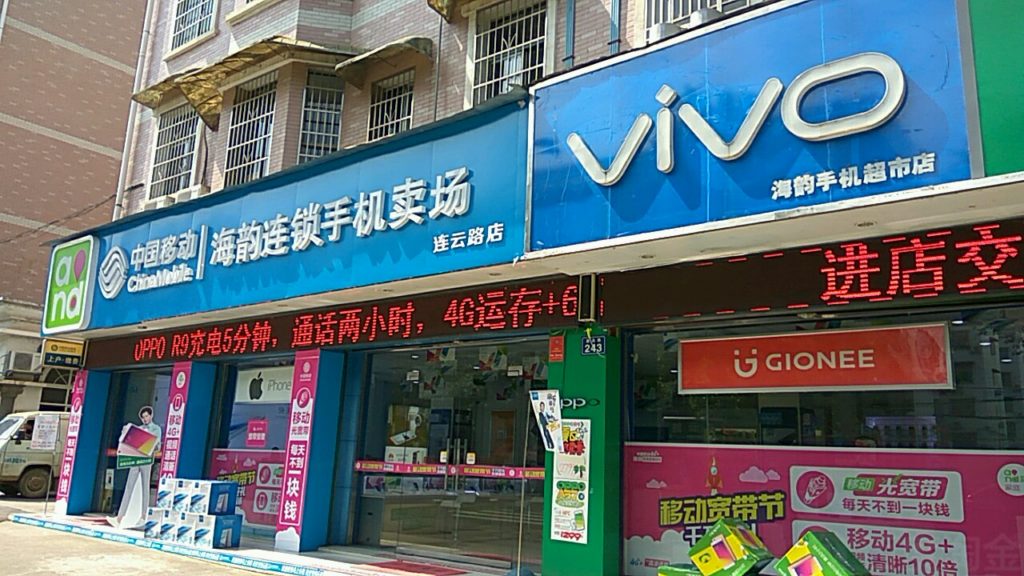 – Top Up At a Local Store. You can visit any one of your mobile carrier's stores and give them your phone number and cash. They will take that as a hint that you need more credit added to your China SIM card. This method always works but, depending on the line, can take quite a while to accomplish.
– Top up through Alipay or WeChat Pay. While this is arguably the easiest and fastest way, you need a local Chinese bank account or money in your Alipay/WeChat Pay wallets to top up. If you don't have a Chinese bank account, you can always hand a Chinese friend some cash and they can top up your Chinese SIM card for you.