On September 10th, Apple are widely expected to unveil new products including the new iPhone 11 at the Steve Jobs Theatre in Cupertino, USA.
It's a pivotal moment for Apple – the recently released iPhone XS, XS Max and XR have not been as successful as previous releases for the technology giant, with other manufacturers superseding it in market share. In China, Apple now commands 9.1% of the market, while Huawei represents a 26% segment Worldwide, Apple represents 11% to Huawei's 19%. Surely, Apple's new products must be world-beating in order to restore parity in the marketplace.
What can we expect from the New iPhone? 
Leaks have been forthcoming in recent months – here's a few specifications we can expect from the new models.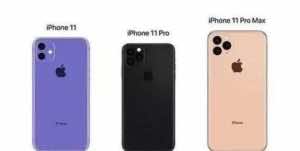 3 Models, iPhone 11, iPhone 11 Pro and iPhone 11 Pro Max. 
The iPhone 11 will be an upgrade to the iPhone XR model, carrying two rear cameras but still using the same LED display.
The Pro and Pro Max models will come with 3 rear cameras, and an upgraded OLED screen.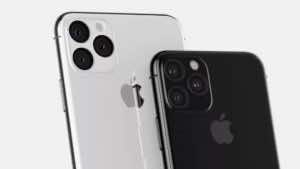 All three models may finally use USB-C charging ports, as the iPad and Macbook ranges now do. 
The new models may also ship with eSIM capabilities, meaning that SIM Cards aren't required, however the Chinese model is expected to include a SIM Card slot.
New colors are coming to the iPhone 11, such as green and purple.
The Chinese market might get a unique design including under-screen finger-print, which will remove the need for Face-ID and lead a full-screen design.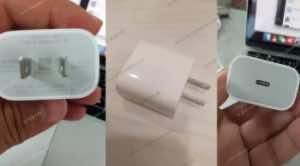 Apple Watch 5
The Apple Watch 4 included a 20% bigger screen than the 3rd generation, so when it comes to the 5th generation, we expect Apple to include a faster CPU, brighter screen, and different materials – including Titanium and Ceramic as per industry rumours.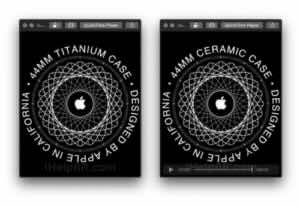 Titanium is an interesting feature as it's already widely used in high-end watch brands – think Tag Heuer and Rolex – being more durable, lightweight material.
Ceramic was an option for the 3rd Generation watch – however it's high 10000RMB pricepoint meant that it was never a widespread option. That said, it's durability and pure white exterior made it a popular option for those who could afford it.
16-inch Macbook Pro
The Macbook's industry leading design language ensures that any new laptop unveilings from Apple will surely involve a sleek, sturdy design around top-of-the-line hardware features. A new Retina screen resolution of 3072 × 1920 is expected to come to a new 16" model, as well as incremental upgrades to the rest of the range. Apple has traditionally released Macbook upgrades at it's September/October keynote events, so we're expecting another one here.
Stay tuned at Apple's website on September 11th 1AM (China Time) to see the new products from Apple.
Looking to upgrade your iPhone or Macbook? TEK-Shanghai stocks all the latest Apple products, as well as offering buyback services for your old devices.