Just one day ago, the news shows that regulators gave Facebook permission to open a startup incubator in the province of Zhejiang. A lot of Facebook users in China are cheering for the changes of a blocks almost 10 years of Facebook accessing, even we are not sure will this be the Special Chinese Version.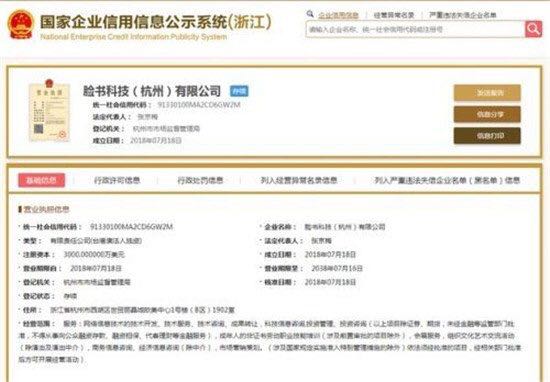 HangZhou – National Enterprise Credit Information Publicity System 
The approval has disappeared — and a New York Timessource claims officials have formally withdrawn that approval. Reportedly, the country's Cyberspace Administration was "angry" that Zhejiang officials hadn't consulted it in earnest before giving Facebook the go-ahead.
This doesn't rule out another chance for Facebook, but it isn't likely to get a second shot in the near future.
Facebook has declined to comment, and officials haven't responded. However, this illustrates the challenges for foreign tech companies entering China, especially when their main businesses are censored in the country.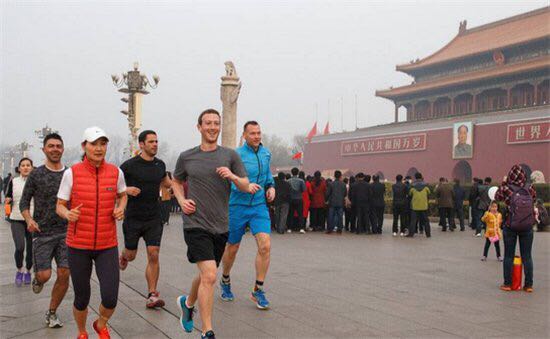 Mark Zuckerberg running on the Tian An Men Square of Beijing in 2017