Fan / Heater
VH desktop heater 500w – 800w
---
VH desktop heater has two-grade temperature adjust smart touch control.
Grade 1 is warm soft wind and grade 2 is strong hot wind. With this device, you don't need to wait long for the air to get heated.
The unique fence design creates a semi-enclosed space between the fins, increasing air convection and expanding the heat dissipation area of the PTC ceramic heating element. The heater is safe and comfortable as it has a bottom pressure switch, dumping automatic power off.
ATM thermal protector and thermal fuse provide double overheat protection.
It is easy to switch between two possible angles: a standard one and a 50 degrees angle. The device operates silently, reducing the noise.
¥199.00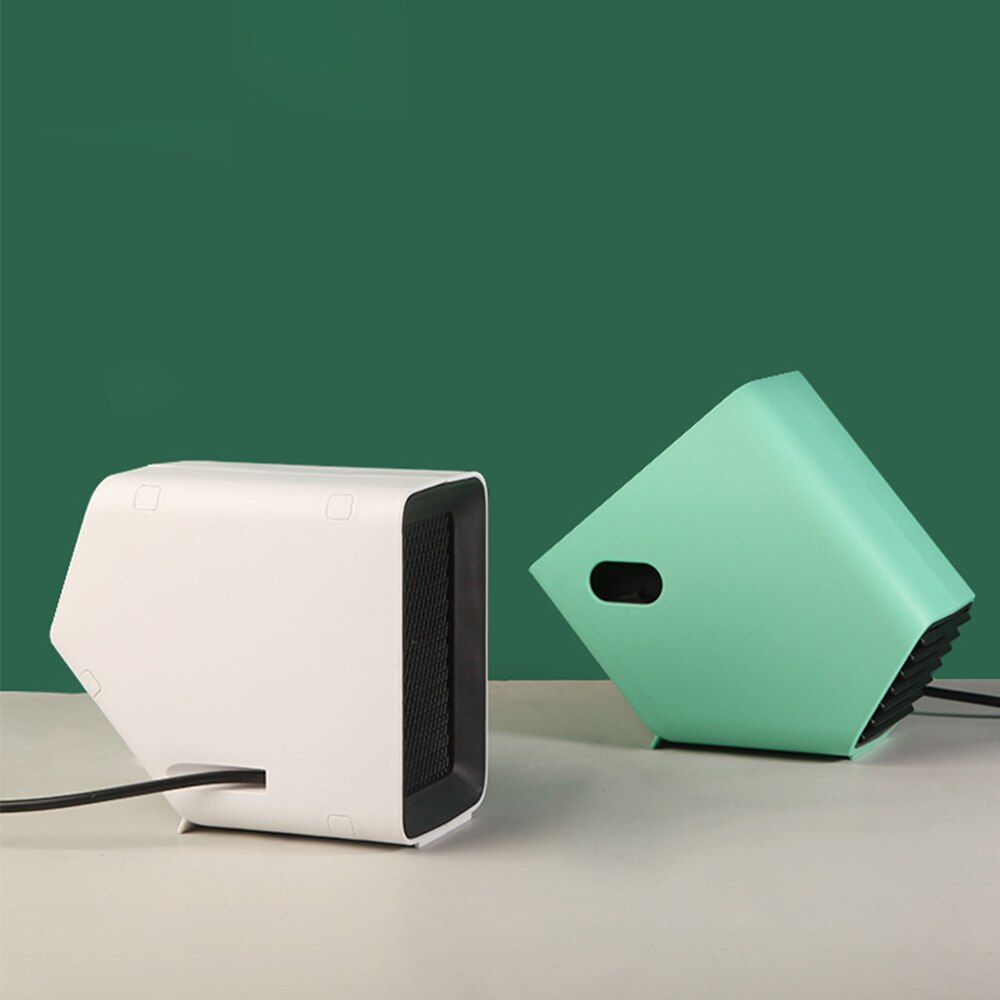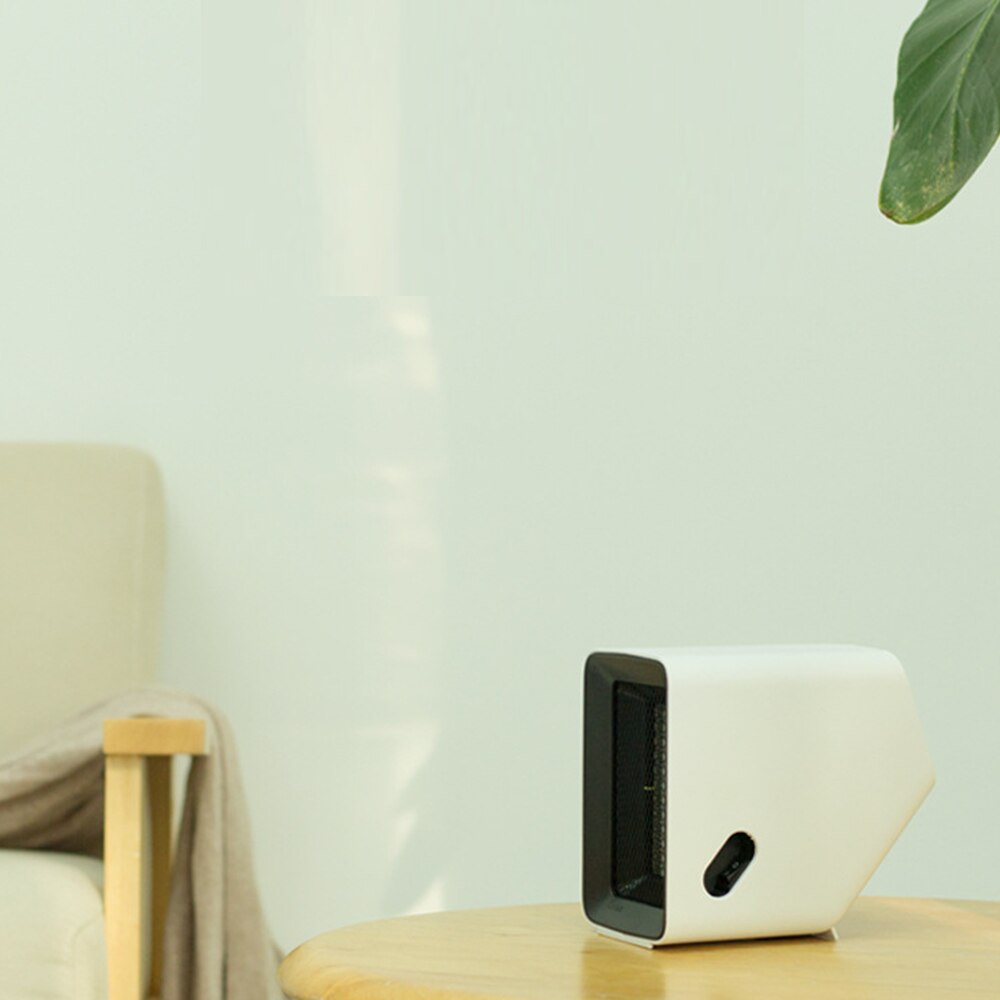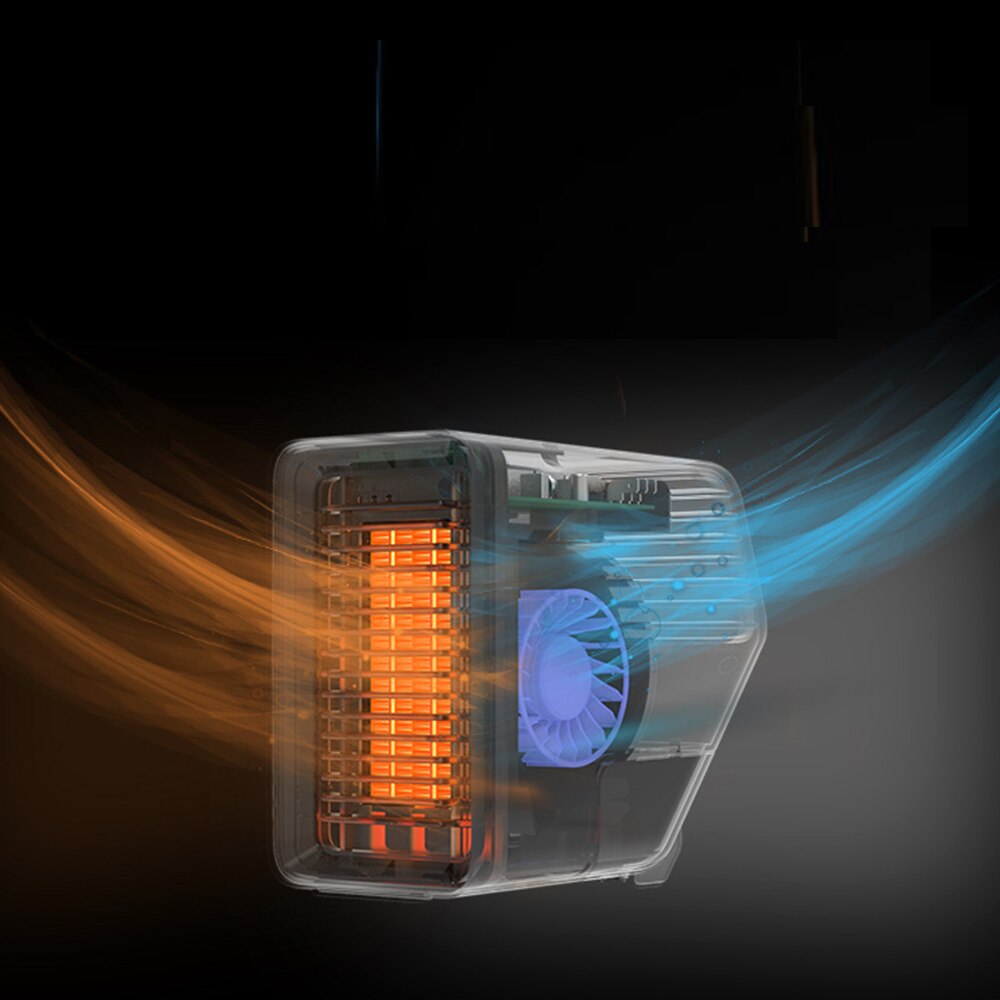 Based on 0 reviews
Only logged in customers who have purchased this product may leave a review.
You have not viewed any product yet.