If you haven't known TEK-Shanghai has an official WeChat account and as well as a WeChat group called TEK-Community!
Official WeChat Account where we publish weekly super deals, weekly tech-news wrap-up, and much more. Also, the first time followers will receive a special discount once they follow us.
For more details go ahead and follow our Official WeChat account by scanning the QR code below: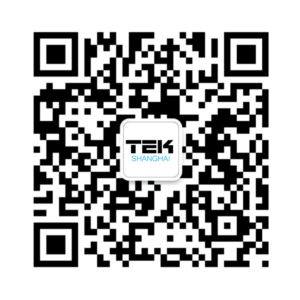 We also have a WeChat Group called TEK-Community, we share daily deals and share the coolest tech news. Also by joining this group, you will be able to hear first, about the upcoming new products and deals.
To join TEK- Community scan the QR Code below: